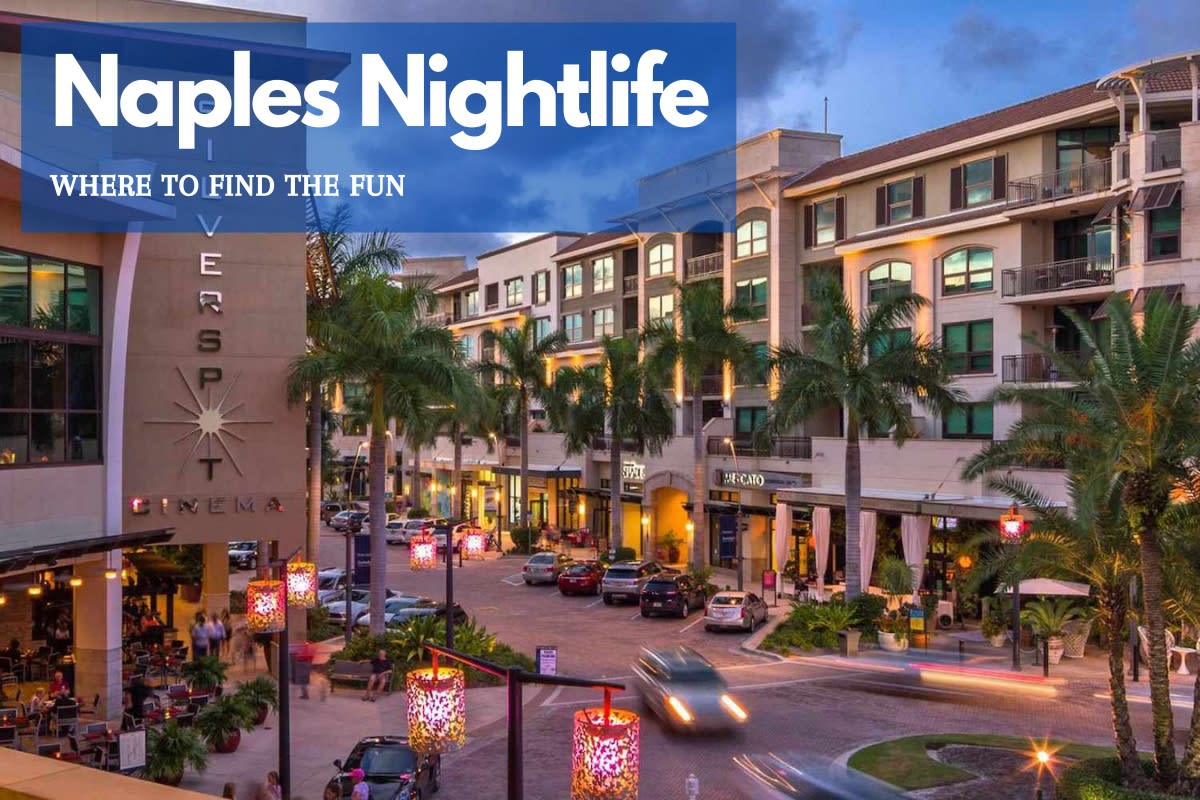 Whether you want to dance until dawn or settle into a pub for an evening of live music, Naples's nightlife offers something for everyone. To help you find the fun, we've pulled together a few must-try options.
1. Night Clubs
When the sun goes down and you're ready to hit the clubs, find dance-'till-you-drop options at these Naples nightlife hotspots:
Cavo Lounge
A lounge, restaurant and destination nightclub, Cavo Lounge is a go-to spot for those looking for a night out in Naples. Arrive early to dine, either indoors or outside. Stay late to enjoy the upscale club experience, including EDM, Rap music and songs that will keep you dancing.

D'Amicos The Continental American Provisions and Craft Bar
1205 Third Street, Naples
When night falls, The Continental transitions from a hand-cut butcher steak house and craft bar to a hot spot for dancing, music and hand-crafted cocktails. With a reputation as the hottest night spot in the city, The Continental keeps things fresh with live entertainment, bar specials and a savvy wine list.
Blue Martini Naples
An upscale bar that transitions through the night, Blue Martini Naples features indoor and outdoor patios, happy hour from 4:00 pm – 8:00 pm with specials on drinks and food. Live music plays until around 11:00 pm, when a DJ takes over, playing hits until 2:00 am.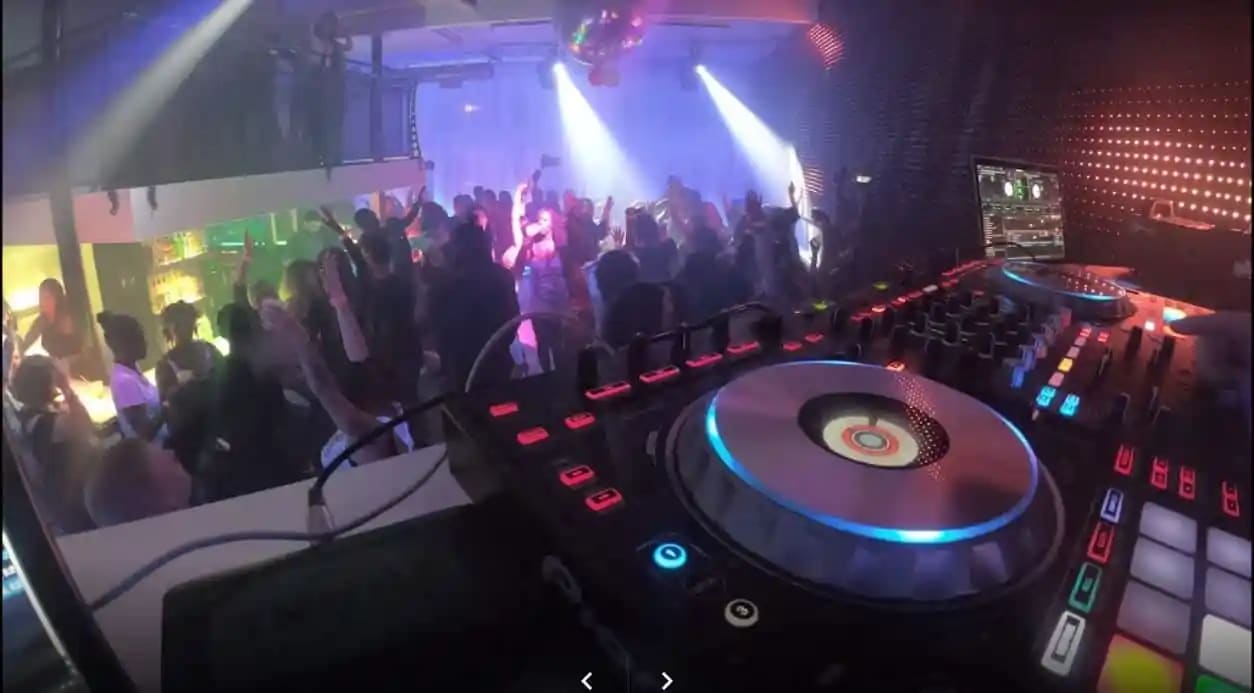 2. Bars and Live Music
If you're looking for a drink with friends without the pulse of a nightclub, you'll find plenty of bars and live music among Naples's nightlife options.
The London Club
This chic, intimate space features live music and fabulous cocktails. Whether you like swing music, jazz, soulful classics or a twist on pop music, The London Club features performances by a variety of exceptional artists. Reservations can be made for dining, but music and cocktails only are on a first-come, first-served basis.
Bar Tulia
9118 Strada Place, Naples
Bar Tulia—with Fifth Avenue and Mercato locations — features upscale pizzas, pasta and craft cocktails, in an intimate, tavern-inspired setting. With hand-crafted drinks, including the Painkiller, the Stanchez, Basil Advice and The Last Dragon, Bar Tulia is a popular favorite among foodies and those who want to get out for a drink with friends.
Seventh South Craft Food and Drink
Featuring a wide menu and hand-crafted drinks, Seventh South offers a welcoming environment with artisan-inspired dishes — something for everyone. Come with friends for a snack, a meal, cocktails, or the vibrant live music. Seventh South keeps things hopping until 1:00 am every night.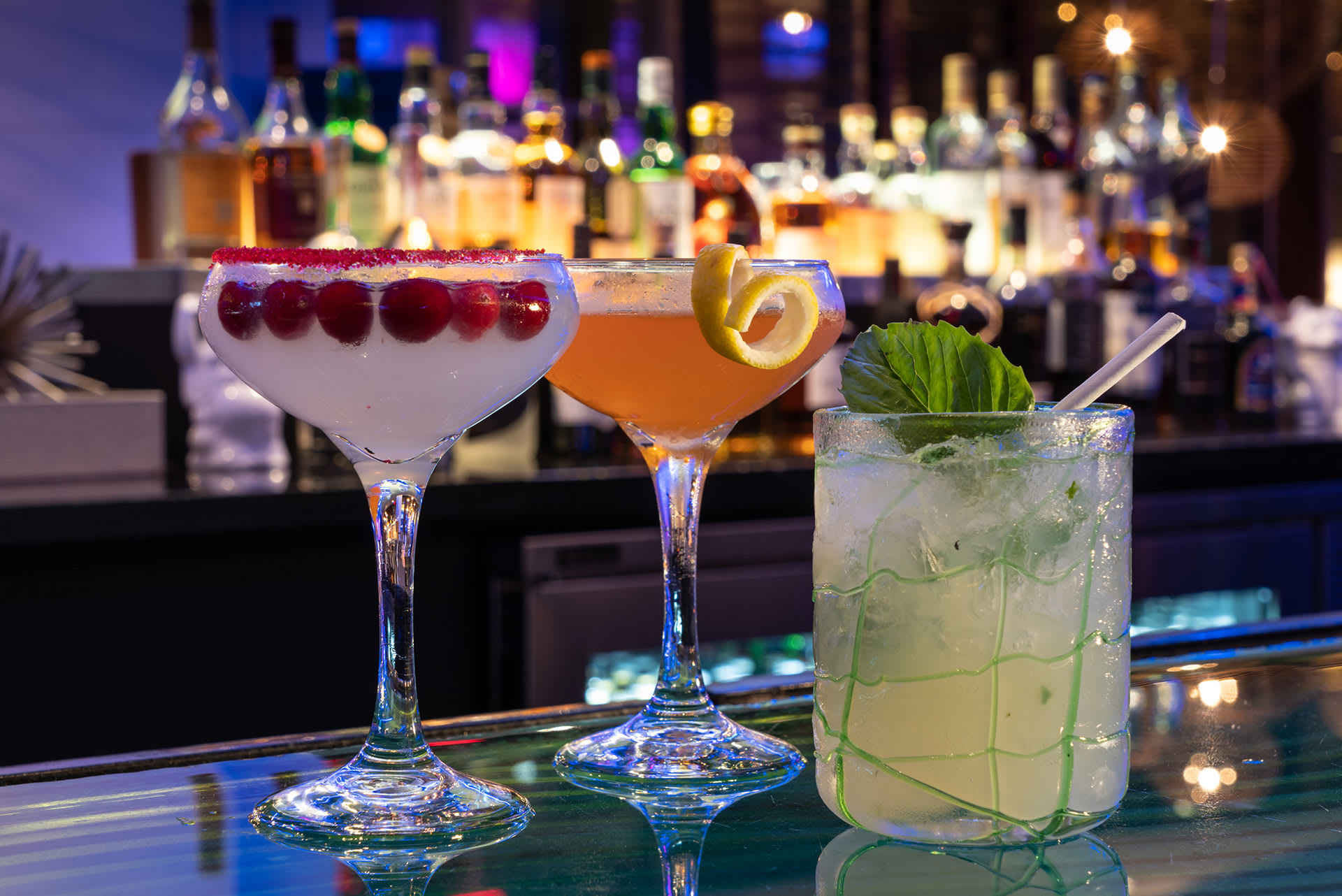 3. Live Comedy
If you love to get out for a laugh, you're in luck. Naples, Florida is a hot spot for comedy. Every year, top comedians make Naples a key stop on their tour. As a result, comedy is a key part of Naples nightlife. Here are a few staples to scratch your comedic itch.
Blackburn Hall (The Naples Players)
701 5
th
Ave South, Naples
Every month, the Naples Players put on a night of family-friendly comedy, featuring unique themes and improvisational comedy games. Stage 2 Improv leads the way, allowing you to be as involved in the show as you'd like. With shows such as Tournament of Champions and Comedy Date Night, Naples fans return to this show over and over again.
Joey & Maria's Comedy Italian Wedding
This classic interactive dinner-theatre event will be a night to remember. Grab your friends and be prepared to get swept into the world of Joey & Maria's wedding. Comedy abounds as you drink, eat and dance as wedding guests in this live performance.
Off The Hook Comedy Club
2500 Vanderbilt Beach Road, Naples
The Off The Hook Comedy Club is a gem in the Naples nightlife scene. Both a full-service restaurant and a comedy club, this is the spot to see some of the biggest names in comedy. Check weekly for upcoming shows; you'll recognize many faces from
Saturday Night Live
,
The Last Comic Standing
and other television and film appearances. Come out for a night of laughter!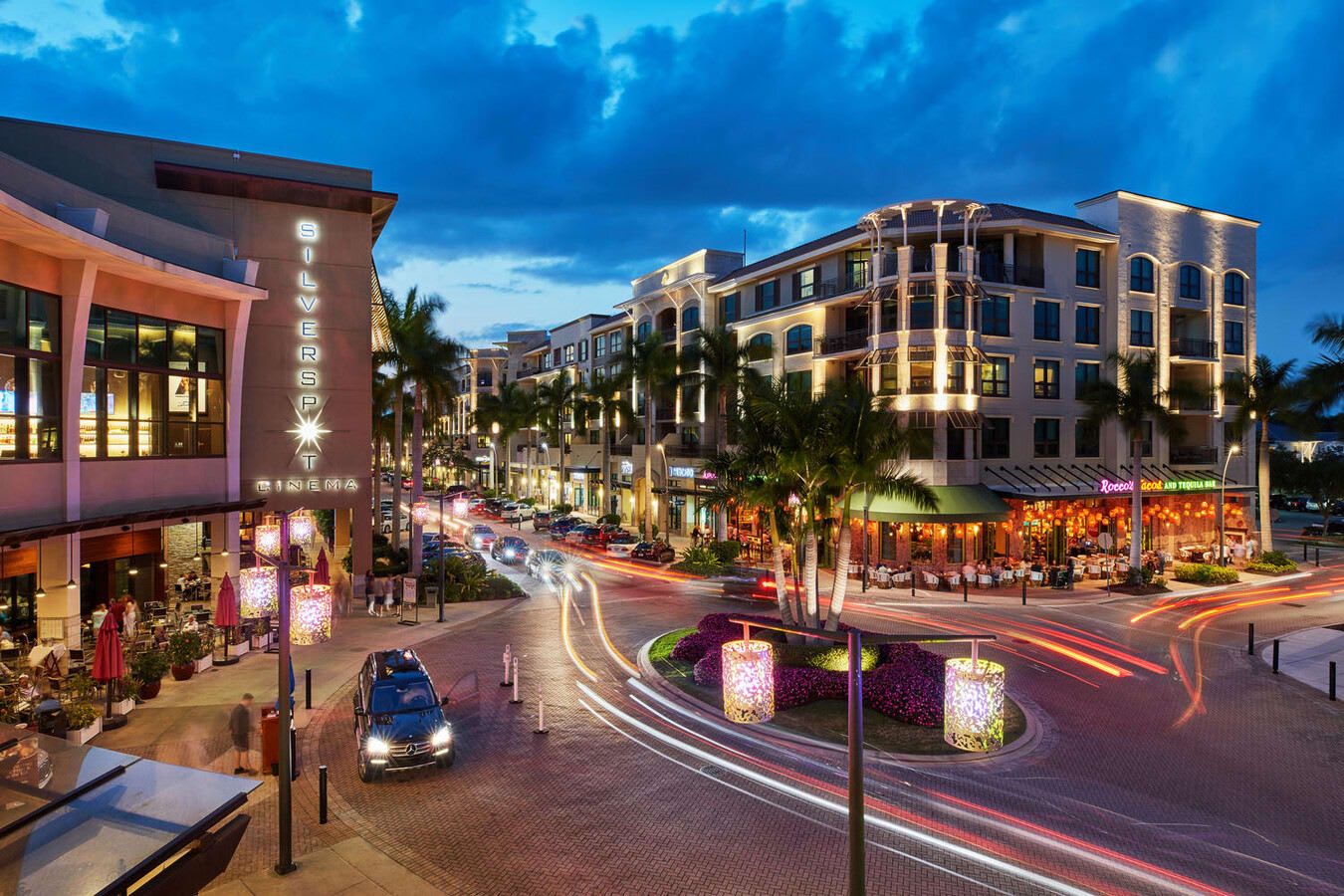 4. Jazz Clubs
If exceptional jazz is your favorite way to pass a night, you have plenty of options within the Naples nightlife scene. Here are a few great selections:
The Club Room
1177 3
rd
Street S, Naples
When the Campiello Ristorante & Bar broadened its reach in 2020, The Club Room debuted as a home for sophisticated Italian food, creative, upscale cocktails and nightly live jazz music. Since its opening, The Club Room has proven to be the hottest jazz spot in Naples.
Vergina Restaurant
700 Fifth Avenue S, Naples
While Vergina is known for fine Italian cuisine, it transforms into a vibrant jazz and Motown scene at night. A popular pre- or post-theatre spot, the Vergina takes seating for live music, starting at 8:30 pm.
Bay House Restaurant
799 Walkerbilt Road, Naples
Located on the Cocohatchee River in North Naples, The Bay House restaurant offers gorgeous waterfront dining, including southern-influenced dishes, superb seafood and an intimate setting with Old Florida charm. Every night, the Bay House Restaurant features live music — often jazz or blues bands.
5. Cozy Pubs + Breweries
Of course, any discussion of Naples nightlife needs to include the selection of Naples' pubs. If you're looking for a slower pace or a chance to visit with friends over a cold drink, a pub might be just what you need.
Old Naples Pub
255 13
th
Avenue S, Naples
This landmark pub is in the heart of Old Naples. After a day on the beach, be sure to stop in for traditional Naples pub fare and a family-friendly atmosphere. Choose from lunch and dinner menus — enjoy time with friends over a classic meal and pint.
The Village Pub
4360 Gulf Shore Blvd N, Naples
This waterfront neighborhood pub offers a seafood-centric menu, a bayside patio, friendly service and live entertainment. Sit and relax with friends while watching the boats go by.
Riptide Brewing Company
A craft brewery with locations in Naples and Bonita Springs, Riptide Brewing Company offers a friendly beer garden with local food trucks, live music, trivia, bingo and more. Be sure to check out their Events Calendar to know what's on each week.
Naples nightlife is both versatile and dynamic. Whether you're looking to dance the night away, watch an exceptional comedian or spend a quiet evening with friends, watching live music, Naples has it all.
Naples may be famous for its white sand, luxury real estate and world-class golf, but its vibrant nightlife makes it a go-to destination, as well. Don't miss a beat — stay on top of upcoming Naples nightlife performances to make sure you catch every must-see event.