For many residents and visitors, April is the perfect month to get out and enjoy all that Naples has to offer. As the days get longer, this
bustling community on Florida's beautiful Gulf Coast
is alive with things to do. Naples is a popular destination for families and students during Spring Break and for part-time residents who have a second home in the area.
April marks the beginning of several exhibitions and events in Naples, as well; it is an ideal time to enjoy the outdoors before the heat of the summer months.
Whether you are looking for a night of music, a thriving farmers' market, an Easter egg hunt or the chance to laugh, we've got you covered. Here are a few great things to do in Naples this April.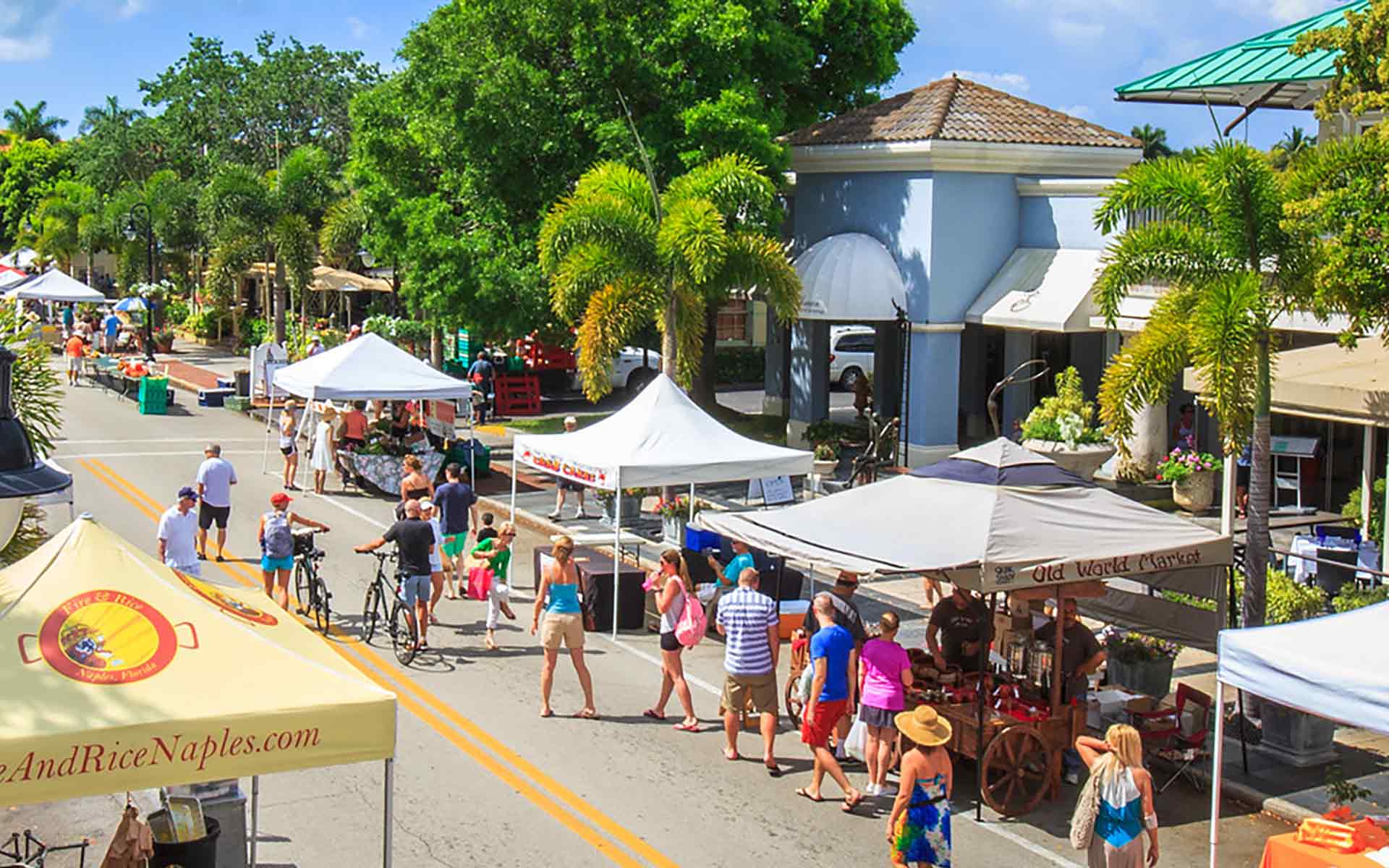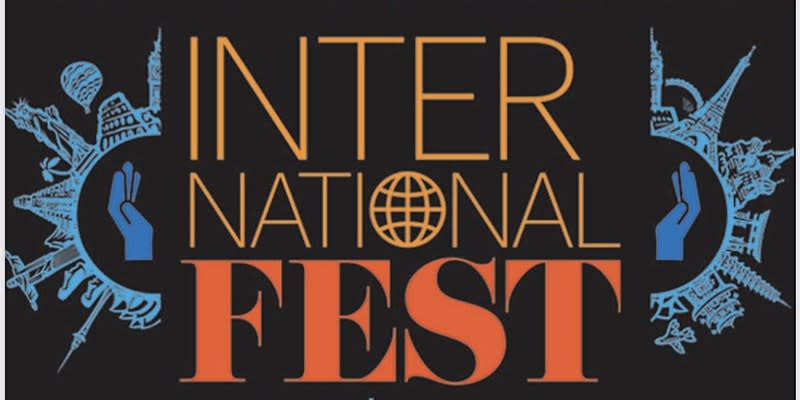 The 2nd Annual International FEST is coming to the Mercato Event Lawn in early April. Presented by The Mercato Shops and Asian Professionals Association of Southwest Florida (APASWFL), International FEST invites you to celebrate the cultures of the world. Enjoy international cuisine, global crafts, Celtic dancers, African drumming, Mariachi, Scottish pipes, Bollywood, a cultural parade and much more.
Guests are invited to wear the traditional attire of their own heritage. While tickets are free, be sure to register for them to qualify for prizes. Make sure you catch the multi-cultural dance medley, starting at 2:00 pm.
Tickets are free to this multi-cultural event:
Saturday, April 2nd
Mercato Event Lawn, Naples
11:00 am – 4:00 pm
Find out more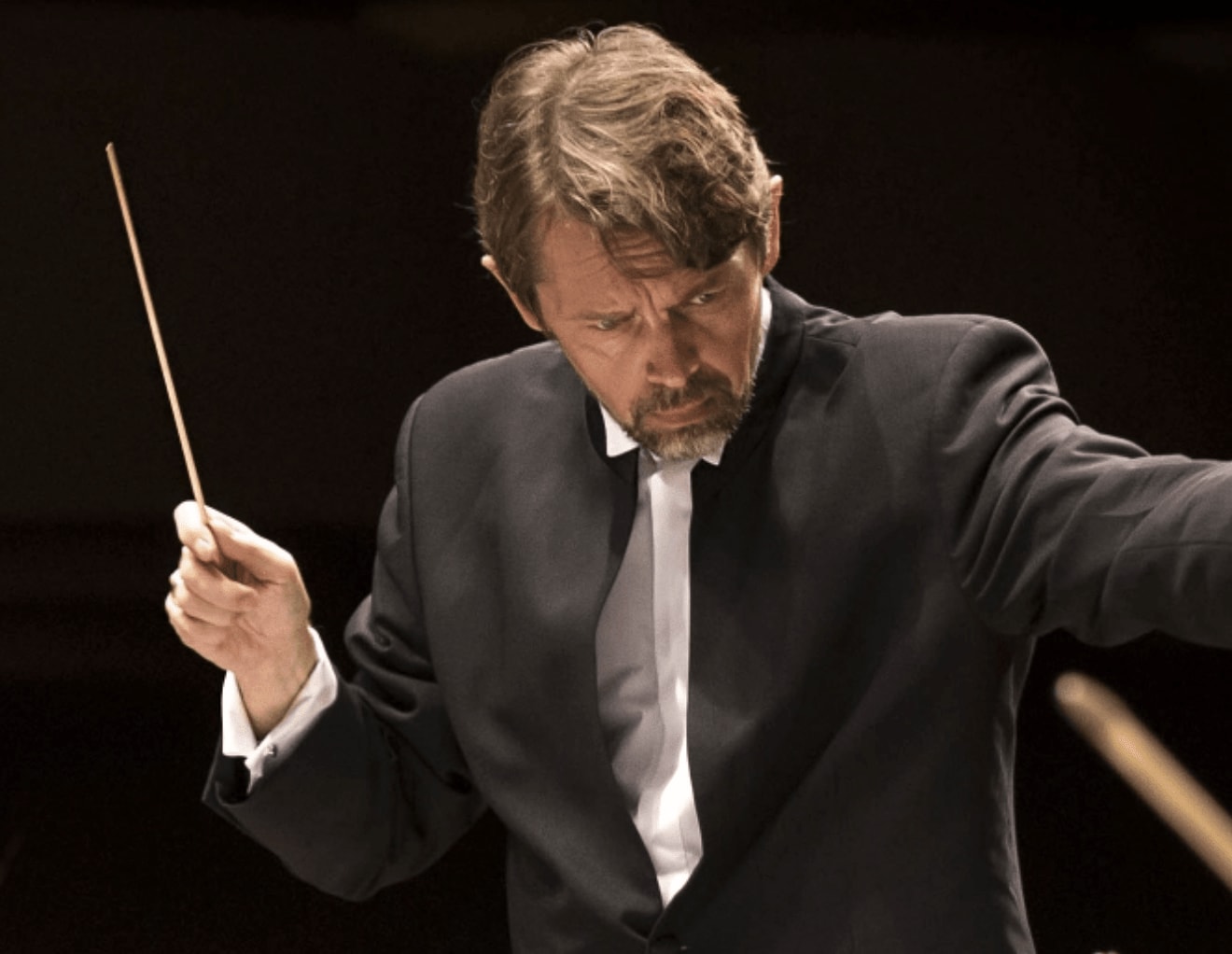 As part of the Visiting Orchestra Series at Artis-Naples, the Warsaw Philharmonic Orchestra will perform under artistic and music director, Andrey Boreyko. Featuring Barry Douglas on piano, this performance will feature highlights such as Tchaikovsky, Penderecki and Mussorgsky.
Come to experience the history and emotion of this classical performance, while helping to celebrate the 120th season of the Warsaw Philharmonic Orchestra.

Be sure to buy your tickets early:


Sunday, April 3rd
Artis-Naples, Pelican Bay Blvd, Naples
7:00 pm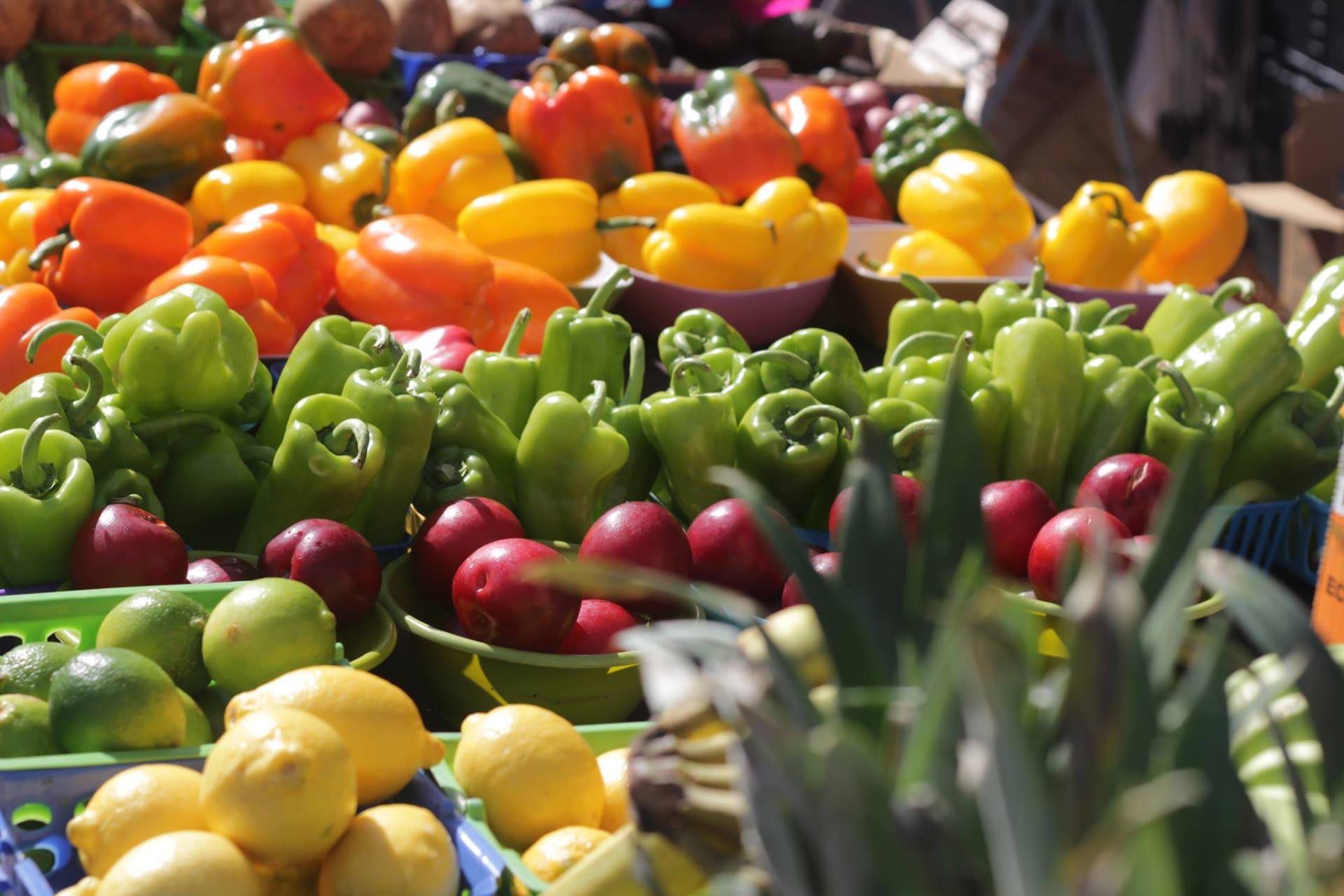 A year-round event, Naples' famous 3
rd
Street Farmer's Market takes place every Saturday morning in April.
Located on Third Street in Naples,
the market overflows each week with fresh produce, prepared foods, roasted coffee, pastries and baked goods, dog treats and much more.
Start your weekend with fresh flowers, tasty treats and local delicacies — you won't be disappointed.
Experience the 3rd Street Farmers' Market for yourself:


Every Saturday in April
Third Street (between Broad Avenue South and 13th Avenue South)
7:30 – 11:30 am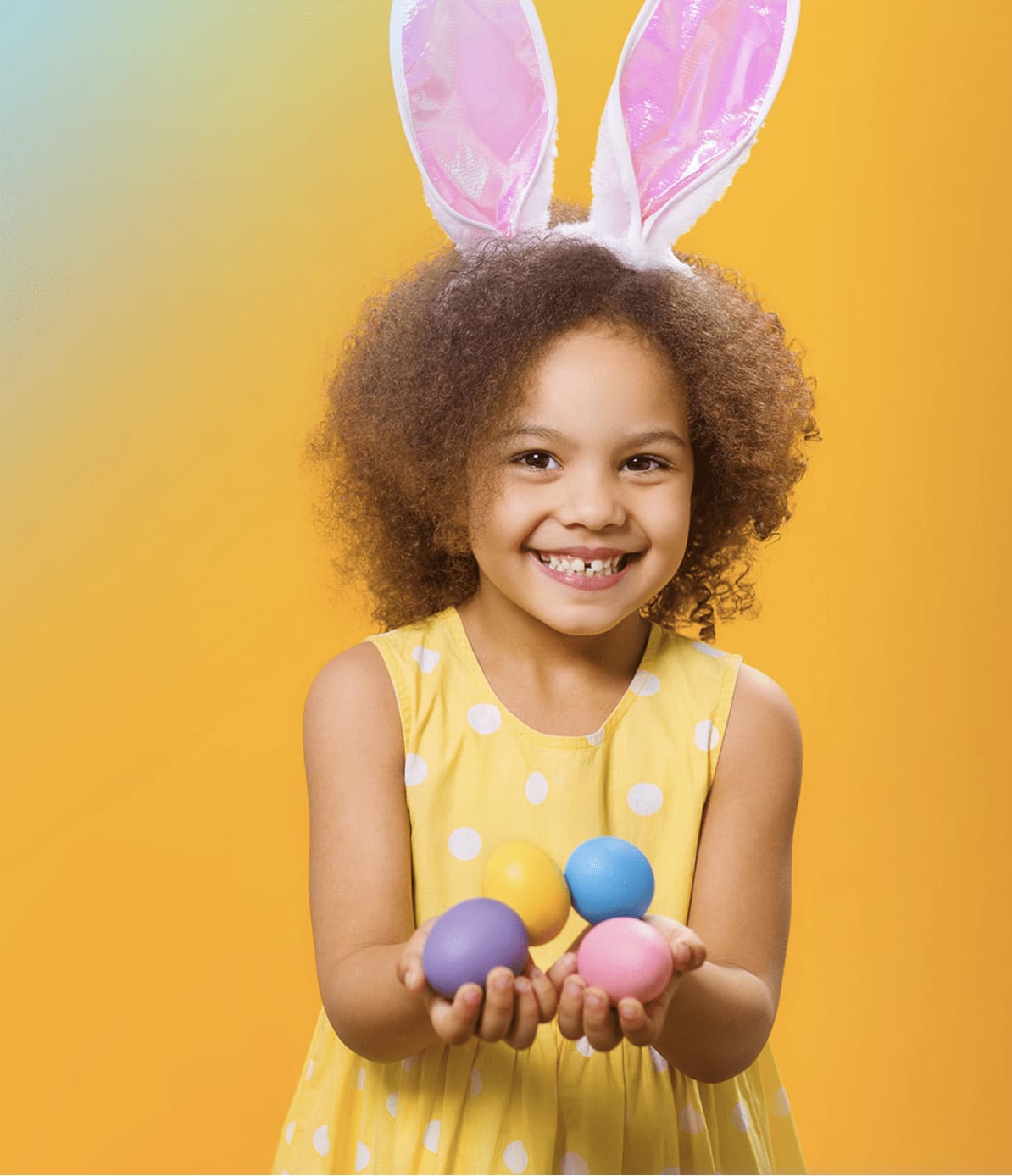 Hoping to find a unique Easter Egg hunt this year? The Golden Gate Community Pool is organizing an Underwater Easter Egg Hunt to celebrate the season. With events for children 1.5 years – 13 years old, the underwater egg hunt will be held over three hours.
If your kids prefer to stay dry, there will be a dryland option, too. Be sure to bring your best egg-hunting skills and be ready to snap a picture with the Easter Bunny. Reservations are required.
Don't miss out on this unique Easter tradition:
Saturday, April 9th
Golden Gate Community Park and Aquatic Center, Naples
Noon – 3:00 pm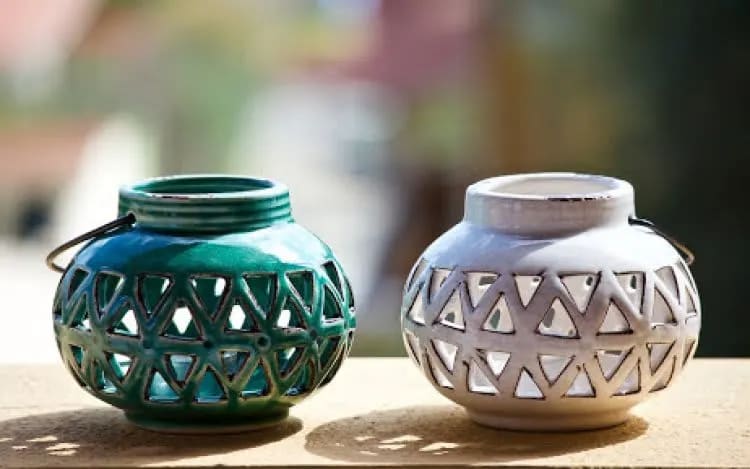 In its final month for the 2021-2022 season, the Naples Artcrafters Fine Art & Craft Show will run on April 9
th
in Cambier Park. Free and open to the public, this outdoor event is the perfect way to spend an afternoon in Naples.
After exploring the shopping and fine dining along Fifth Avenue in downtown Naples, head one block south to beautiful Cambier Park to wander the booths, featuring talented local artists. From oil paintings, photography and ceramics to driftwood art, mixed media and handcrafted jewelry, you'll find a wide selection of fine arts and crafts to explore and appreciate.
Be sure to visit the final show of the 2021-2022 season:


Saturday, April 9th
Cambier Park, Naples
10:00 am – 4:00 pm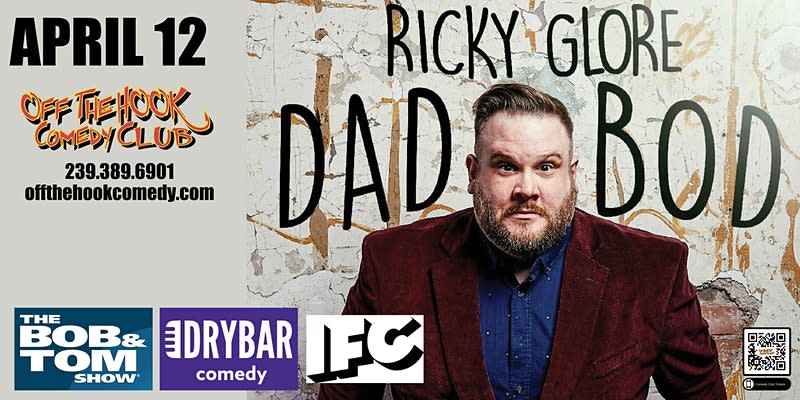 Looking for a chance to get out and laugh this month? Be sure to catch comedian Ricky Glore in his performance at Off The Hook Comedy Club. Glore, known for his energy and confidence, is a stand-up comedian and comedy writer, ready to entertain a Naples audience this April. A writer for the TV series Dry Bar Comedy, Glore is a master of relatable humor and finding the funny in daily life. Be sure to buy your tickets in advance to this must-see show.

General and VIP seating are available:


Tuesday, April 12th
Off The Hook Comedy Club, Naples
7:00 - 8:30 pm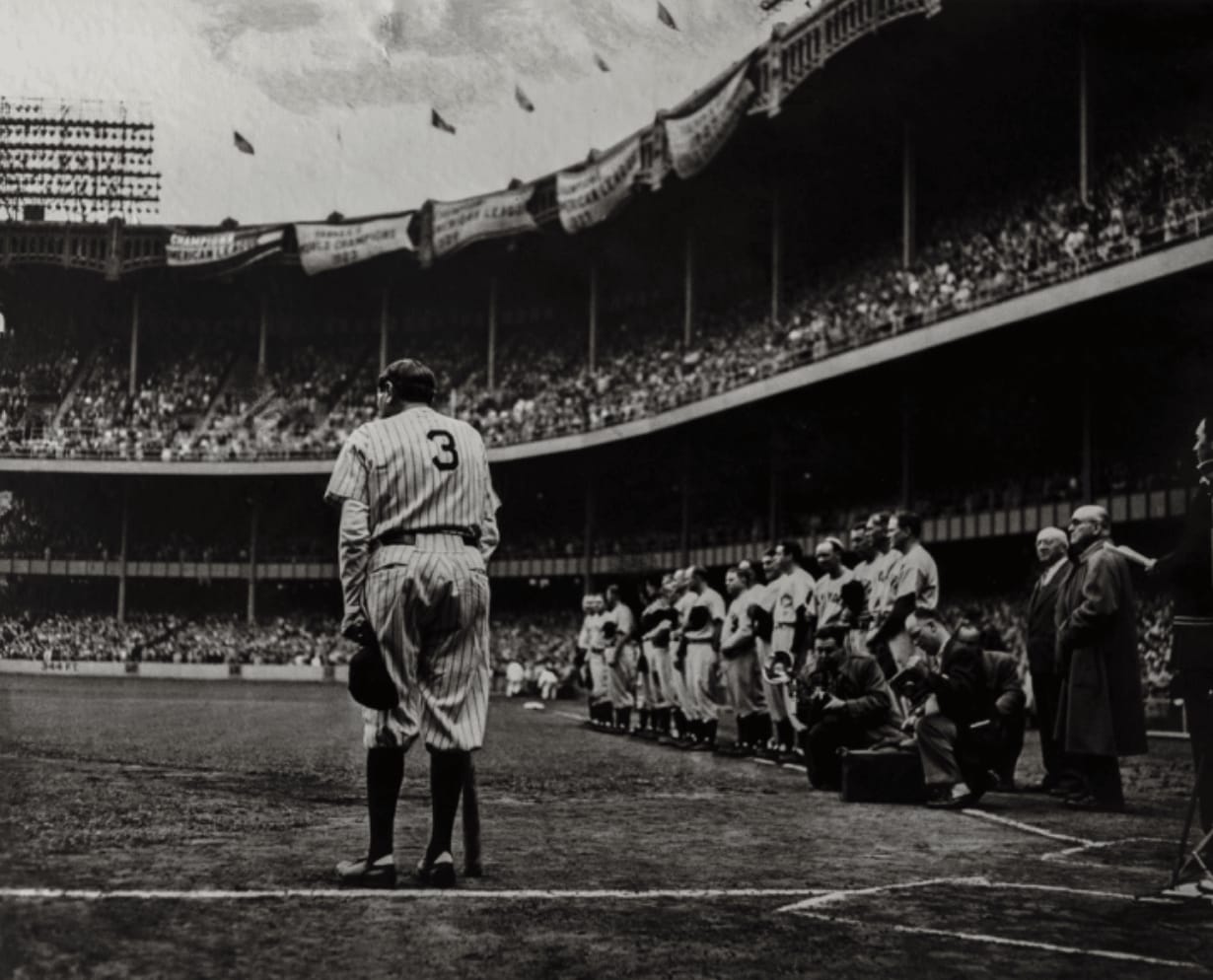 If you have a baseball fan in the family, be sure to visit the Baseball Heroes Exhibit at the Baker Museum, Artis-Naples. This temporary exhibit features works from the Jay H. Baker Collection, including over 100 iconic artifacts from his personal collection.
See objects and original documents from Mickey Mantle, Babe Ruth and Lou Gehrig to Joe DiMaggio and Derek Jeter. See Babe Ruth's earliest-known game bat, Mickey Mantle's first professional contract and much more. Baseball Heroes celebrates the role that baseball has played in American life for almost 200 years.
Visit this impressive exhibit before it closes:


Until May 15th.
Baker Museum at Artis-Naples, Naples
Closed Mondays
Sunday: Noon – 4:00 pm
Tuesday – Saturday: 10:00 am – 4:00 pm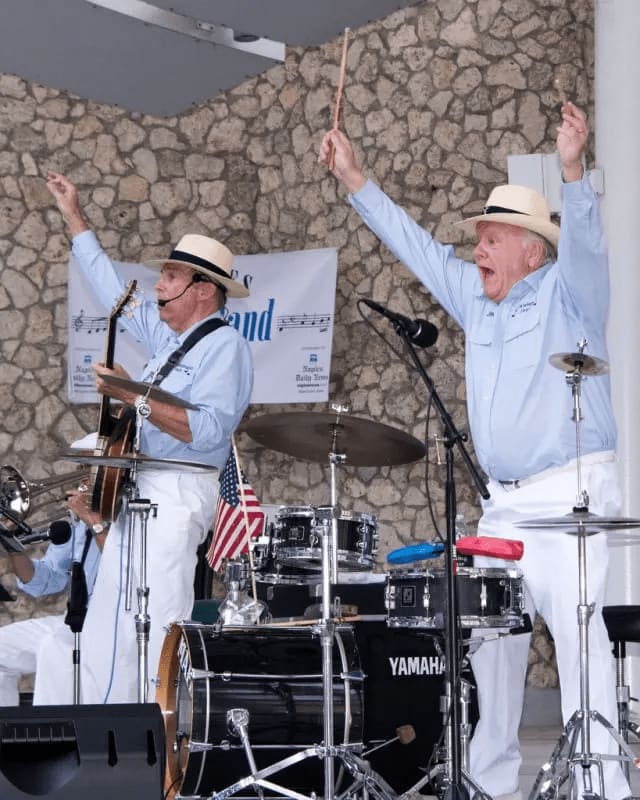 Part of the Naples Jazz Society, the Naples Jazzmasters has been part of local culture for over nine years. Offering free summer concerts at two Naples locations, the Naples Jazzmasters have promoted and performed a wide range of jazz music to help preserve and celebrate the music itself and its history in Southwest Florida. This April, be sure to catch the Naples Jazzmasters at River Park Community Centre.
Reserve your tickets to this lively performance in advance:
Saturday, April 16th
River Park Community Center, Naples
2:00 – 4:00 pm
Find out more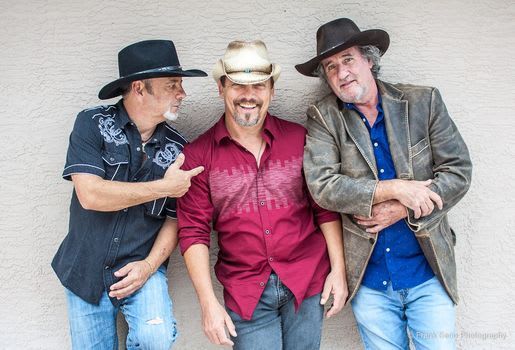 The Coastal Fellowship Church meets every Sunday, outdoors, at Lowdermilk Park. This Easter, their Sunday service will feature music from BIG SKY, the talented trio who bring stringed instruments, piano, harmonica and bass to life with their extraordinary vocal skills.
Kenny Cox, Rick Russel and Tracey Mosley have been performing and recording together, as part of the BIG SKY project, since 2017.
Come and celebrate Easter by the ocean:


Sunday, April 17th
Lowdermilk Park, Naples
9:00 – 10:00 am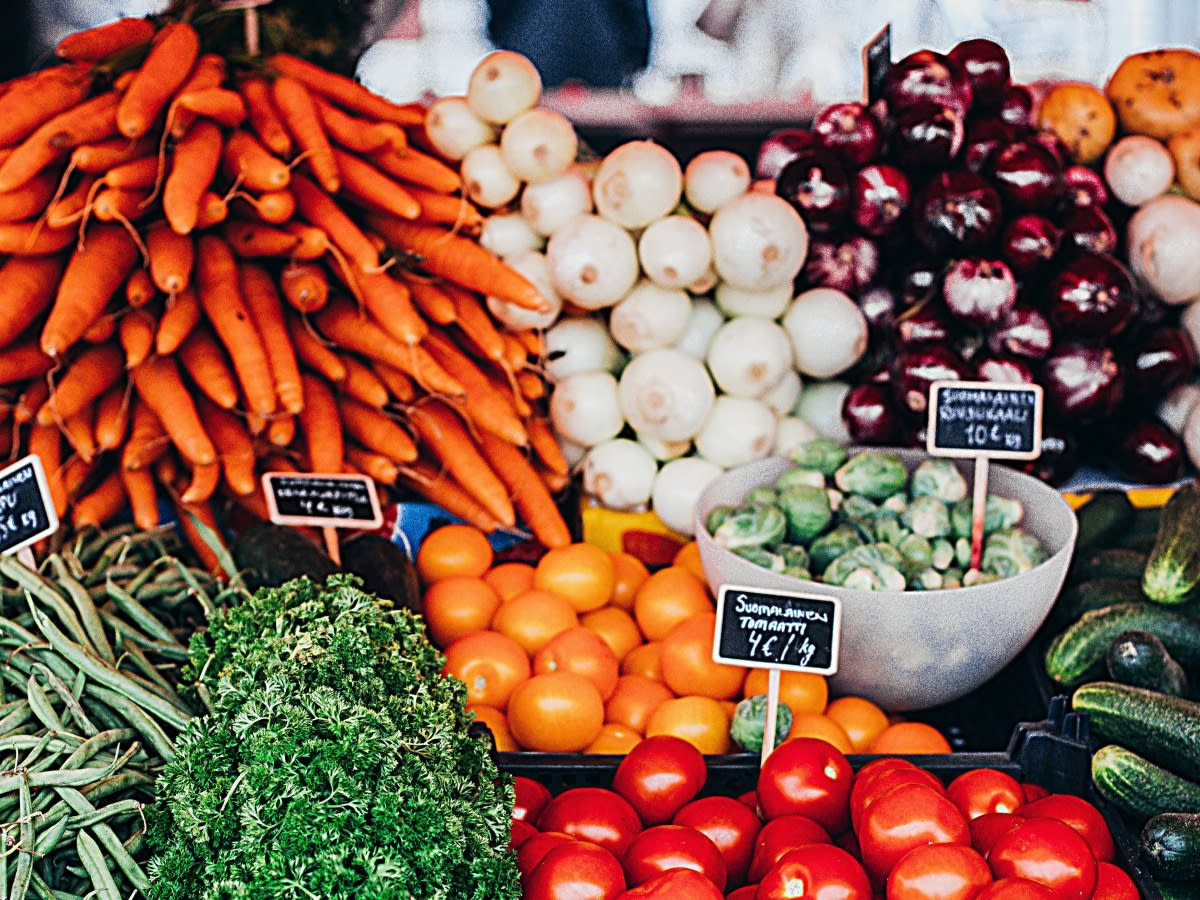 Looking for fresh fruits and vegetables for the weekend? Be sure to stop by the South Collier Farmers' Market, one of the biggest in the Greater Naples area. With over 80 vendors — offering everything from stained glass, handcrafted jewelry and clothing to essential oils, freshly ground coffee and handmade soaps — you'll find far more than farm produce on your Friday morning outing. Be sure to come hungry — you'll find plenty of delicious food, from authentic tacos and Asian cuisine to hot dogs, breakfast sandwiches and chicken salads.
Be sure to check out this popular Naples tradition:


Every Friday Morning in April
Naples Outlet Center, 6060 Collier Blvd, Naples
9:00 am – 2:00 pm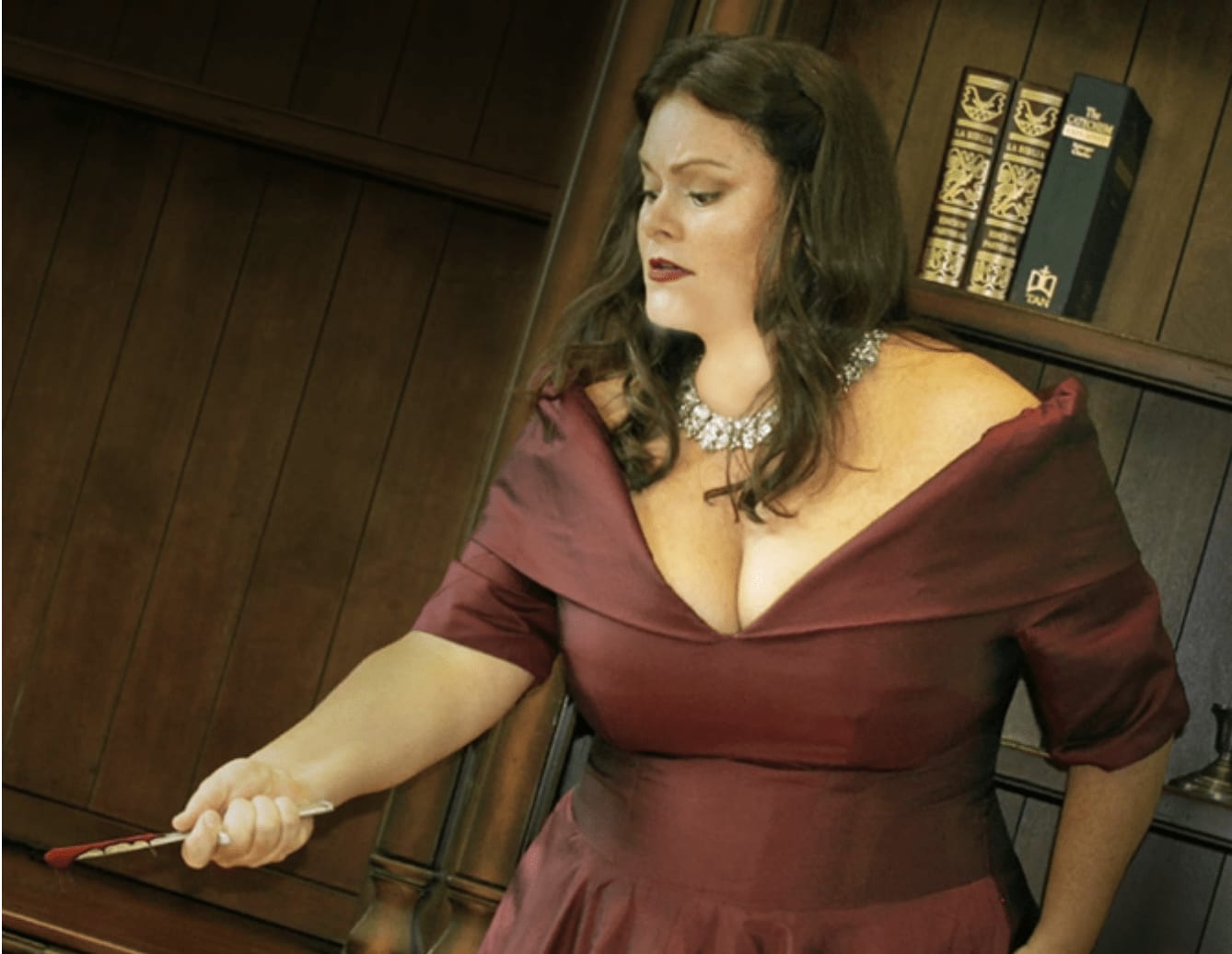 Every year, the Gulfshore Opera presents a full-scale, grand opera production. This year, be sure to catch their interpretation of Puccini's dramatic opera Tosca. Widely recognized as one of the greatest operas of all time, Tosca is a political thriller, set in Rome, during the time of the Napoleonic wars. A tale of love and ambition, Tosca is a three-act opera, performed in Italian, with English subtitles. The Gulfshore Opera will perform with the Naples Philharmonic.

Don't miss the opera everyone will be talking about:

Friday, April 29th
Artis-Naples, Pelican Bay Blvd, Naples
7:00 pm


If you're looking for things to do in Naples in April, there are plenty of options. The city, famous for its beautiful beaches and luxury real estate, also offers an extensive range of entertainment and culture. Whether you're in the mood for music, comedy or a walk through a local farmers' market, you'll find a wide range of options for outings during the day or night. Note that some events require tickets to be purchased or reserved — be sure to check the events you have in mind.
At Hoffman Korff Group, we are residents of Naples and enjoy its local culture. We are also experts in premiere residential properties. If you are in the
market for luxury real estate in Naples
, allow us to help you find your dream property. We bring decades of experience to our work and we're passionate about helping our clients find a premiere property to match their goals, vision and lifestyle.