Looking for things to do in Naples, Florida this February? There are plenty of fun options, whether you want to celebrate Valentine's Day with a loved one, get out with friends for a laugh or simply support local businesses as they continue to recover from Hurricane Ian.
Many business owners in the Naples area have resumed operations, following the recent storm. They will be grateful for your business and they're ready to show you a good time. Here are a few things to do in Naples this month:
1. Ten Thousand Island Boat Tour
With seating for up to 12 people, this unique boat tour by Eco Endeavors is popular with both locals and tourists. Featuring smaller boats, this tour provides the perfect chance to get up close to local wildlife, including dolphins and manatees, without upsetting the ecosystem.
This three-hour excursion is family-friendly and includes a stop at a remote barrier island, where you and your kids can look for shells or snorkel in the clear water.
Tickets are $124.51 each, including taxes. Be sure to book in advance, as this nature-friendly tour often sells out.
Every day in February
Departures from Marco Island
Multiple departure times throughout the day, starting at 8:45 am
Find out more:
https://ecoendeavors.org/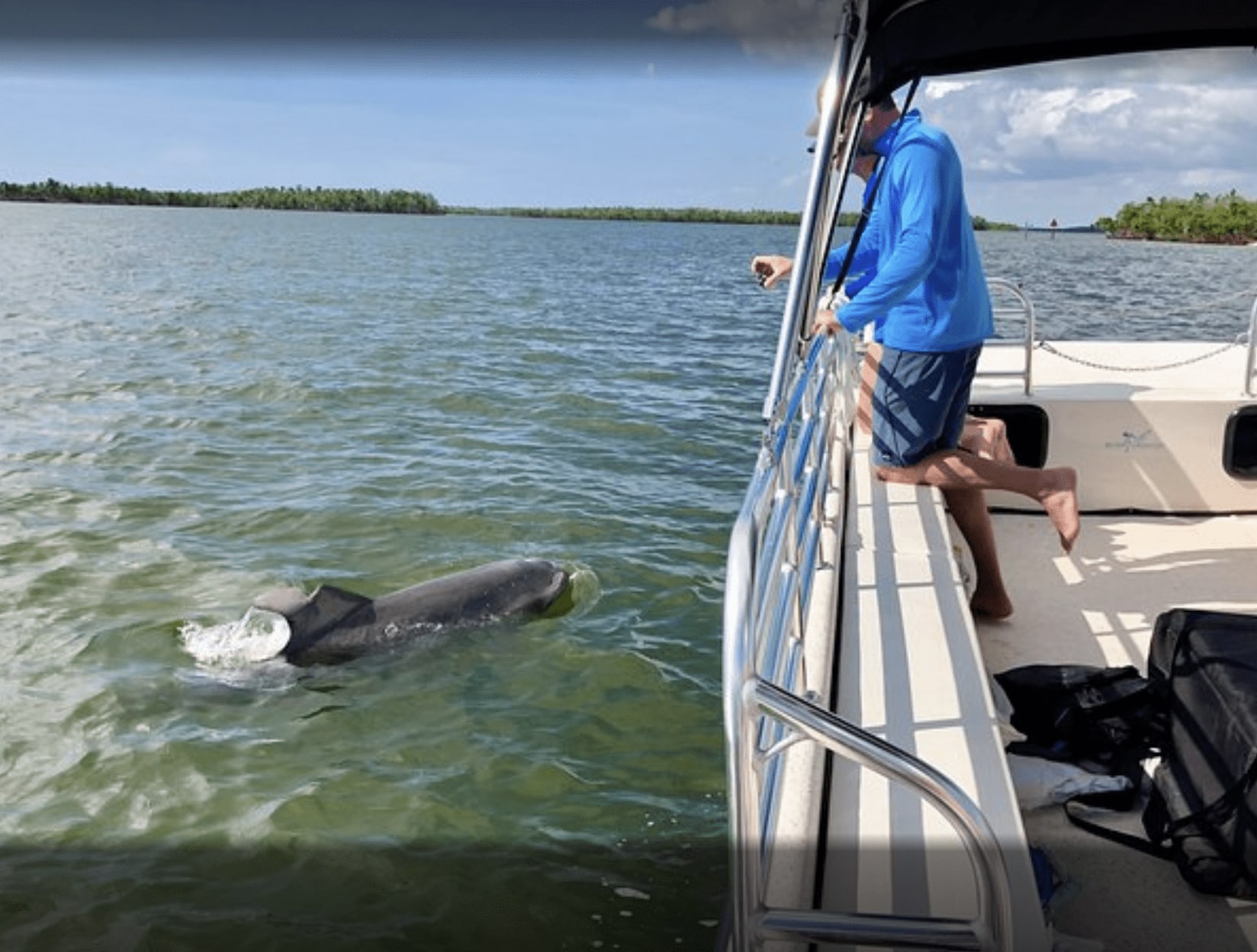 2. Wolfstock Outdoor Festival
Ready to celebrate local businesses while supporting a great cause? Wolfstock returns for its 4
th
annual celebration of music, local beer and food. Plan to spend the early evening enjoying a delicious selection of food and a wide assortment of drinks from local craft breweries.
This year, Wolfstock is proud to feature a broad assortment of entertainment from Southwest Florida, including a headline performance by Champ Jaxon. The event benefits Shy Wolf Sanctuary, an education and experience center.
Paradise Coast Sports Complex
3940 City Gate Blvd S, Naples

3. Valentine's Day Mini Wood Workshop
Getting to know someone is always better when your hands are busy. Come and enjoy this Valentine's Crafternoon with family, friends or that special someone. Make a set of mini-projects this February: Valentine Village, a set of 3 or 5 Mini Blocks or a set of 2 or 4 10x10 signs.
This workshop has limited seats. Be sure to book yours in advance.
2355 Vanderbilt Beach Rd, Suite 150
4. Lerner & Loewe's Camelot
Experience this unique take on a beloved classic musical. Directed by Jeffrey Binder, Lerner & Loewe's Camelot is an original stage production, featuring the drama of King Arthur's court. A tale of romance, chivalry and honor, King Arthur's values are put to the test when his Queen falls in love with the young knight Lancelot.
This show opens on February 11th and runs until March 12th. Be sure to book your tickets to this must-see theatre show in advance.
February 11
th
– March 12
th
Norris Center (downtown Naples)
Corner of 8
th
Street S and 8
th
Ave S
Matinees run at 2:00 pm or 3:00 pm on Sundays
Evening shows run at 7:30 pm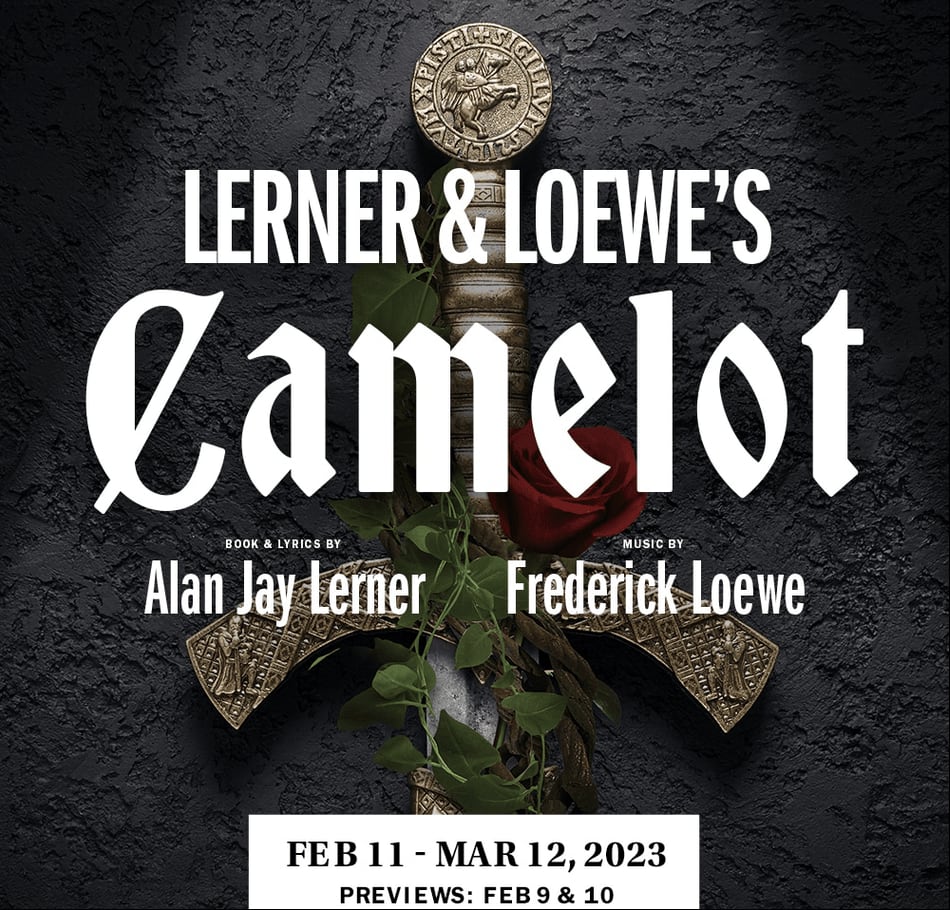 5. Suzanne Sole with Naples Big Band
Bring your friends, refreshments and your lawn chairs to Cambier Park, then sit back and enjoy the music of Naples Big Band, accompanied by singer Suzanne Sole.
While tickets are free to this two-hour show, donations are accepted at intermission, in support of the band's philanthropic causes.
Singer, comedian and entertainer, Suzanne Sole is renowned for her ability to perform and have fun with her audience. The evening is sure to be a must-see event this February.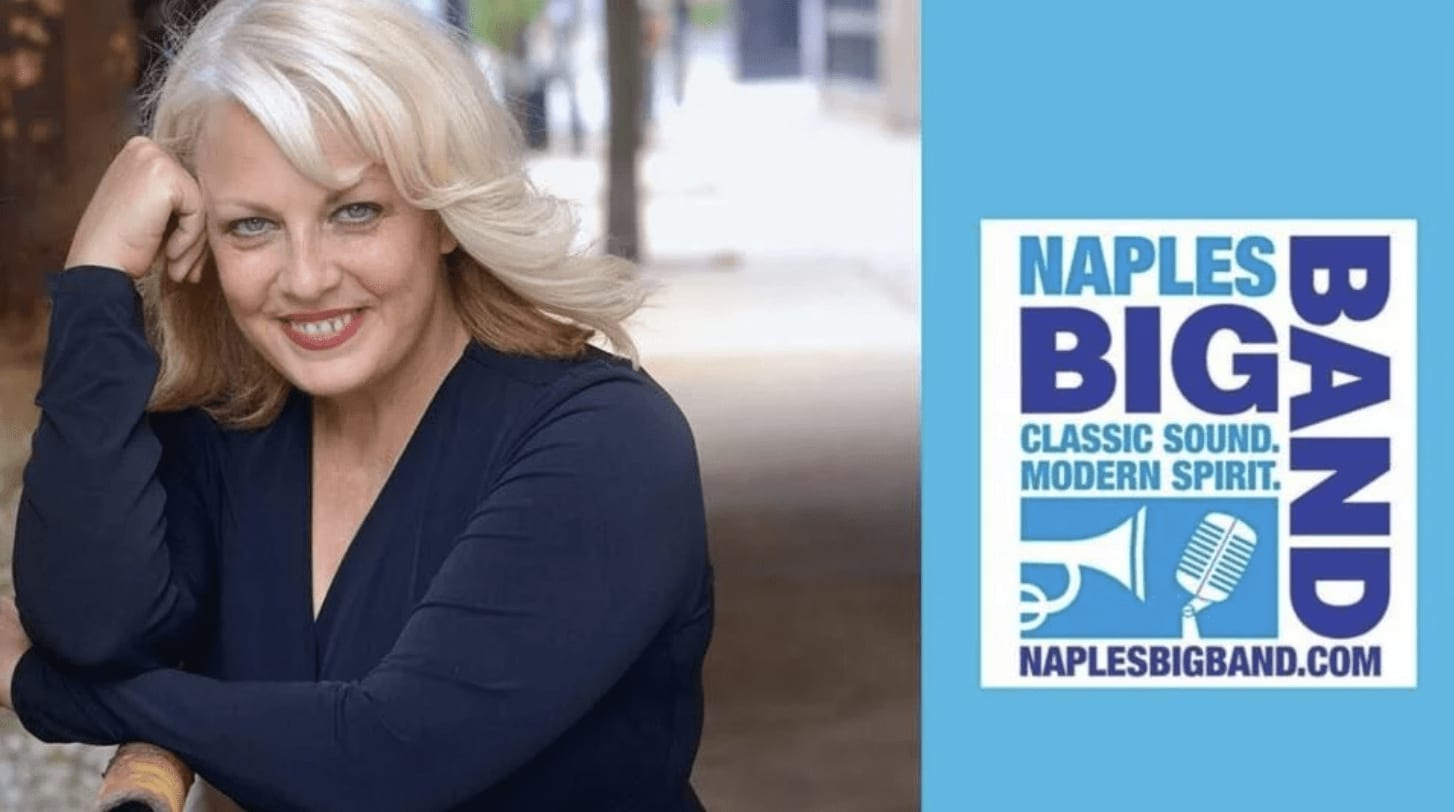 6. Sweetheart Sunset Cruise
What better way to spend Valentine's Day than looking forward to a sunset cruise with that special someone? Aboard the M/V Double Sunshine, you and your guest are invited to relax and enjoy as you head through Naples Bay and into the beautiful Gulf of Mexico. Each couple will receive a complimentary rose to sweeten their Valentine's night.
The Sweetheart Sunset Cruise is run by Pure Florida. Reservations are required. Be sure to book your tickets in advance.
1200 Fifth Ave. South, Naples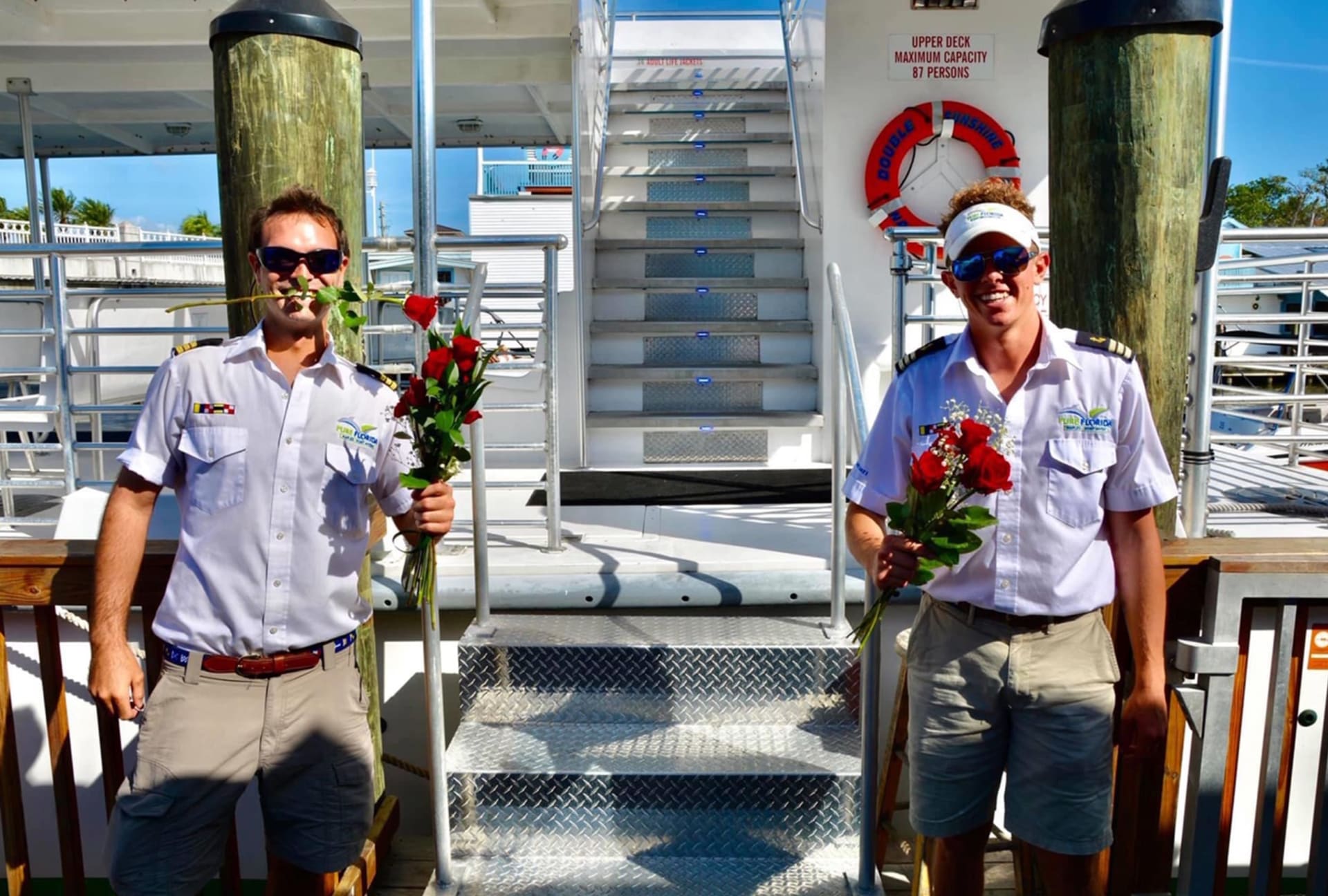 7. Comedian Brendan Schaub – Live Performance
Feel like a laugh this February? Be sure to get out to see Brendan Schaub, live on stage at the Off the Hook Comedy Club. Schaub, a former MMA fighter, left his fighting career to focus on acting, stand-up comedy and his successful podcast, The Fighter and the Kid.
Be sure to catch this can't-miss comedian. General and VIP seating available:
February 16
th
– 18th
Off The Hook Comedy Club, Naples
Thursday, February 16th – 7:00 pm
Friday, February 17
th
– 7:00 + 9:00 pm
Saturday, February 18
th
– 6:30 pm + 8:30 pm
8. Silver Screen Soiree at Cooper's Hawk Winery & Restaurants
If you're looking for a unique night out, be sure to check out this wine club pairing dinner. Come dressed as your favorite movie character for a special three-course dinner, paired with Cooper's Hawk wines. Share your love for movies and all things Hollywood as you enjoy everything from Champaign Fizz inspired by the movie
Casablanca
to leek soup, inspired by
Bridget Jones' Diary
and beef bourguignon à la Julia Child, in celebration of
Julie Julia.
Each course is carefully paired with complimentary wines. Please note that all guests must be at least 21 years old and ticket sales close 48 hours before the event.
Tickets are $69 each, including tax and gratuity.
Cooper's Hawk Winery & Restaurants
11905 Tamiami Trail, North Naples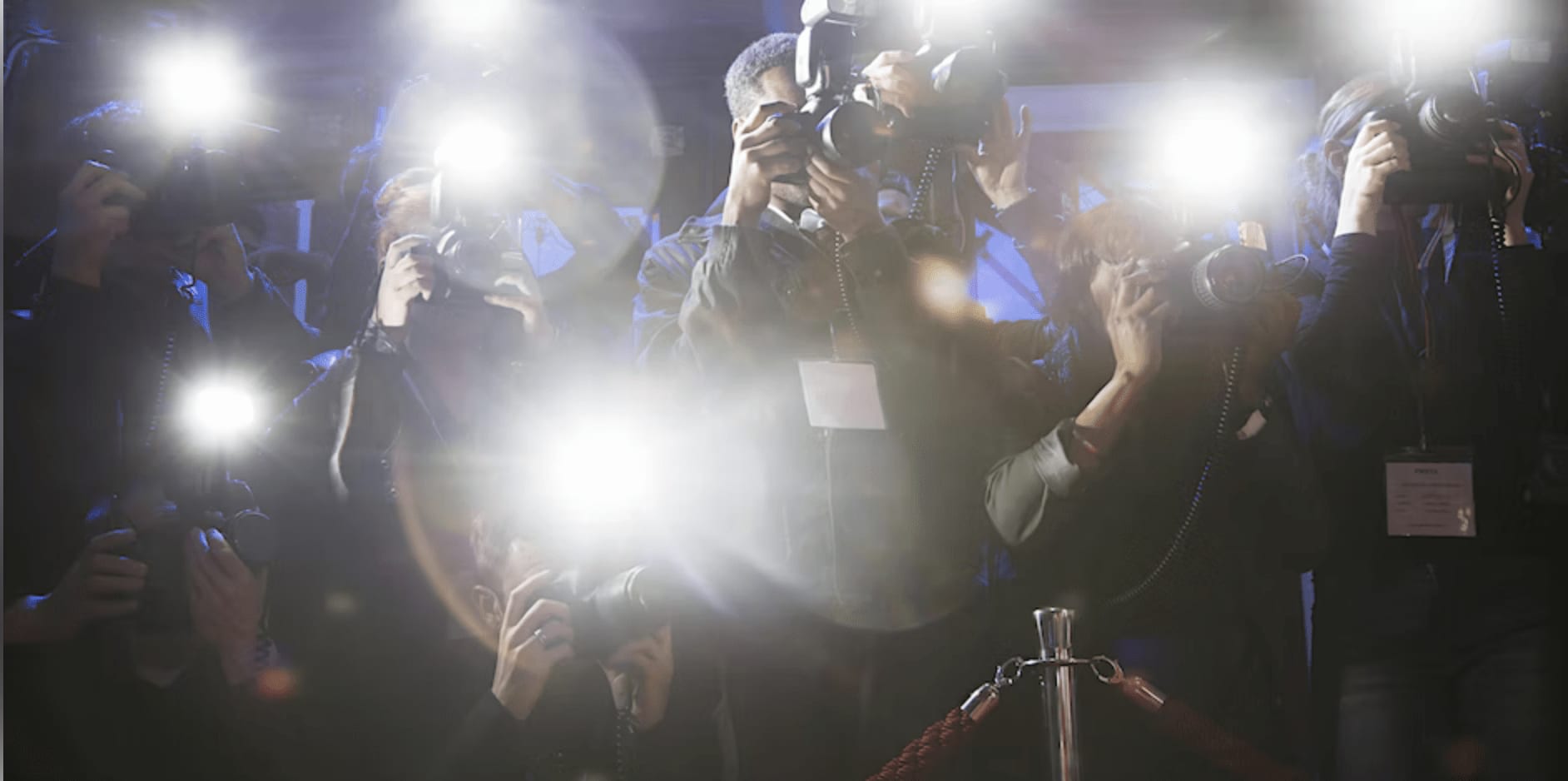 9. Corkscrew Swamp Sanctuary
Part of the Corkscrew Watershed in Southwest Florida, the Corkscrew Swamp Sanctuary is world-renowned for its conservation efforts and the presence of several rare plants and endangered animals. Primarily composed of wetlands, the sanctuary is home to the Florida panther, the Snowy Egret, the Big Cypress fox squirrel, the Florida black bear and many more. The area also includes the largest remaining virgin bald cypress forest in the world.
The Corkscrew Swamp Sanctuary hosts several events, including Early Birding Walks and Ancient Forest Tours in February. Special events include guided tours and school programs throughout the year. Be sure to visit the sanctuary's website to plan your trip.
375 Sanctuary Road W, Naples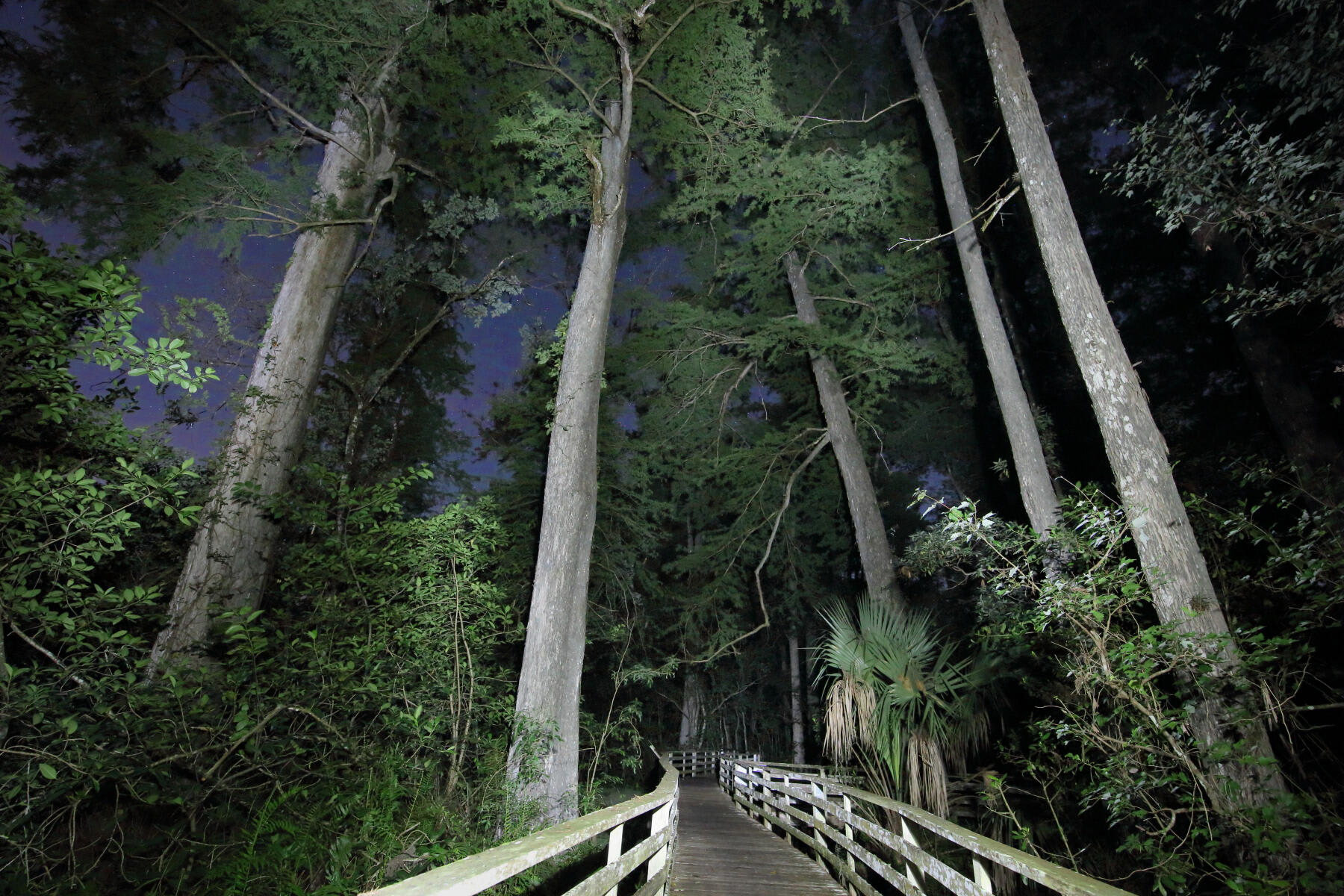 If you're looking for things to do in Naples in February, you have plenty of opportunities to try something new. Whether you are in the mood to get out on the water, listen to live music or treat yourself to a night of wine and fine dining, Naples offers plenty of options for you and your friends or you and your Valentine. Be sure to check with individual venues to confirm times and dates.