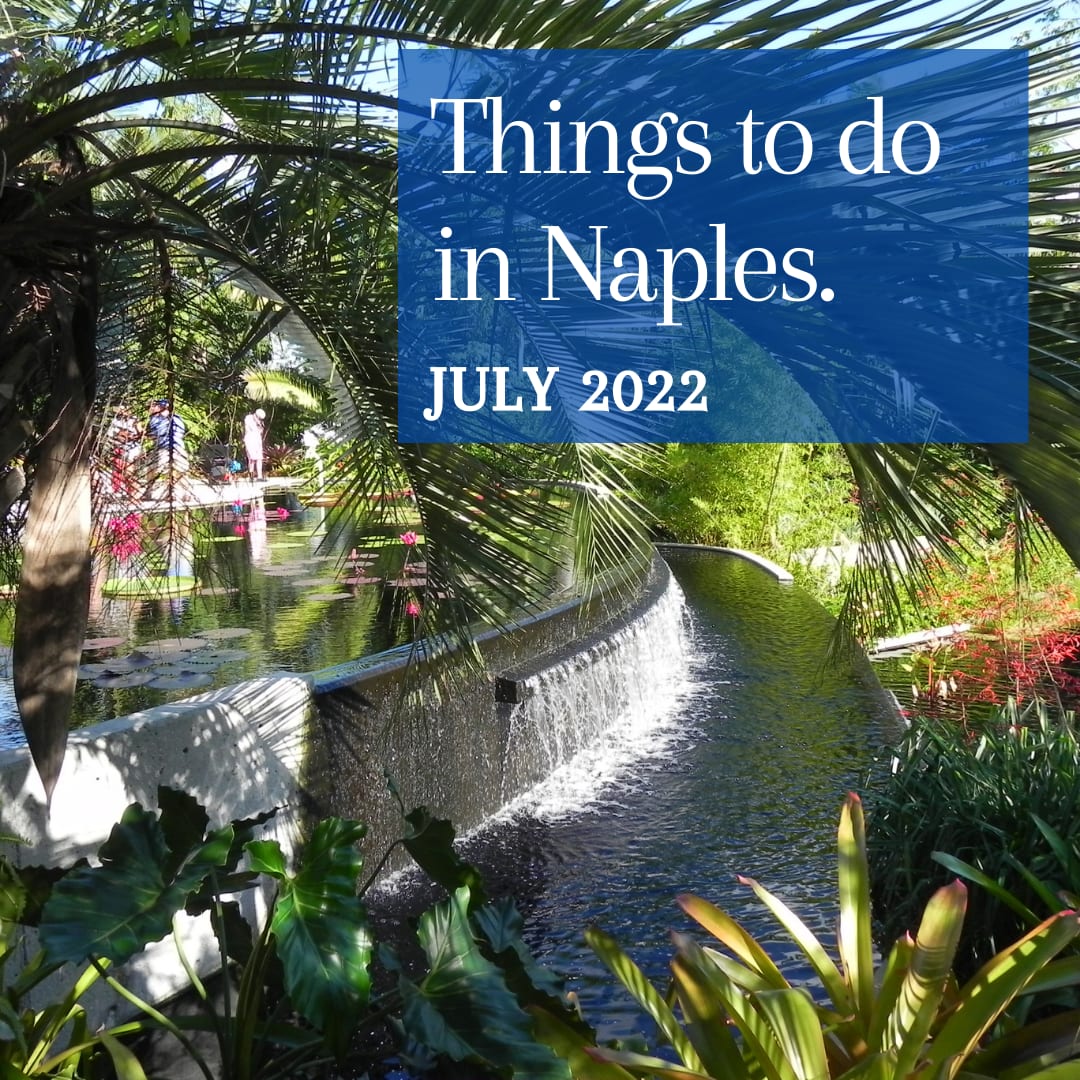 Looking for things to do in Naples, Florida this July? There are plenty of ways to enjoy this beautiful corner of Southwest Florida. Throughout July, Naples is hopping with activities and fun adventures, both day and night. Whether you are looking for ways to celebrate the 4
th
of July or for fun things to do with the kids, Naples has something for everyone this month.
If you are in Naples this July, here are a few great things to check out:
1. July 4th Parade
Join the Naples community for a day of celebration and national pride at the Naples 4th of July parade. Bring the family and your lawn chairs to find a great spot along the parade route. The Naples July 4th parade runs from Broad Avenue South to 3rd St South, then runs north to 5th Ave South. After turning east along 5
th
Avenue, the parade turns south on 8
th
Street South, running past Naples City Hall, ending at 8
th
Avenue South.
Be sure to plan your viewing spot in advance. Street closures will begin at 7:30 am on the morning of July 4th. Admission is free. Come and spot your favorite float or band while celebrating the USA.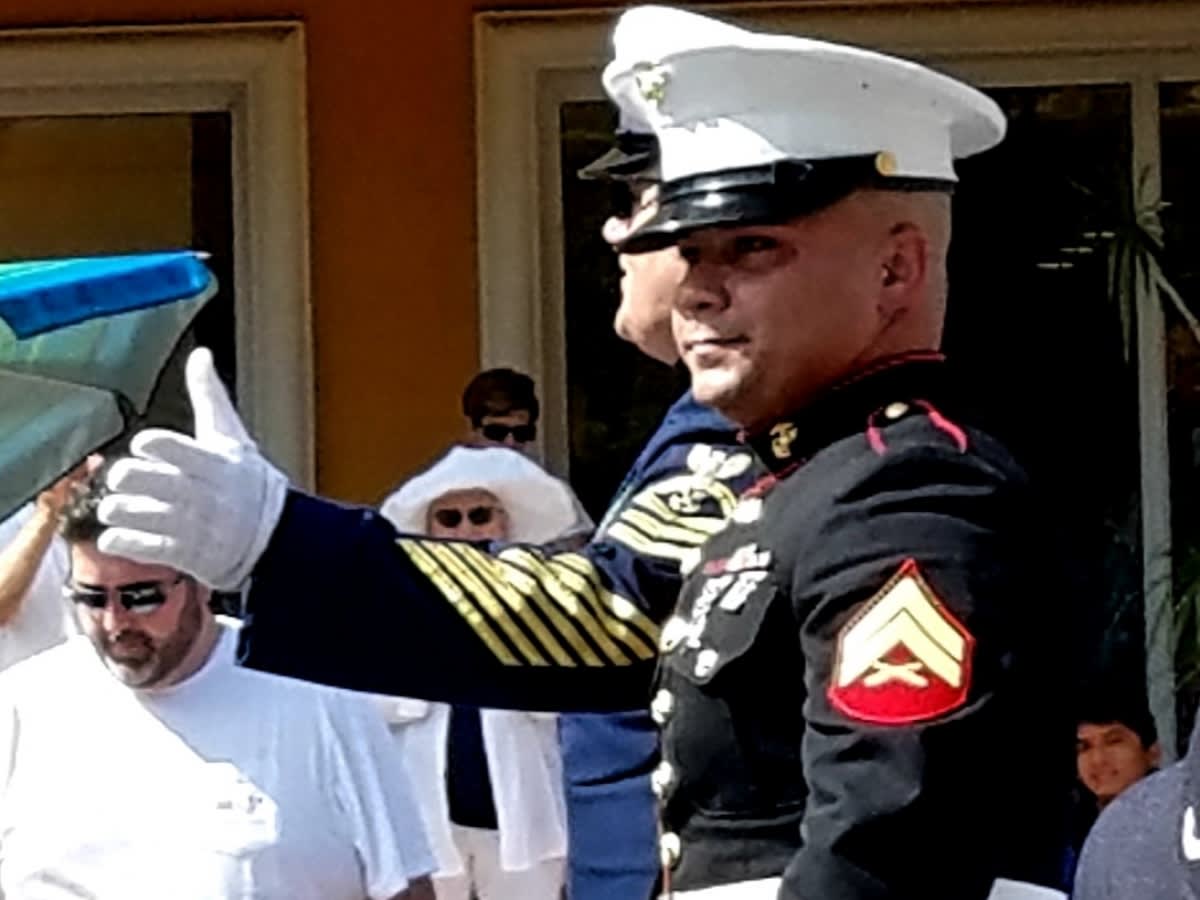 2. July 4th Fireworks – Naples Pier
Bring a picnic, sit back and get ready to enjoy a spectacular 4th of July evening celebration. Beginning at 9:00 pm on July 4th, fireworks will help mark our nation's birthday. In order to maximize viewing for those watching from Naples Beach, fireworks will be held from a barge, just north of Naples Pier.
Be sure to arrive early, as parking is limited and on a first-come, first-serve basis. Note that the Naples Pier will close at 6:30 pm and will reopen at 11:00 pm.

Tickets are free to this outdoor event:

Monday, July 4th
Naples Pier, Naples
9:00 pm
3. Comedian Adam Hunter – Live Performance
Ready to beat the heat this July by getting out for a good laugh? Be sure to catch Adam Hunter, live in performance at the Off the Hook Comedy Club. With deep reflections on life, family, and relationships, Hunter delivers a brash, hilarious style that has been entertaining audiences for decades.
Hunter is a New York City native who has performed on numerous television shows, including Jay Leno's Late Show, The Late, Late Show, and Comedy Central. He was a finalist on season six of Last Comic Standing.

General and VIP seating is available:


July 6th + July 7th
Off The Hook Comedy Club, Naples
Wednesday: 7:00 pm
Thursday: 7:00 pm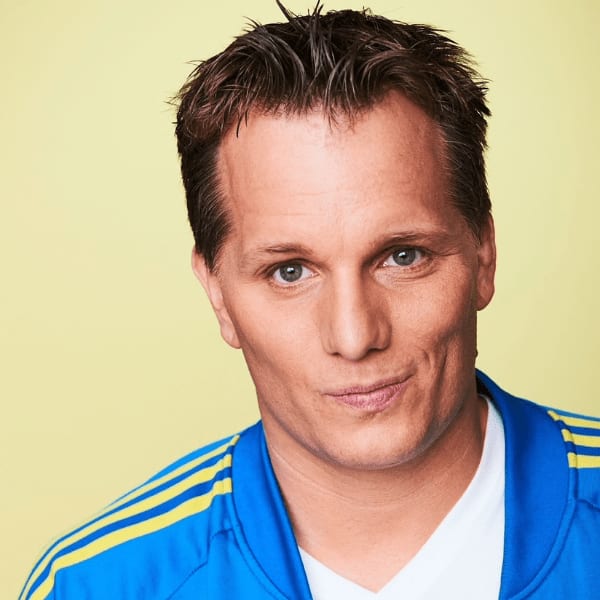 4. July Bark on the Ark
Looking for something unique to do with your dog this summer? Pet parents and their dogs are invited to cruise to Keewaydin Island, aboard Pure Florida's special 3-hour tour. Cruise through Naples Bay, Dollar Bay, and Rookery Bay on your way to Keewaydin Island.
Once there, you and your dog can walk, swim and play before the return trip home. Pure Florida provides healthy dog treats, eco waste bags, a tennis ball, and plenty of water.
Be sure to book your tickets in advance for this can't-miss experience with your pooch.
Saturday, July 9th
Tin City Shops, Naples
8:00 am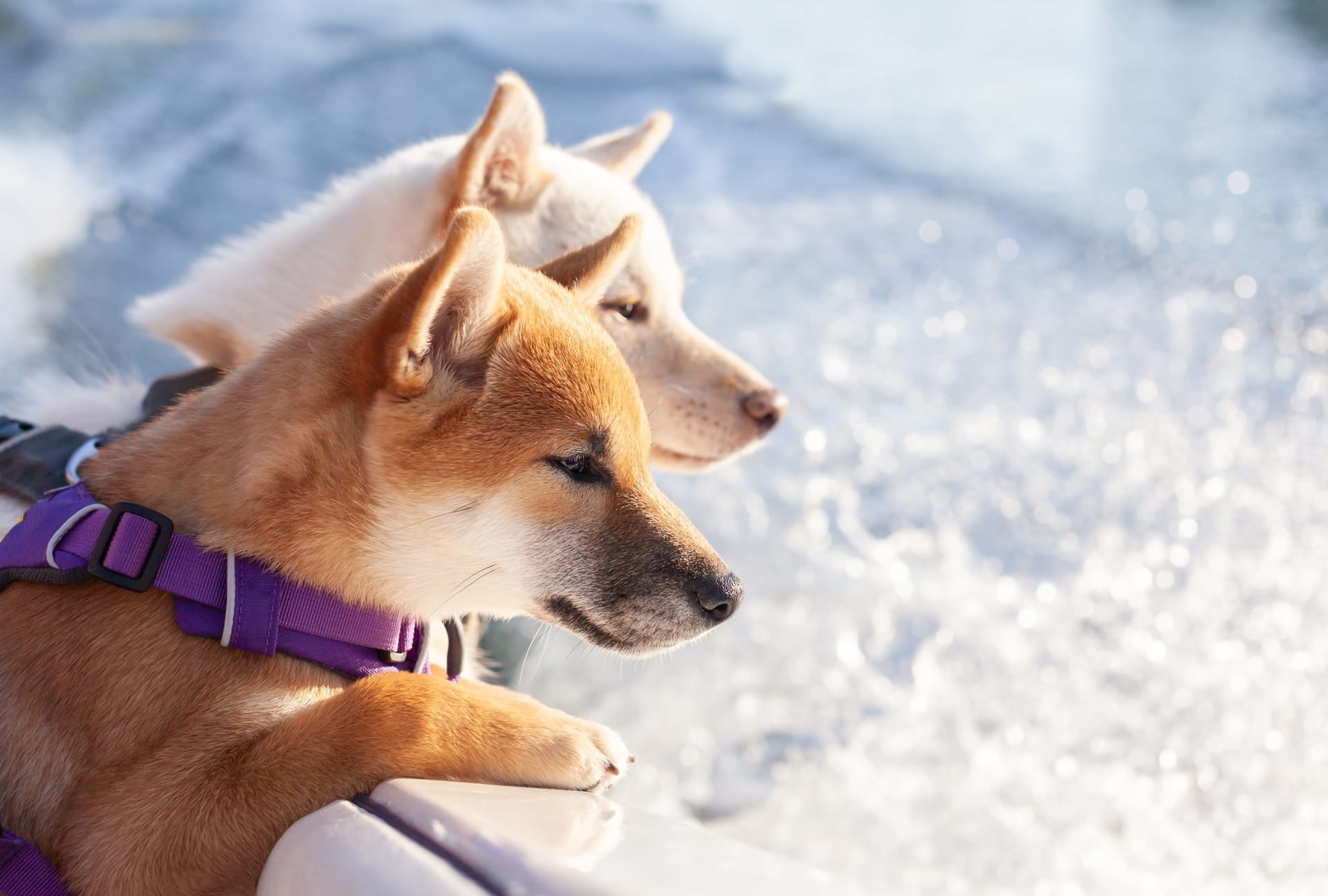 5. Safari Squads at Naples Zoo
The Safari Squad at Naples Zoo is ready to entertain your little ones this summer. Open to explorers ages 3 to 5 years old, with an adult, the Safari Squad encourages questions and plenty of exploration. Events run over many weeks, but in July the Safari Squad will study the way plants and animals beat the heat in Southwest Florida.
Both members and non-members are welcome.
Naples Zoo – Caribbean Gardens
Saturday, July 16th
Theme for the day: We're All Ears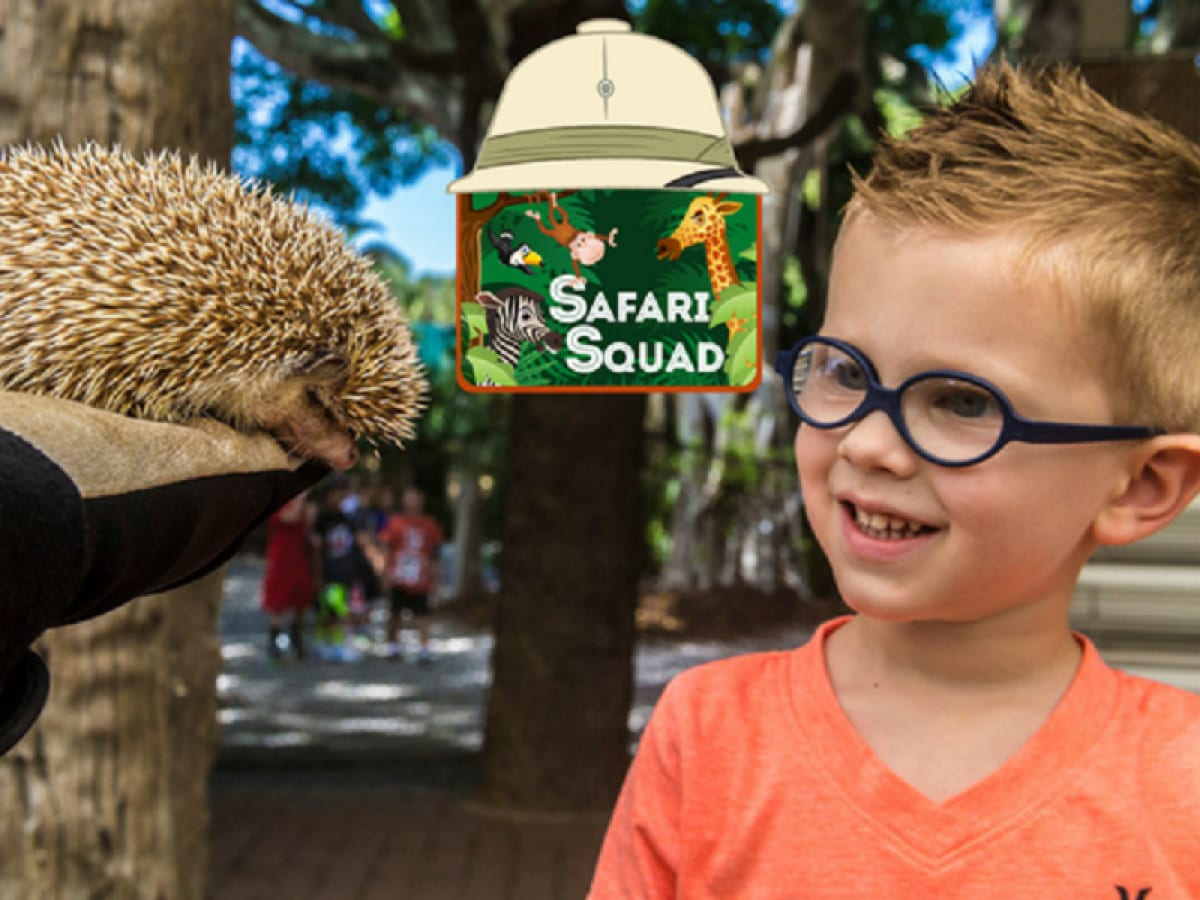 6. Naples Balloon Festival
Bring the whole family for a weekend of fun in the air. The Naples Balloon Festival 2022 will take place at the Collier Fairgrounds – weather permitting. Run by USA Balloon Festival, this kid-friendly weekend features hot air balloons, food trucks, activities, and a wide range of retail vendors.


Make great family memories this summer. Be sure to purchase your tickets in advance:
**** UPDATE **** The dates for this event have been changed to October 14th - October 16th 2022
Friday, July 15th- Monday, July 18th
Collier Fairgrounds, Naples

7. Manatee Sightseeing and Wildlife Boat Tour
Have you always wanted to see a manatee up close? These massive, gentle creatures—often called sea cows—have huge appetites and feed for up to 8 hours a day. This sightseeing, 1 ½ hour tour is fun for all ages. Boats are covered and avoid rough waters, making this a family-friendly outing. Manatees often come to greet the tour boats, making sightings fun and easy. Tours run daily up the beautiful Faka Union Canal.

This tour is run by Manatee Sightseeing & Wildlife Adventures. Be sure to check out their booking options, as they offer four combinations of packages, including those with island tours and sunset cruises or those that focus on kids and family out on the water fishing.
Manatee sightseeing tours run daily: 8:30 am, 10:00 am, 11:30 am, 1:00 pm, 2:30 pm + 4:00 pm
525 Newport Drive, Naples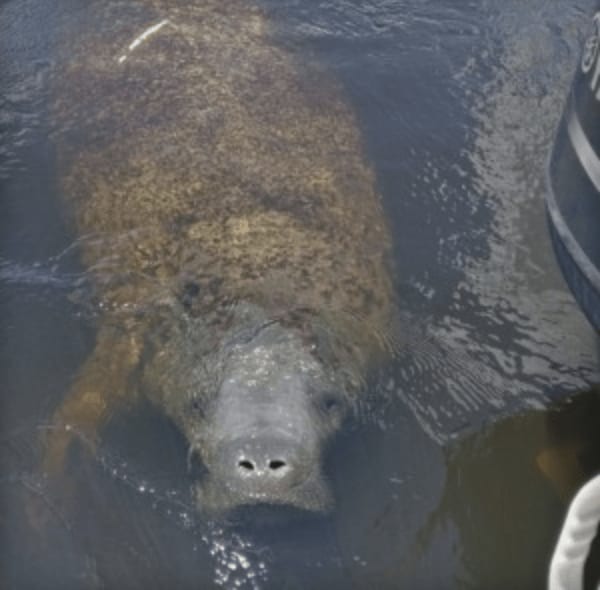 8. Revs Institute
Do you have a car enthusiast in your family? Revs Institute is more than a car museum. It is an institution dedicated to the preservation, study, and conservation of historically significant automobiles.
With an opportunity to view over 100 of the most influential automobiles of our time, Revs Institute showcases cars that are unique and/or exceptionally rare. Interactive displays and artifact showcases include unique items from the Revs Institute library and archives.
Whether you are interested in seeing a 1971 Porsche 908, a 1989 Trabant Type P601L, a 1966 Ford GT40 MKI, a 1965 Ferrari 250 LM Berlinetta GT, or something else, you and your car-loving friends will love to view the rare finds at the Revs Institute.
Buy your tickets in advance to come and beat the heat at this exhibit:
Tuesdays, Thursdays, and Saturdays in July
2500 Horseshoe Drive S.
Naples, Florida
10:00 am – 4:00 pm
9. Seussical Jr. by The Naples Players
Presented by actors 10-14 years old, this Seussical production will be a hit with young and old alike. The Cat in the Hat narrates the story of Horton the Elephant, who protects the Whos from imminent danger. Children of all ages will enjoy this story of friendship, family, and community.

Whether your family loves musicals or can't get enough of Seuss classics, you're in for a treat this summer. Be sure to book your tickets in advance:

July 29th – July 31st
Sugden Community Theatre
701 5th Ave S, Naples
6:30 pm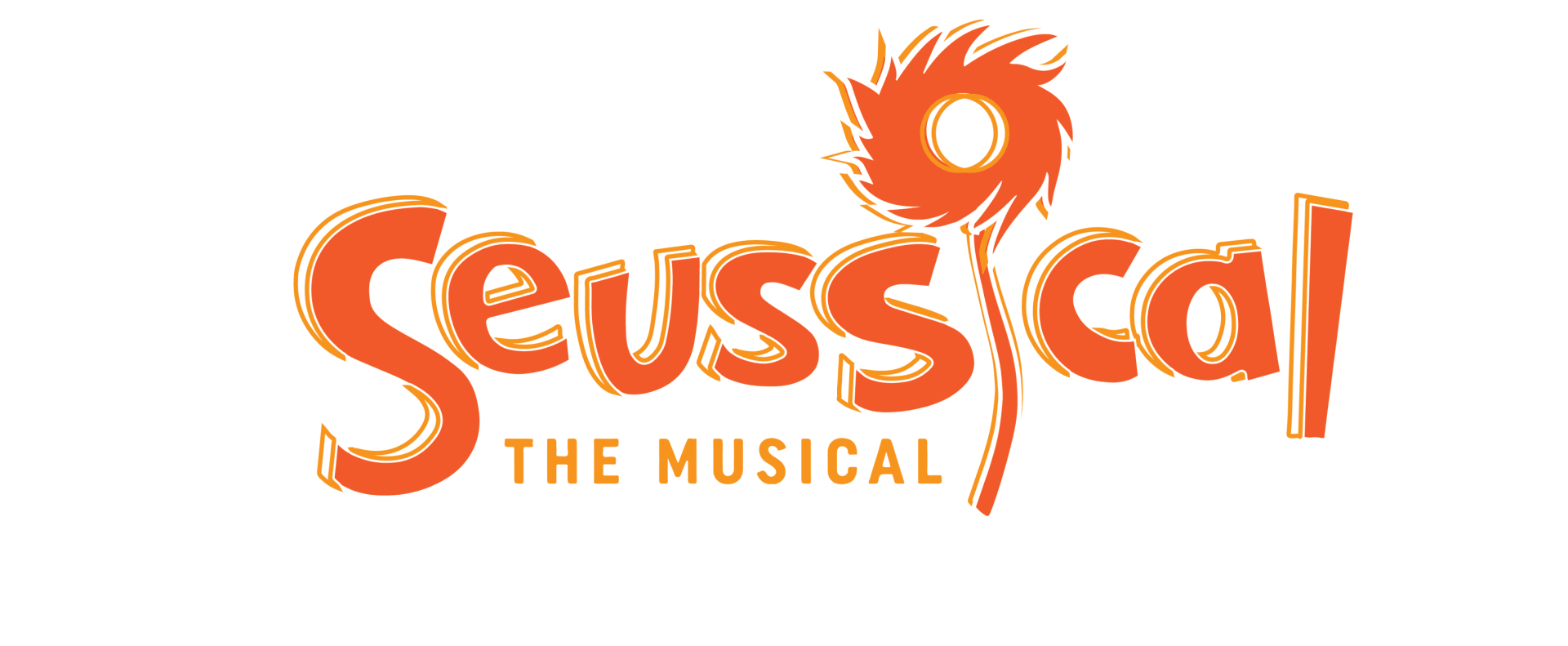 10. South Collier Farmers' Market
Looking for fresh fruits and vegetables for the weekend? Be sure to stop by the South Collier Farmers' Market, one of the biggest in the Greater Naples area. With over 80 vendors — offering everything from stained glass, handcrafted jewelry and clothing to essential oils, freshly ground coffee and handmade soaps — you'll find far more than farm produce on your Friday morning outing. Be sure to come hungry — you'll find plenty of delicious food, from authentic tacos and Asian cuisine to hot dogs, breakfast sandwiches and chicken salads.
Be sure to check out this popular Naples tradition:
Every Friday Morning in June
Naples Outlet Center, 6060 Collier Blvd, Naples
9:00 am – 2:00 pm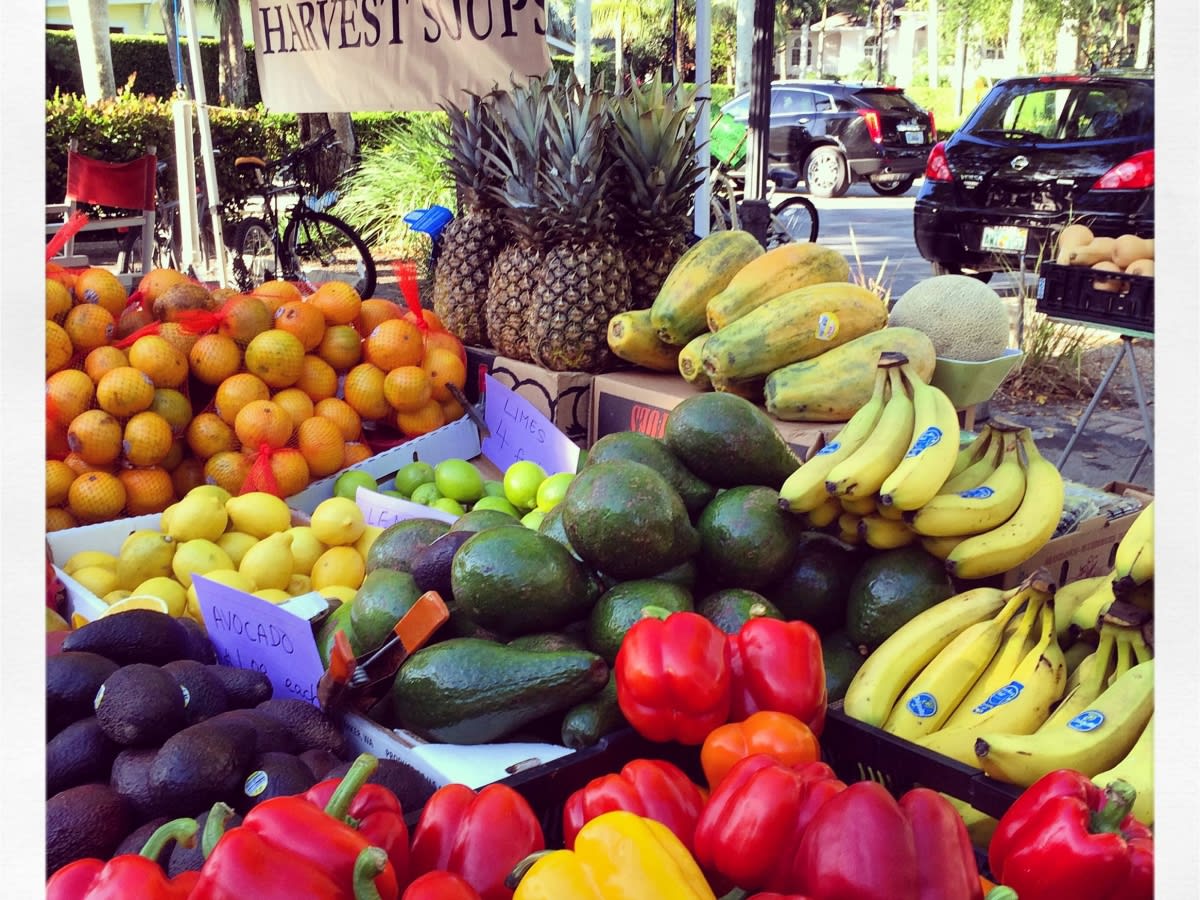 11. 3rd Street Farmers' Market
A year-round event, Naples' famous 3rd Street Farmer's Market takes place every Saturday morning in June. Located on Third Street in Naples, the market overflows each week with fresh produce, prepared foods, roasted coffee, pastries and baked goods, dog treats and much more.
Start your weekend with fresh flowers, tasty treats and local delicacies — you won't be disappointed.
Experience the 3rd Street Farmers' Market for yourself:
Every Saturday in June
Third Street (between Broad Avenue South and 13th Avenue South)
7:30 – 11:30 am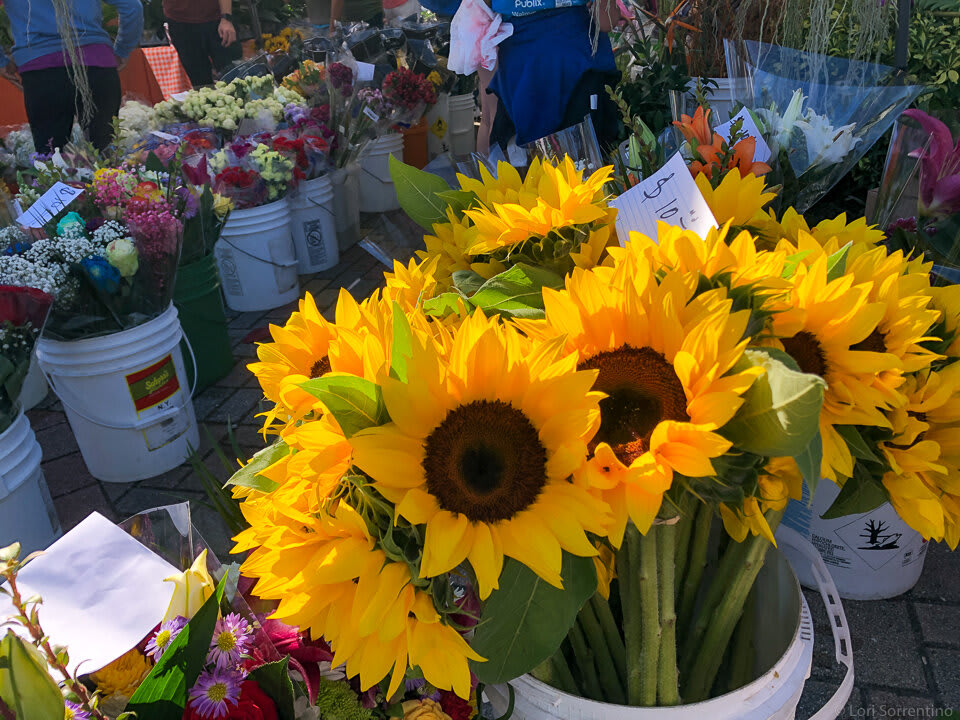 Naples, famous for its white, sandy beaches and luxury real estate, offers plenty to do, both during the day and at night. Whether you're in the mood for a play, comedy or a sightseeing tour with your dog, you'll find a wide range of activities throughout the city. Note that some events require tickets to be purchased or reserved — be sure to check the events you have in mind.
Read other great information about Naples: