Things to Do in Naples, Florida in June, 2023
Are you planning to spend time in Naples, Florida this June? This coastal city is a special part of Southwest Florida — a hub of outdoor activities, exquisite shopping, and fine dining. In fact, Naples is home to over 700 restaurants, so when you've finished a day at the beach, at the theatre, or shopping at boutique stores, you'll have plenty of dining options. If you're looking for things to do in Naples this June, this beautiful, ocean-side city is ready to surprise you.


Here are a few great things to do in Naples in June:
1. Breakfast & Bowling
If you and your family love to get out for a morning activity, come and join the fun at Bowland Beacon. For just $16 per person, you'll enjoy three games of bowling, breakfast, and your shoe rental. Breakfast includes coffee, tea, or milk and your choice of either i) eggs with toast and potatoes or ii) French toast or pancakes with bacon or sausage.

Whether you are a regular bowler or new to the sport, you are welcome at this just-for-fun event. No advanced tickets are required. Pay and order your breakfast at the event.
Sunday, June 4th
Bowland Beacon
5400 Tamiami Tr N, Naples
9:00 am – 12:00 pm
Find out more: https://bowlandcenters.com/bowland-beacon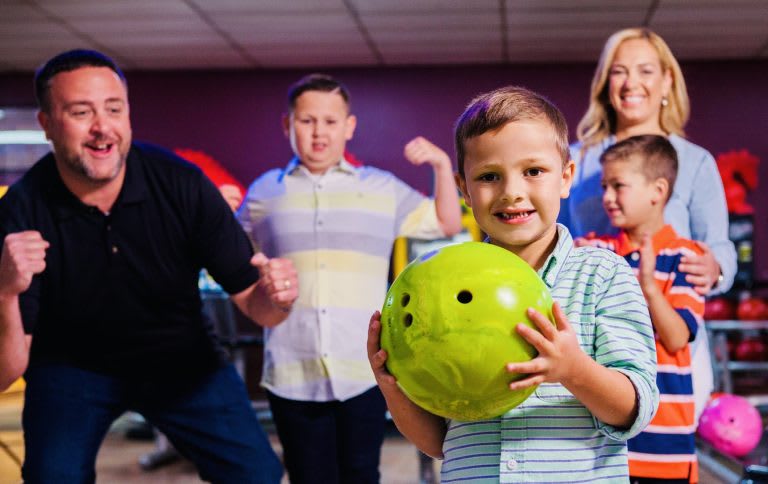 2. Pro-Am Performance
In this unique musical performance, local musicians take the stage with the Naples Philharmonic. Following applications, auditions and rehearsals, the "amateurs" from the Naples community will take part in a collaborative event with the "pros" of the Naples Philharmonic.

Come and enjoy this community-centered, free event. Be sure to reserve your tickets in advance.

Sunday, June 4th
Artis Naples
5833 Pelican Bay Blvd, Naples
7:00 pm

Find out more: https://artisnaples.org/naples-philharmonic/pro-am/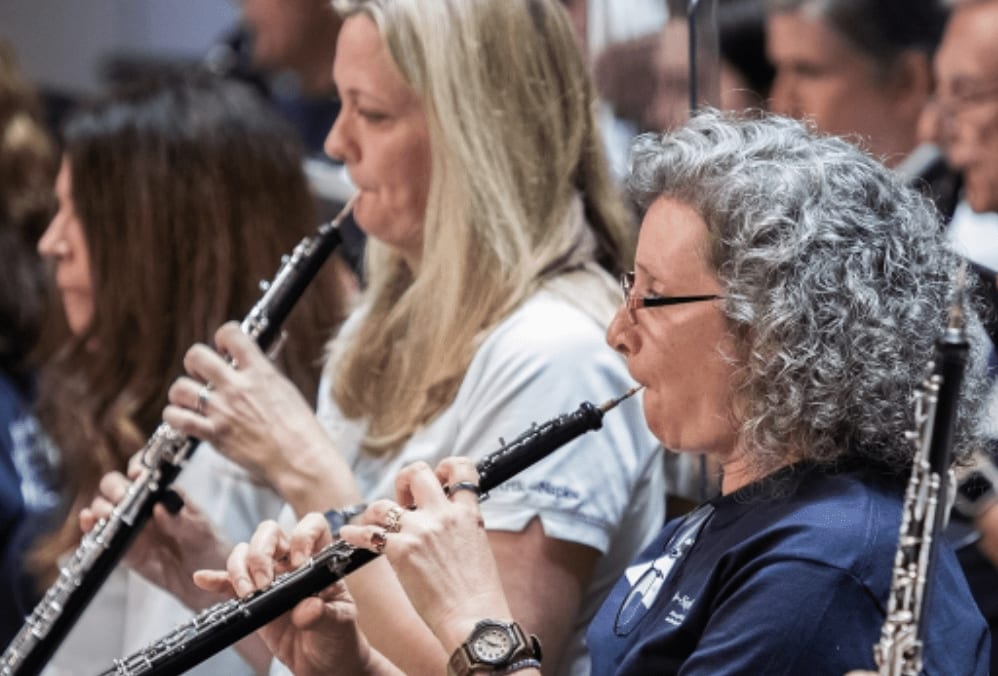 3. Evening on Fifth
An evening outdoors is one of the best things to do in Naples. It is a celebration of the warm June nights in this Southwest Florida city. Whether you've spent the day shopping, out on the water or relaxing on the beach, a night of live music is the perfect way to end your day.

Once a month, the streets along Fifth Avenue South are filled with live music, making it a perfect spot for you to come and stroll the sidewalks. Bring your friends to enjoy fine dining, or bring your family for ice cream and a warm-night stroll as you enjoy live performances by exceptional artists.

Thursday, June 8th
Fifth Avenue South
649 Fifth Avenue South
Naples, Florida
6:30 – 9:30 pm

Find out more: https://www.fifthavenuesouth.com/events-calendar/

4. Naples Pride in Cambier Park - 2023
In 2023, the theme for Naples Pride is Rise, Resist, Persist. Join the celebration of the LGBTQ+ community, honoring diversity, unity and equal rights for all. Naples Pride is a family-friendly event, open to the public. Come and enjoy speakers, entertainers, musicians, exhibitors and performers.



There will be activities for the kids and plenty of food and drinks. Come and enjoy this celebration in the name of equality.



Admission is $5; kids 12 and under are free. Be sure to get your tickets in advance.



Saturday, June 10th
Cambier Park, Naples
11:00 am – 5:00 pm



Find out more:

www.naplespride.org/pride-2023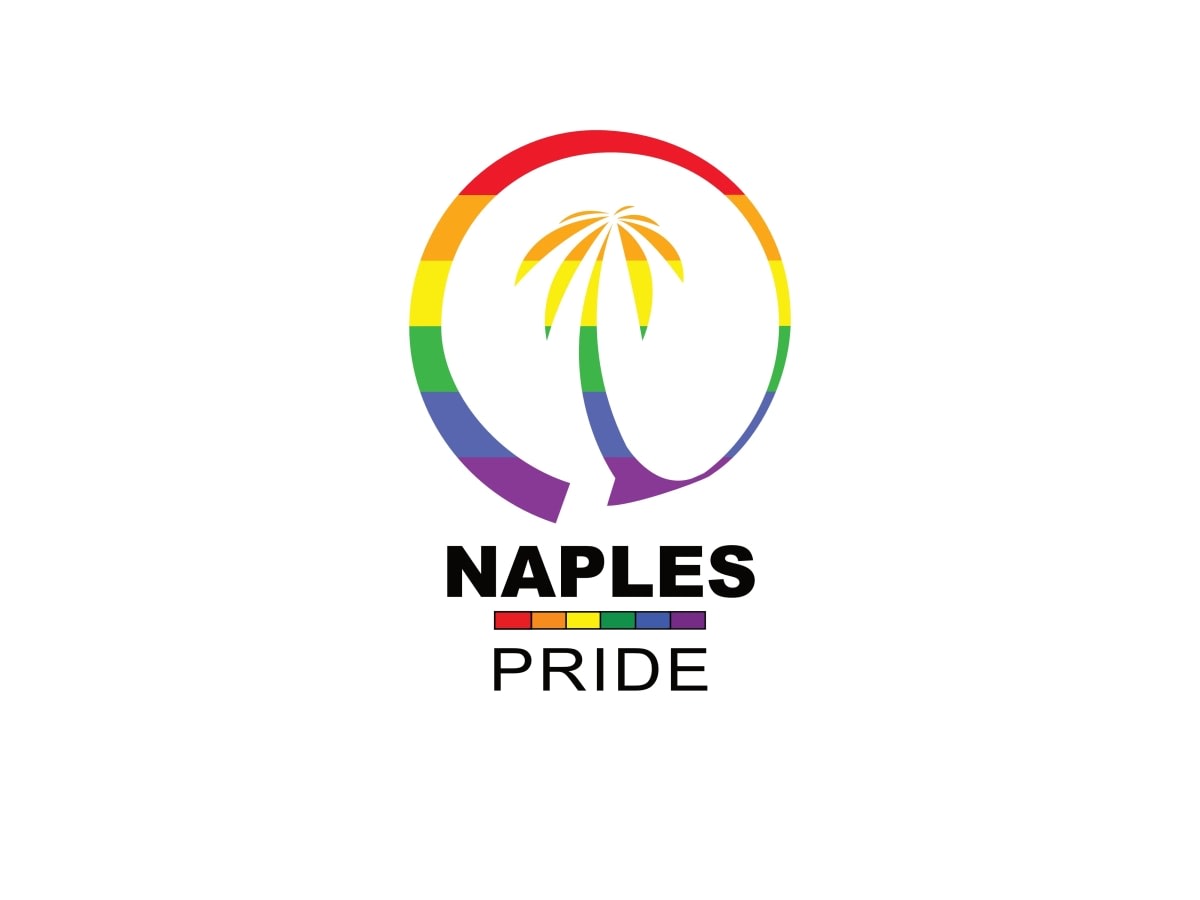 5. Manatee, Dolphin & 10,000 Island Sunset Cruise
Looking for a way to get up close and personal with local wildlife, while taking in the famous sunsets of Southwest Florida? Be sure to book your spot for this spectacular experience. You'll head through the 10,000 Islands to the Gulf of Mexico, avoiding rough waters along the way. Watch the sun set over open water while enjoying the opportunity to spot manatees, dolphins, alligators and other marine life in their natural habitats.



This spectacular wildlife eco-tour is fun for the whole family. Fully-covered boats offer extra comfort and safety.



Nightly departures
Manatee Sightseeing & Wildlife Adventures
525 Newport Drive
Naples, Florida
6:00 pm in June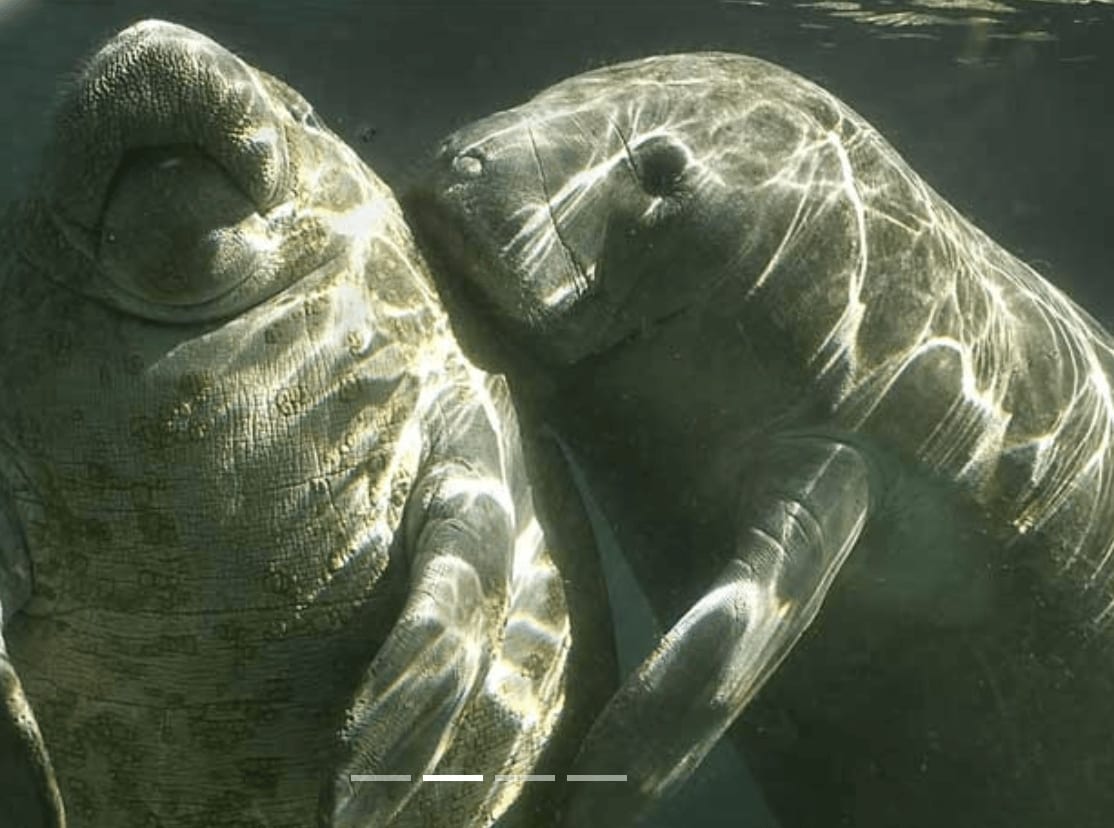 6. Father's Day Dinner
Show Dad your love this year by making a reservation at The Local, Naples' first farm and sea-to-table restaurant. Not only will you support local farmers and businesses, but Dad will also enjoy craft beer from a rotating selection of Florida products. If you're looking for things to do in Naples with Dad, he will enjoy a special meal and you'll feel good, knowing that it is gentle on the environment.



In past years, The Local has offered a free craft beer for Dad, with the purchase of any brunch or dinner entrée. Be sure to look out for current Father's Day specials in 2023.



The Local
5323 Airport-Pulling Rd
Naples, Florida
Make reservations in advance


7. Father's Day Cruise
If you're looking for a unique way to celebrate Dad this Father's Day, why not take him out on the water? Pure Florida is celebrating Father's Day by offering dads a free cruise when they are accompanied by a full-fare adult or child. Once on board, dads and their guests will enjoy a 90-minute cruise, complete with tour guide who will offer narration on local history, ecology and wildlife.



Reservations are required for this event. Adult admission is $46; children are $23, plus tax.



Sunday, June 18th
Pure Florida
Departing from Tin City
1200 5th Ave S
Naples, Florida
Departures at 11:00 am, 1:00 pm and 3:00 pm



Find out more:

https://www.purefl.com/celebrate-dad-with-a-free-fathers-day-cruise-with-pure-florida/



8. Comedian Ginger Billy – Live Performance
Ginger Billy may not have traditional comedic training—he hasn't spent time at Second City and he's never been part of SNL—but he has found comedic success just the same. Shirtless and tattooed, Ginger Billy has flipped his popularity on YouTube to a successful stage career by offering a peek into life in rural, upstate South Carolina. A former respiratory therapist, Billy embraces a redneck persona, entertaining audiences around the country.



Don't miss this popular show. General and VIP seating is available.



June 22nd, 23rd and 24th
Off The Hook Comedy Club
2500 Vanderbilt Beach Blvd
Naples, Florida
Thursday: 7:00 pm
Friday: 7:00 pm + 9:00 pm
Saturday: 6:30 pm + 8:30 pm



Find out more:

https://www.offthehookcomedy.com/events/59714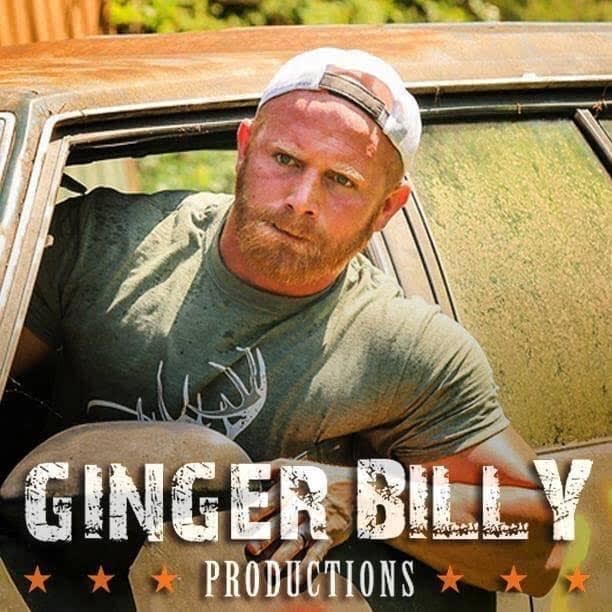 9.Trivia Night at Ankrolab Brewing
When it comes to brewing beer, Ankrolab Brewing has a keen focus on purity and flavor. To help as many people enjoy their full tap list, they offer a wide range of events, from Yoga on the Beer Garden to live music, bingo and trivia.



If you're in the mood to challenge your mind and memory while you catch up with friends, be sure to catch Smarts & Drafts, every Tuesday night at 7:00 pm. While you're there, grab a wrap, a burger or starters to share.


Tuesdays in June
Ankrolab Brewing
3555 Bayshore Drive
Naples, Florida
7:00 – 8:45 pm



Find out more:

https://www.ankrolab.com/events/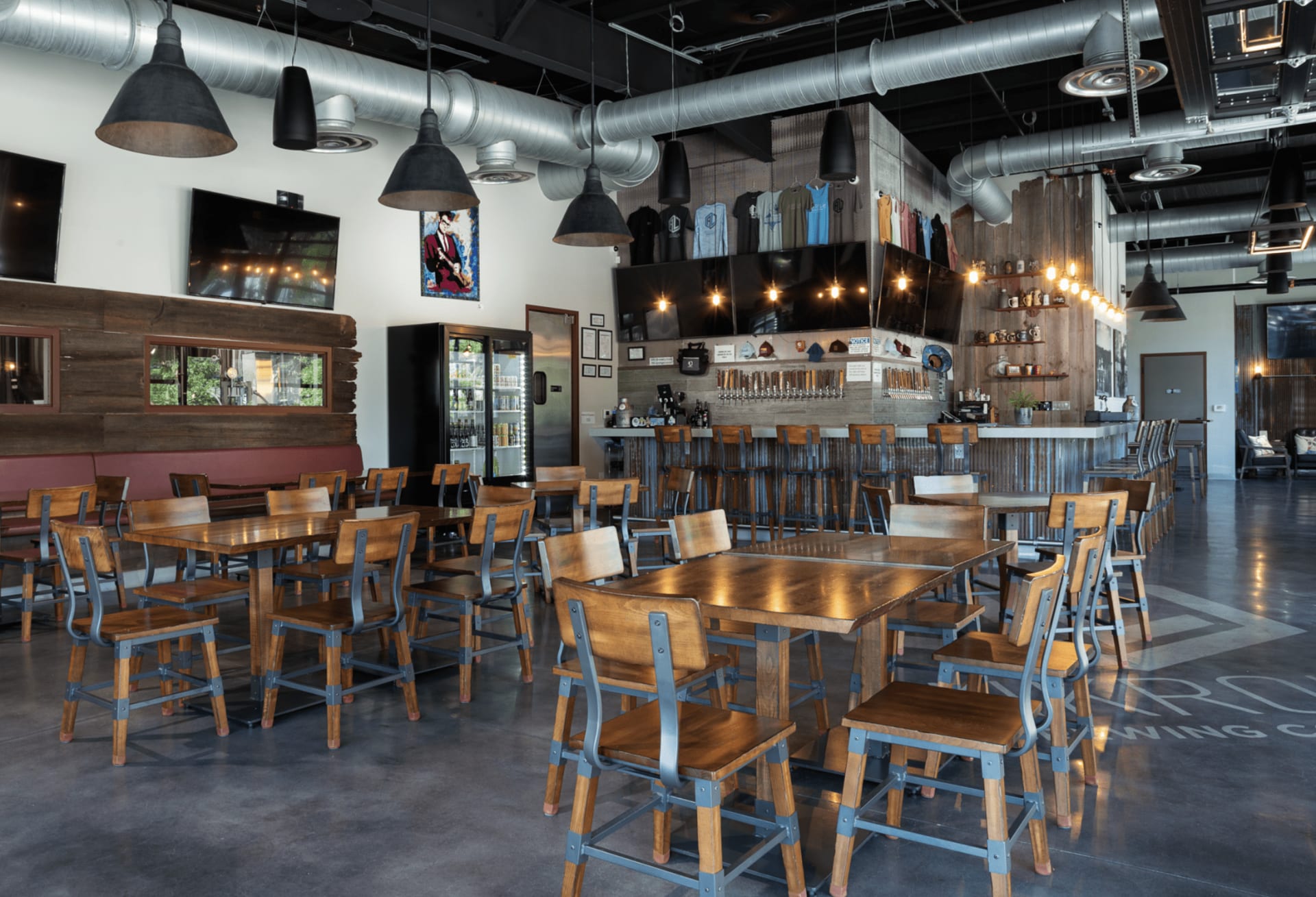 10. 3rd Street Farmers' Market
A year-round event, Naples' famous 3rd Street Farmers Market takes place every Saturday morning in June. Located on Third Street in Naples, the market overflows each week with fresh produce, prepared foods, roasted coffee, pastries and baked goods, dog treats and much more.



Start your weekend with fresh flowers, tasty treats and local delicacies — you won't be disappointed.



Experience the 3rd Street Farmers' Market for yourself:

Every Saturday in June
Third Street (between Broad Avenue South and 13th Avenue South)
7:30 – 11:30 am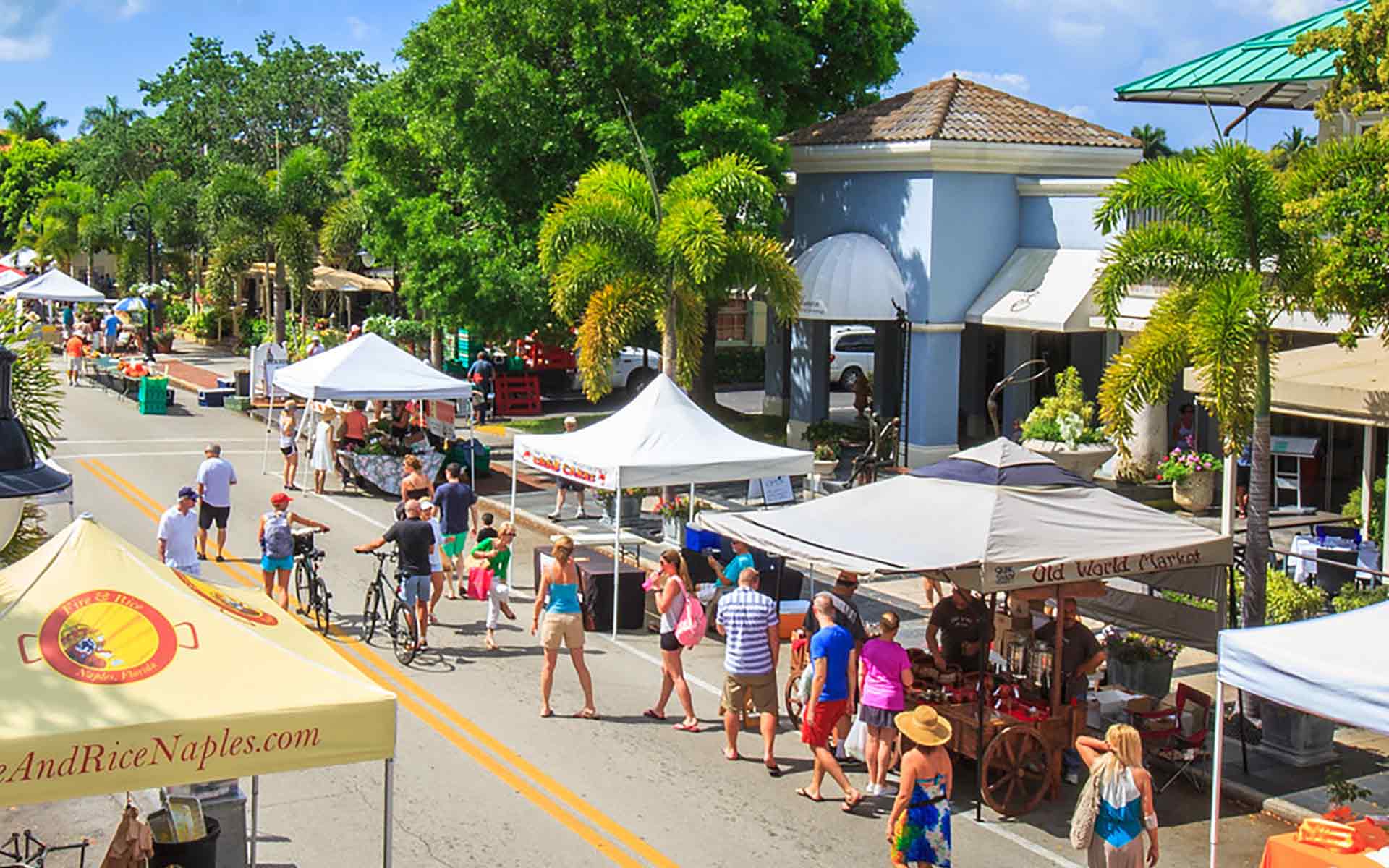 11. South Collier Farmers' Market
Looking for fresh fruits and vegetables for the weekend? Be sure to stop by the South Collier Farmers' Market, one of the biggest in the Greater Naples area. With over 80 vendors — offering everything from stained glass, handcrafted jewelry and clothing to essential oils, freshly ground coffee and handmade soaps — you'll find far more than farm produce on your Friday morning outing. Be sure to come hungry — you'll find plenty of delicious food, from authentic tacos and Asian cuisine to hot dogs, breakfast sandwiches and chicken salads.



Be sure to check out this popular Naples tradition:



Every Friday Morning in June
Naples Outlet Center, 6060 Collier Blvd, Naples
9:00 am – 2:00 pm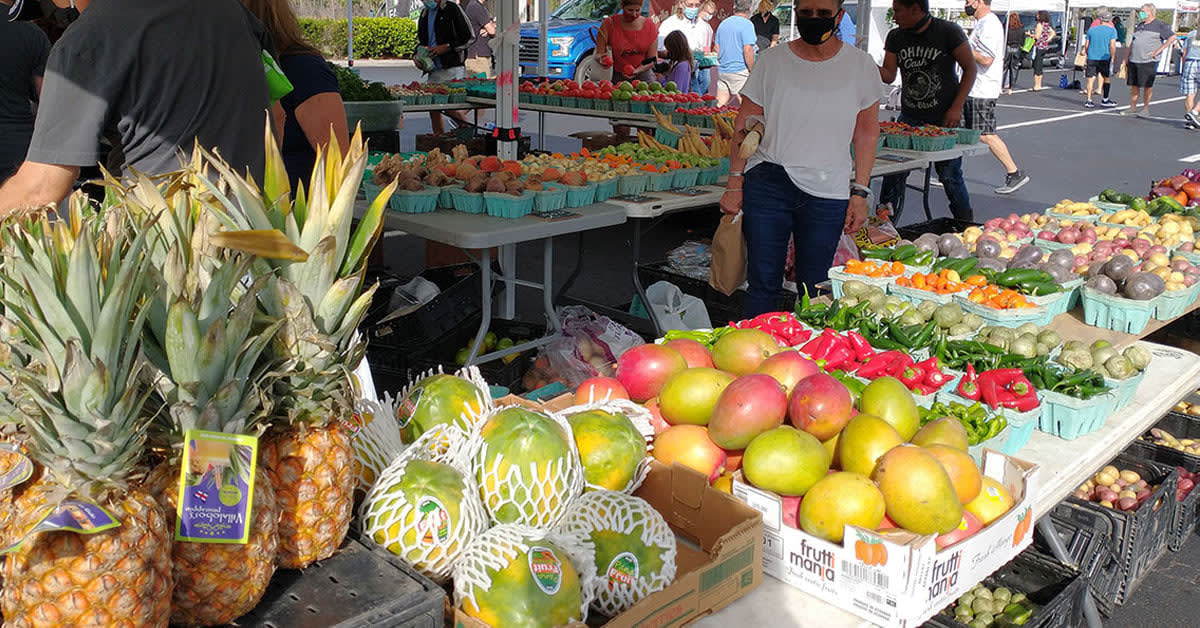 If you're looking for things to do in Naples this June, you have plenty of options. Whether you want to get out on the water to celebrate Father's Day or find a trivia night for you and your friends, Naples offers something for everyone. Some will search out a good laugh, while others will look for a night of music or a sunset walk on the beach. Luckily, June offers plenty of things to do in Naples.