Looking for things to do in Naples this May? You may need to make a list and prioritize, as this beautiful community on Florida's stunning Gulf Coast is bustling with activity.
As the days continue to get longer and warmer, there are plenty of ways to get out and enjoy Naples. Whether you are looking for a night of theatre, a yoga session on the beach or an electric trike tour, here are a few great things to do in Naples this May.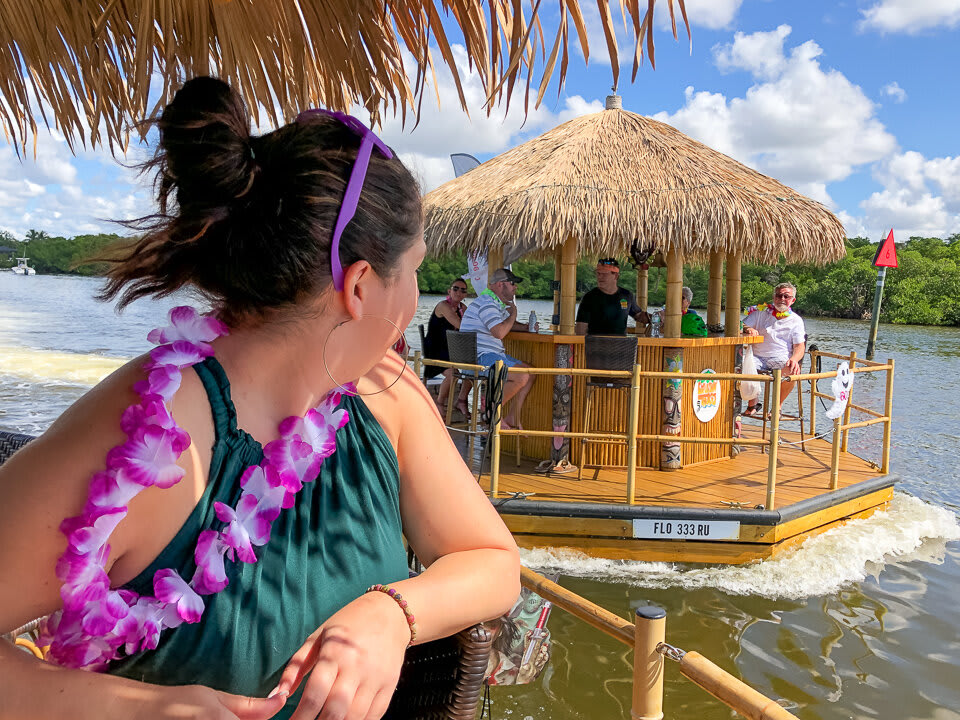 1. Toulouse-Lautrec at Naples Art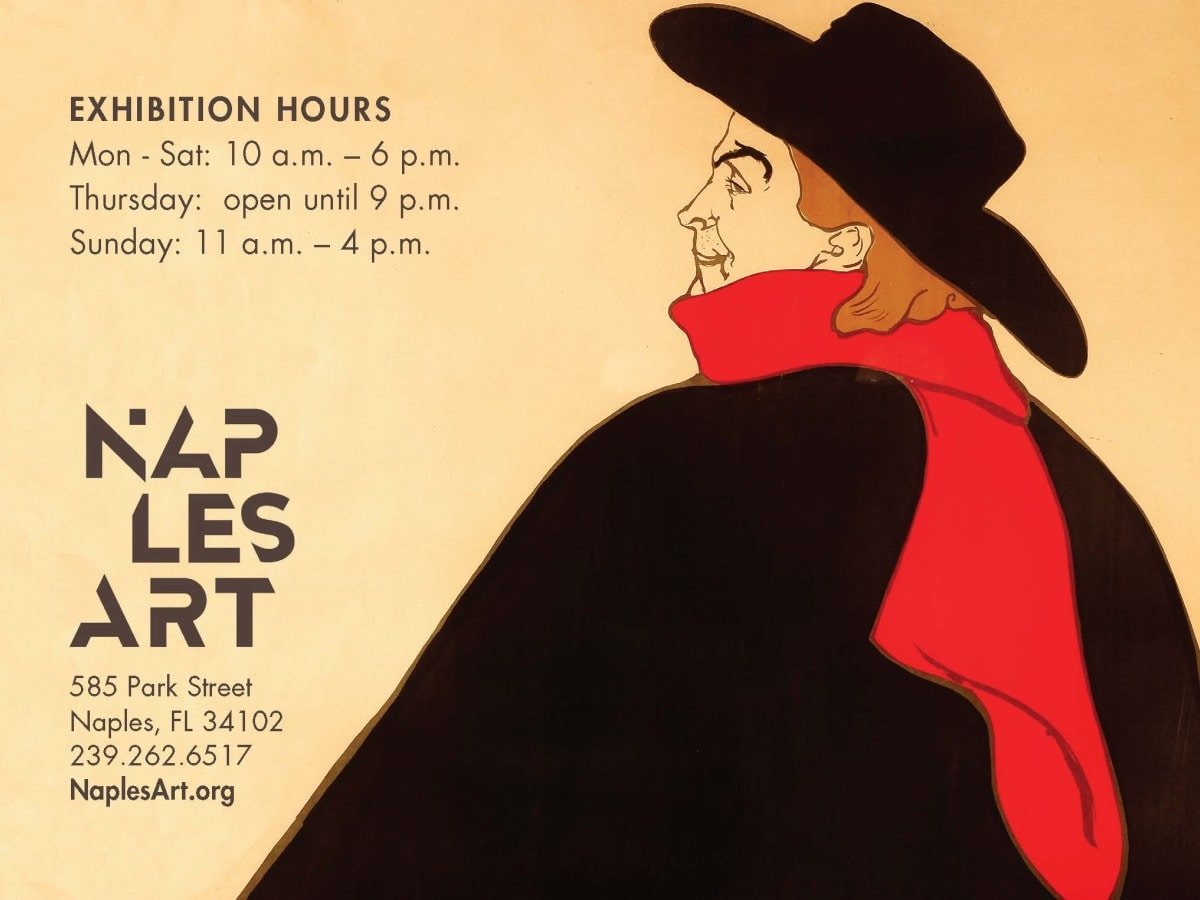 Don't miss this extraordinary exhibit at Naples Art, which promises to immerse visitors in the avant-garde culture of 1890's France. Toulouse-Lautrec's vivid illustrations of the period depict spaces, people and entertainment of Paris at the turn of the 20th century.
Running until June 12th, this exhibition features more than 150 pieces from the largest, privately held collection of the artist's work, including posters, sketches, illustrations, watercolors and more.
Plan your visit by purchasing your tickets ahead:

Now – June 12, 2022
Naples Art
585 Park St, Naples
Mon-Sat: 10:00 am – 6:00 pm
Thursday: 10:00 am – 9:00 pm
Sunday: 11:00 am – 4:00 pm

Find Out More About The Toulouse Lautrec Exhibit
2. Naples Beach Yoga at Seagate Beach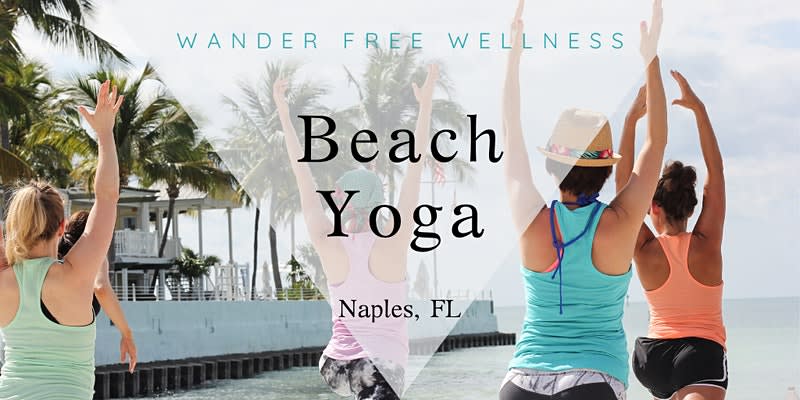 Feel like stretching it out by the ocean? What better place to take a yoga class than seaside, at Seagate Beach? Come and find your breath on Sunday mornings, connecting mind and body while the ocean breeze runs over you. Offered by Wander Free Wellness, these yoga classes are gentle and easily modified for all levels.

Bring your towel, water and an open mind. Be sure to buy your tickets in advance. A waiver is required for your first session.

Sunday mornings in May
Seagate Beach – North Gulf Shore Beach Access, Naples
9:30 am
3. Tribute Performance — The Music of the Rolling Stones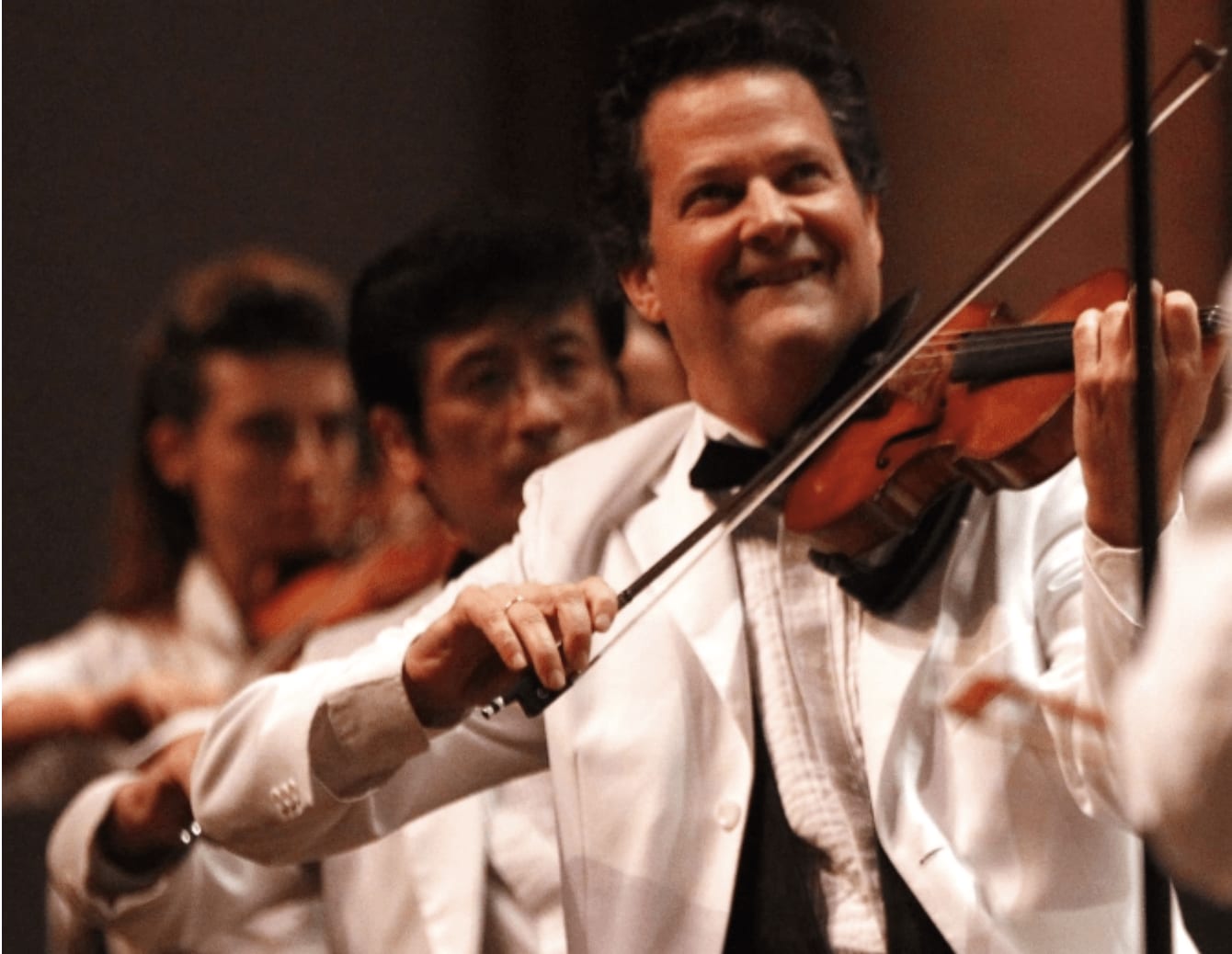 If you love both classical and rock music, you won't want to miss this live tribute to The Rolling Stones in a performance by The Naples Philharmonic and Windborne. Step back in time and enjoy your favorite songs by The Rolling Stones, performed live in this special performance at Artis Naples.

Purchase your tickets ahead of time:

Sunday, May 1st
Artis Naples
7:00 pm

Find Out More About The Rolling Stones Tribute Performance
4. Comedian Craig Shoemaker – Live Performance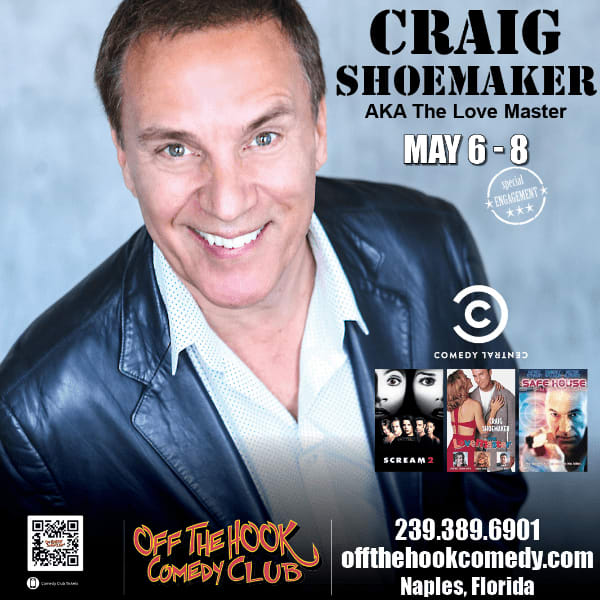 Looking for things to do in Naples this month that will make you laugh? Don't miss this special performance at the Off The Hook Comedy Club in early May. Craig Shoemaker, seen on Broadway and on television, is a master of comedy writing and performance. Be sure to buy your tickets in advance to this must-see show.

General and VIP seating are available:

May 6th , May 7th + May 8th
Off The Hook Comedy Club, Naples
Friday: 6:30 pm + 8:30 pm
Saturday: 6:00 pm + 8:00 pm
Sunday: 6:00 pm

Find Out More About The Comedy Show
5. Free Mother's Day Cruise with Pure Florida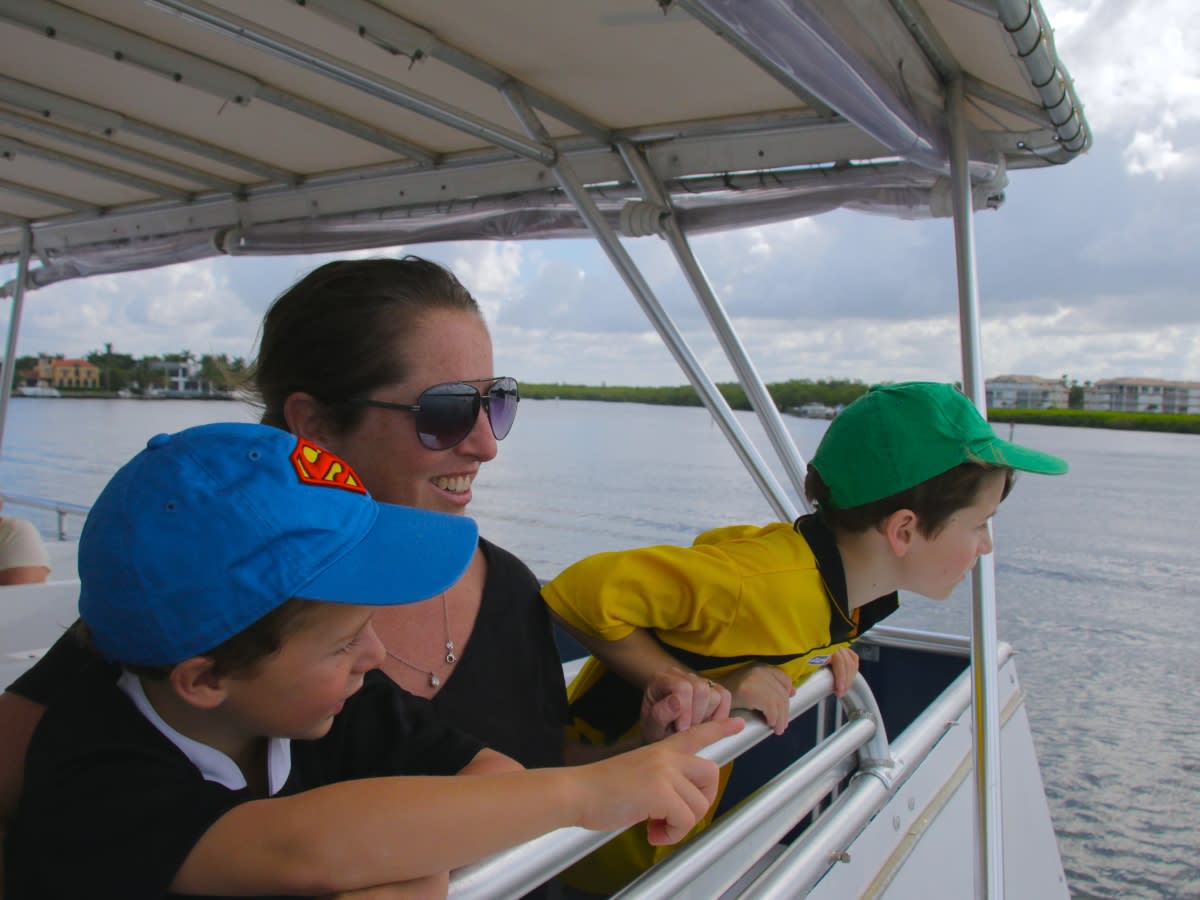 Looking for something different to do with Mom this Mother's Day? Why not treat her to a sightseeing cruise through Naples Bay and out into the Gulf of Mexico? Pure Florida Sightseeing Cruises is offering a free experience for moms this Mother's Day, with the purchase of any adult admission ($44) or 3-12 year-old child admission ($22).
Note: Reservations are required.
Saturday - Sunday, May 7-8th
Departures from Tin City, Naples
10:00 am, noon, 2:00 pm, 4:00 pm
Find Out More About The Mother's Day Cruise
6. Mother's Day Brunch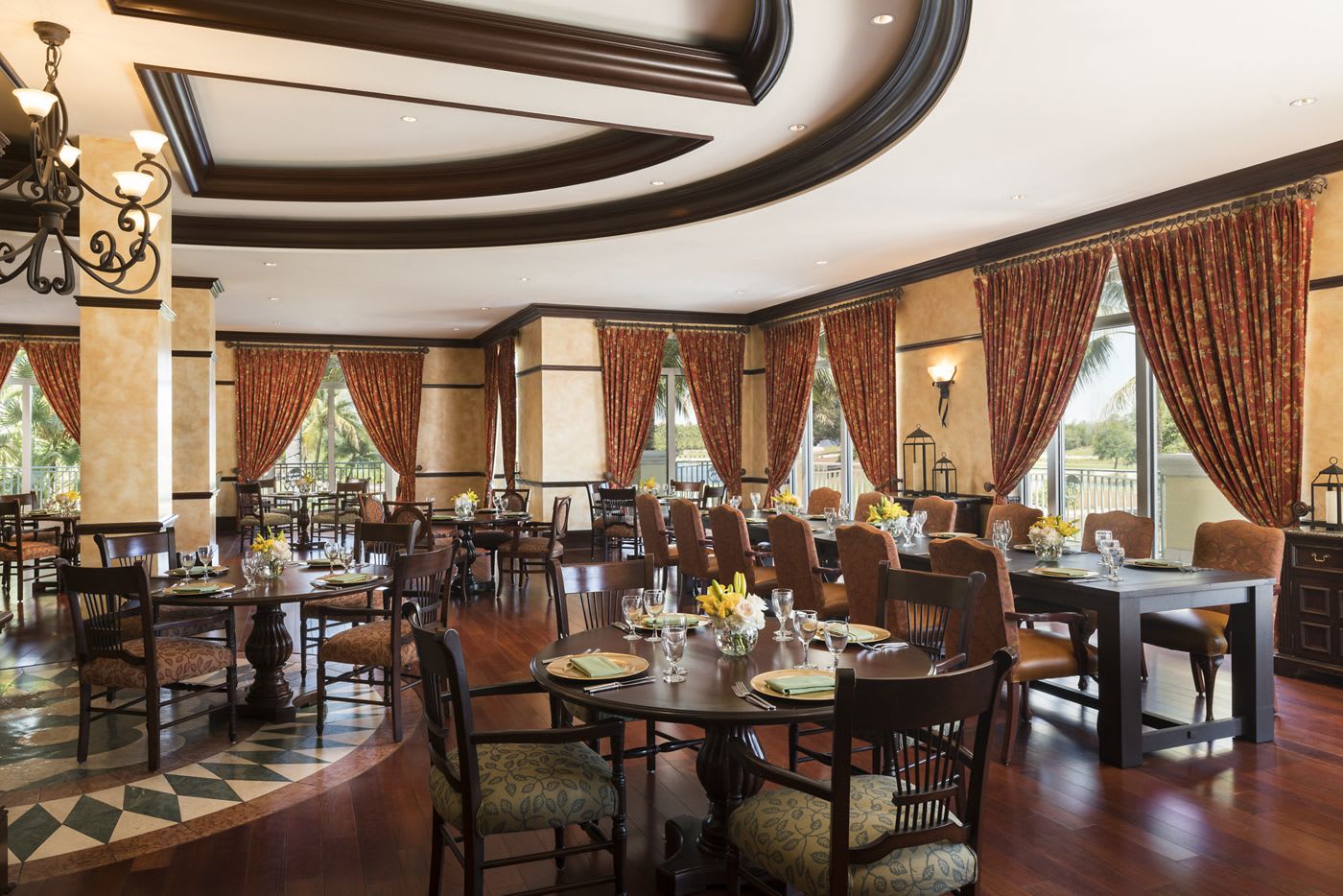 Looking to spoil Mom with a Mother's Day Brunch this year? Be sure to include The Naples Ritz-Carleton on your list of brunch possibilities. Featuring classic, international flavors in a room bathed in natural light, the Ritz-Carleton offers a memorable way to show Mom how much you care.


Be sure to make a reservation:

Sunday, May 8th
Ritz-Carleton Hotel, Naples
7:00 am – 11:00 am for breakfast
(check for Mother's Day Brunch hours)

Find Out More About The Mother's Day Brunch
7. Tiki Cruises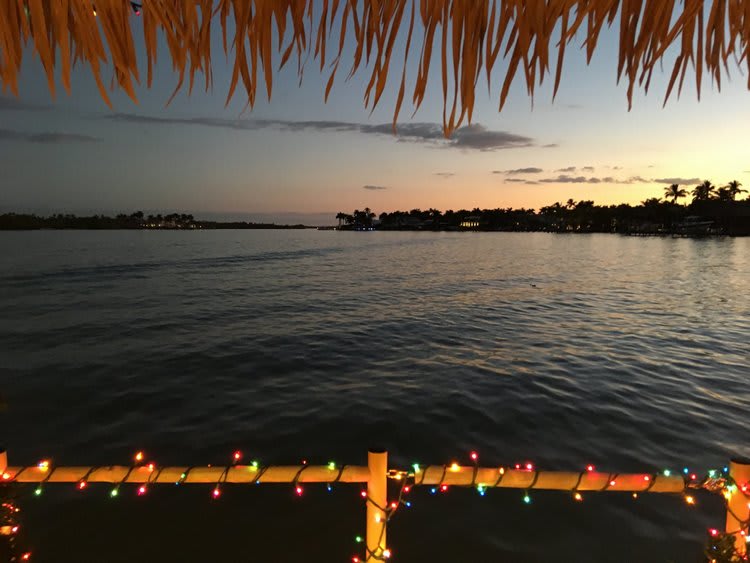 Ready to crank up the fun as you look for things to do in Naples? Get out on the water in style with a tiki cruise. Why go bar hopping when you can hop on a bar? Tiki Cruises offers tours for all occasions, including sightseeing, birthdays, bachelor and bachelorette parties, anniversaries and much more. The tikis hold a maximum of six guests each.

Book your next night out:

Wednesday – Monday Departures, Throughout May
Launch Locations: 360 Market Restaurant + The Fish House Restaurant
Multiple departure times.

Find Out More About The Tiki Cruise
8. Clue — Live Production by Gulfshore Playhouse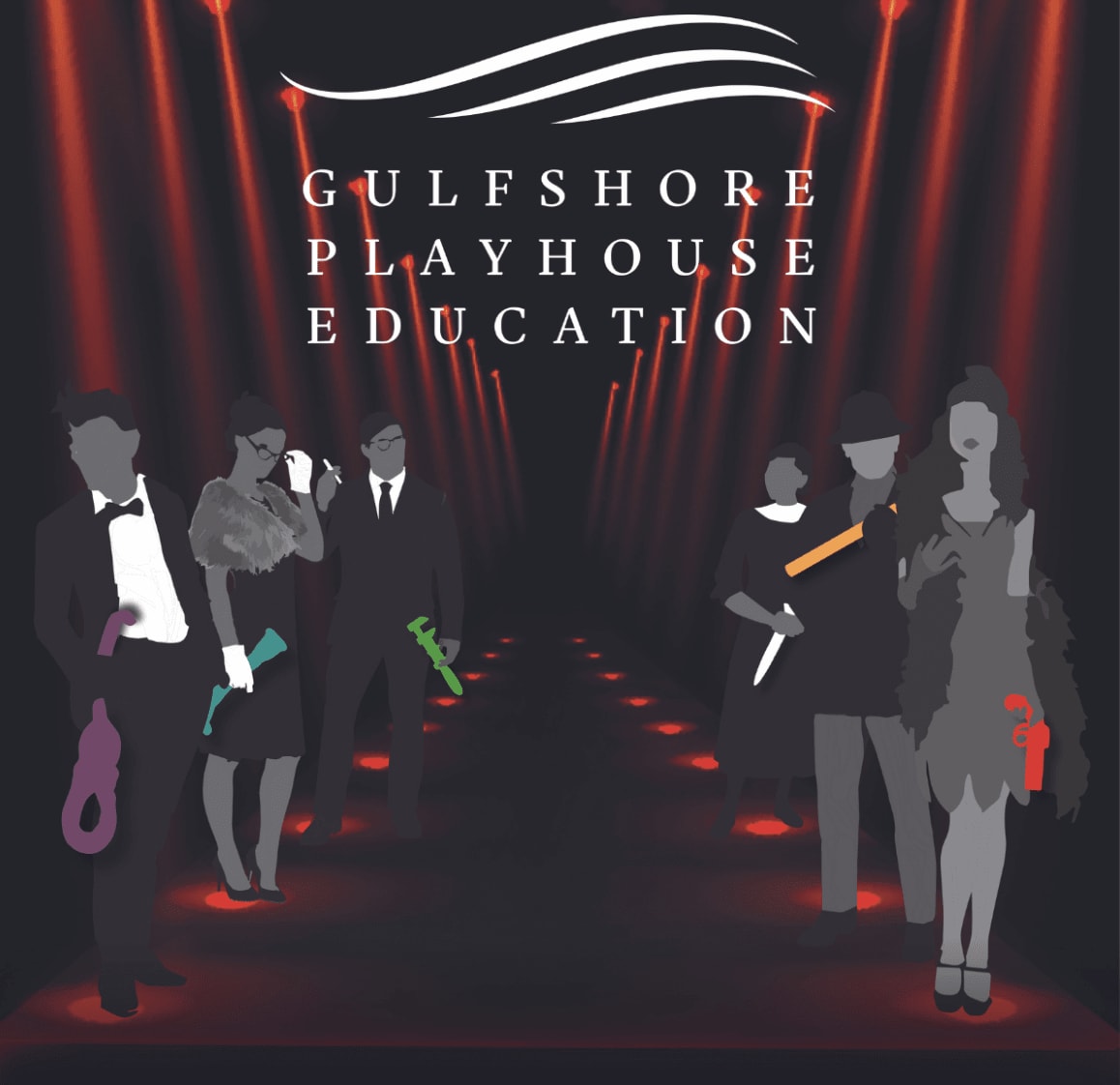 Based on a screenplay by Johnathan Lynn, written by Sandy Rustin and directed by Steven Calakos, the Gulfshore Playhouse brings this comedic murder mystery to life. In classic Clue style, six mysterious guests assemble for an unusual dinner party, where they are confronted with murder and blackmail in a hilarious whodunit.

Be sure to book your tickets in advance:


May 20th – 22nd
Gulfshore Playhouse, Naples
Friday: 7:30 pm
Saturday: 2:00 pm + 7:30 pm
9. Live Sunset Painting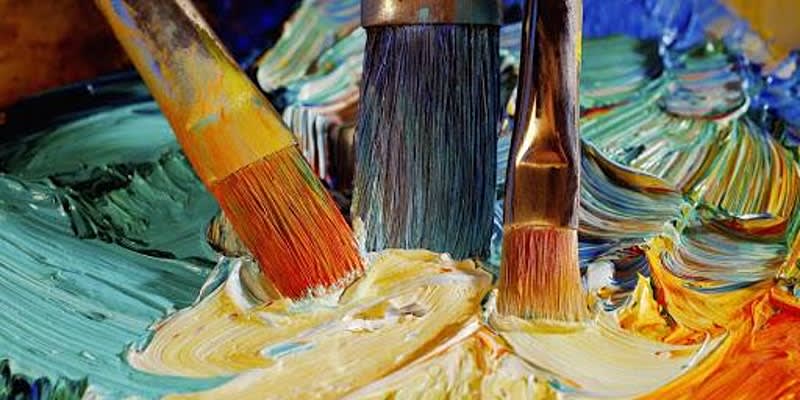 Yes, it's true—you're invited to come and paint the sunset live, as it unfolds before you. This special event is brought to you by Paint & Party Masterpiece Mixers Mobile. All paint supplies and step-by-step, professional instructions are provided. Your experience includes a complimentary beverage and of course, you are welcome to take your creation home with you.
Tickets are $55. Reserve your spot in advance:
Wednesday, May 18th
Edgewater Beach Hotel, Naples
6:45 pm – 8:00 pm
10. Guided Electric Trike Tour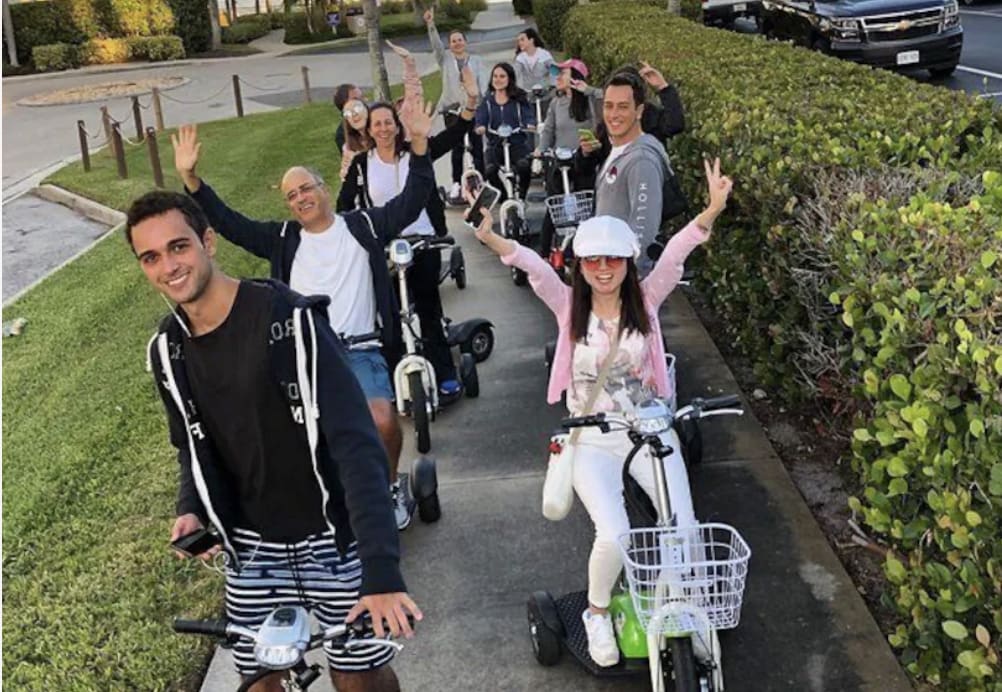 Whether you are a visitor or a longtime local, you'll love this unique way to tour the beautiful streets and iconic sights of Naples. Trike Tours USA will lead you on a fun, guided tour through some of the best-known neighborhoods and sights in the area. Whether you want to sit or stand, ride in comfort on smooth, stable bikes—a safe, family-friendly adventure for those 7 to 87-years-old. Be sure to ask about their latest offering, too—Naples Electric Moped Tour.

Book your electric trike tour online:

Tours offered daily.
Training and departure from Tin City Shops, Downtown Naples
9:00 am, 11:00 am, 1:30 pm, 4:00 pm + sunset tour

Find Out More About The Trike Tour
11. 3rd Street Farmers' Market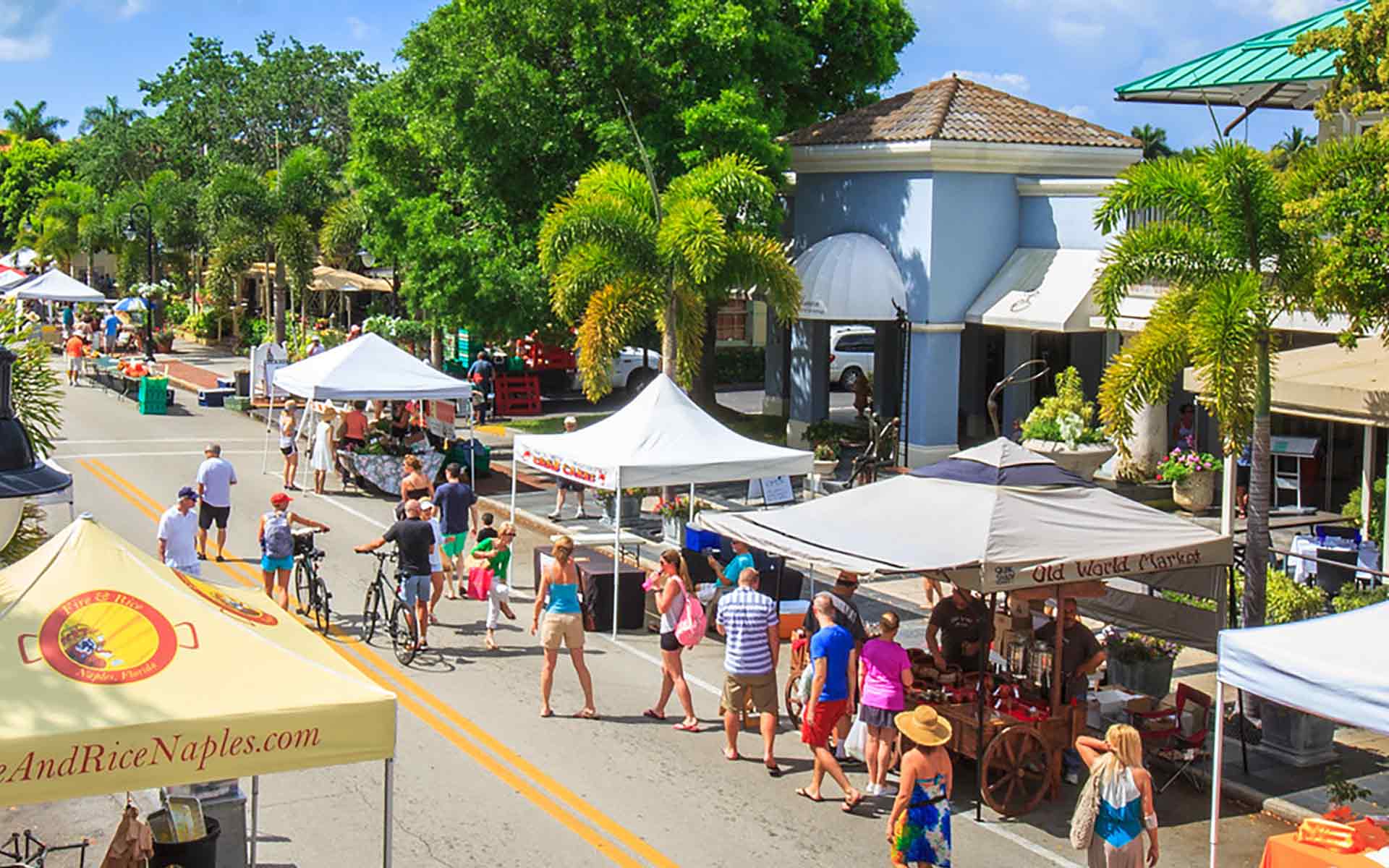 A year-round event, Naples' famous 3rd Street Farmer's Market takes place every Saturday morning in May. Located on Third Street in Naples, the market overflows each week with fresh produce, prepared foods, roasted coffee, pastries and baked goods, dog treats and much more.

Start your weekend with fresh flowers, tasty treats and local delicacies — you won't be disappointed.
Experience the 3rd Street Farmers' Market for yourself:
Every Saturday in May
Third Street (between Broad Avenue South and 13th Avenue South)
7:30 – 11:30 am
12. South Collier Farmers' Market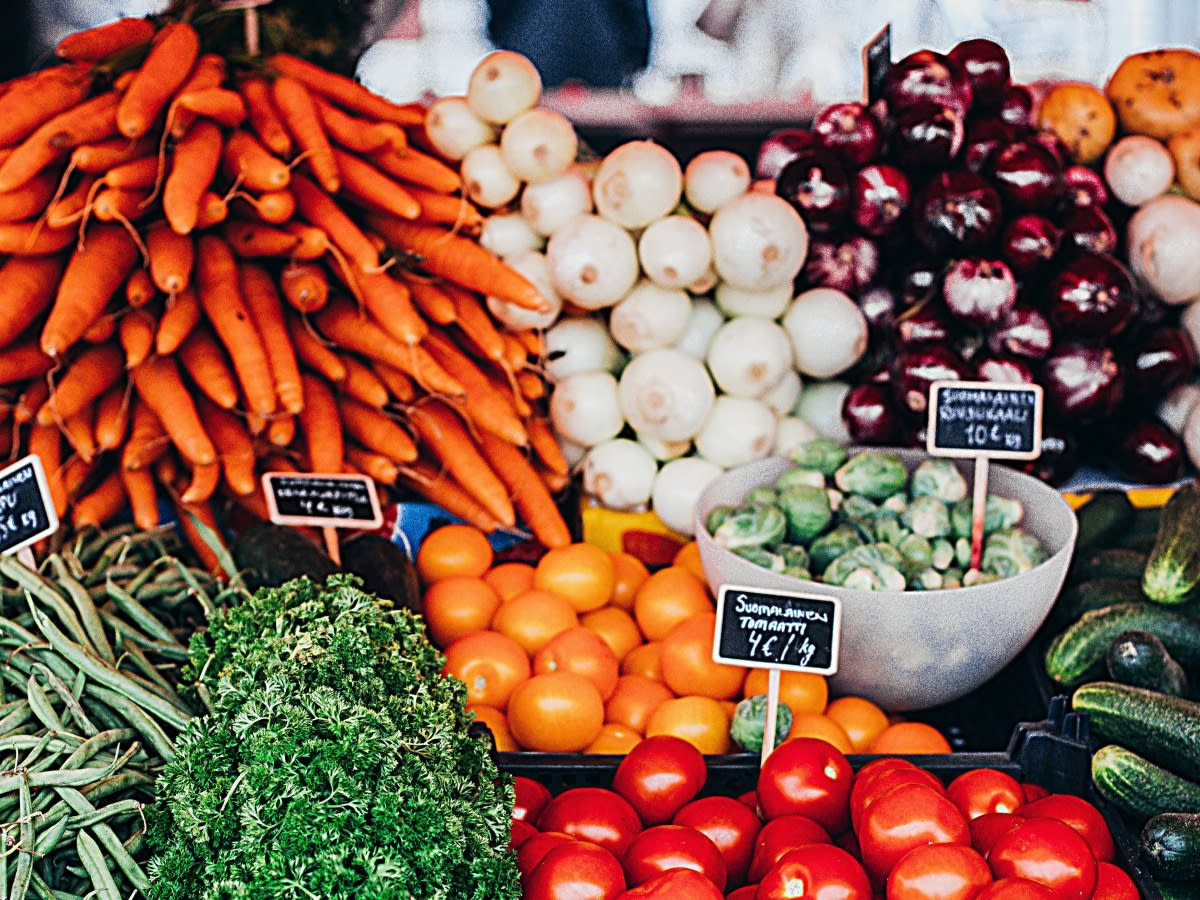 Looking for fresh fruits and vegetables for the weekend? Be sure to stop by the South Collier Farmers' Market, one of the biggest in the Greater Naples area. With over 80 vendors — offering everything from stained glass, handcrafted jewelry and clothing to essential oils, freshly ground coffee and handmade soaps — you'll find far more than farm produce on your Friday morning outing. Be sure to come hungry — you'll find plenty of delicious food, from authentic tacos and Asian cuisine to hot dogs, breakfast sandwiches and chicken salads.
Be sure to check out this popular Naples tradition:
Every Friday Morning in May
Naples Outlet Center, 6060 Collier Blvd, Naples
9:00 am – 2:00 pm


If you're looking for things to do in Naples in May, you're in luck. The city, famous for its beautiful beaches and luxury real estate, offers a wide range of activities, entertainment and culture. Note that some events require tickets to be purchased or reserved — be sure to check the events you have in mind.
At Hoffman Korff Group, we are residents of Naples and enjoy its local culture. We are also experts in premiere residential properties. If you are in the market for
luxury real estate in Naples, allow us to help you find your dream property
. We bring decades of experience to our work and we're passionate about helping our clients find a premiere property to match their goals, vision and lifestyle.
Read other great information about Naples: