Naples, Florida offers plenty of things to do in the month of May. Find unique ways to celebrate Mother's Day, explore a farmer's market, indulge in exceptional shopping or find inspiration for a new hobby. This beautiful corner of Southwest Florida is full of surprises and brimming with activities for all ages. Whenever you're looking for things to do in Naples, be sure to think big. Explore activities for kids, unique ways to get outside or on the water and the exceptional dining and nightlife of the area.
Here are a few great things to do in Naples this May:
1. Live Performance — Natasha Pearl Hansen
Ready to start the month with a laugh? Be sure to catch Natasha Pearl Hansen in a live performance at Off The Hook Comedy Club. Hansen's comedic roots lie in Second City Chicago; she went on to perform stand-up comedy in Los Angeles and has since made TV appearances on Hulu, Comedy Central, Amazon and more. Award-winning and innovative, Hansen is sure to entertain you and your friends this month.
General and VIP seating is available for this performance. Be sure to book your tickets in advance.
2500 Vanderbilt Beach, Naples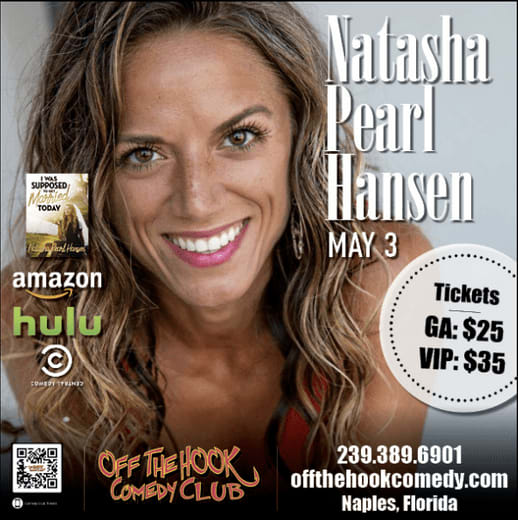 2. Spring Fling at the Children's Museum of Naples
Don't miss this family-friendly event at the Golisano Children's Museum of Naples (CMON). This second annual event is full of fun, focusing on animals, plants and the environment. Events include Flower and Animal Tangrams, Coding Caterpillars, Bug Shadow Matching, and more. If you're looking for a family-friendly activity this spring, come and check out these indoor events. Special CMON Scientist, Ms. Cindi, will demonstrate two science experiments, as well.
No additional charge for CMON members.
Golisano Children's Museum of Naples
15080 Livingston Rd, Naples
Members only – 9:00 am – 11:00 am
General public – 11:00 am – 1:00 pm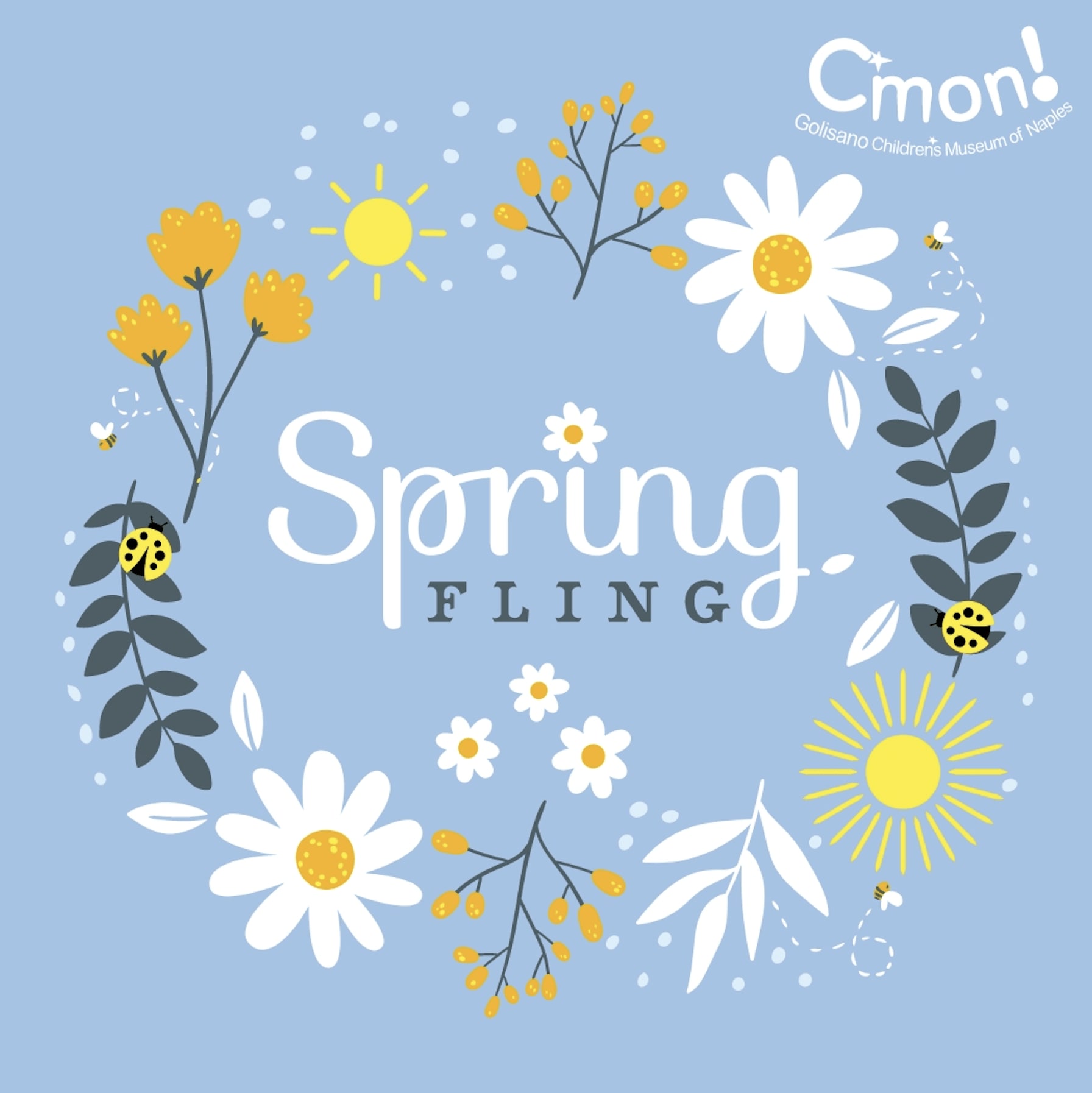 3. Creativity in Paradise
Discover your inner artist this spring at Naples Art District. Creativity in Paradise runs for the first ten days in May, offering plenty of workshops, classes, and opportunities to try your hand at something new. All experience levels are welcome, from beginners to experts. Bring your friends to join a class or take part in a studio tour. Meet artists in their studio settings as their original artwork comes to life.
Choose from one, two, three, or four-day workshops or classes, or join the artists for Open Studios! tours.
Open Studios: May 3
rd
, 3-7 pm; May 4
th
, 1-5 pm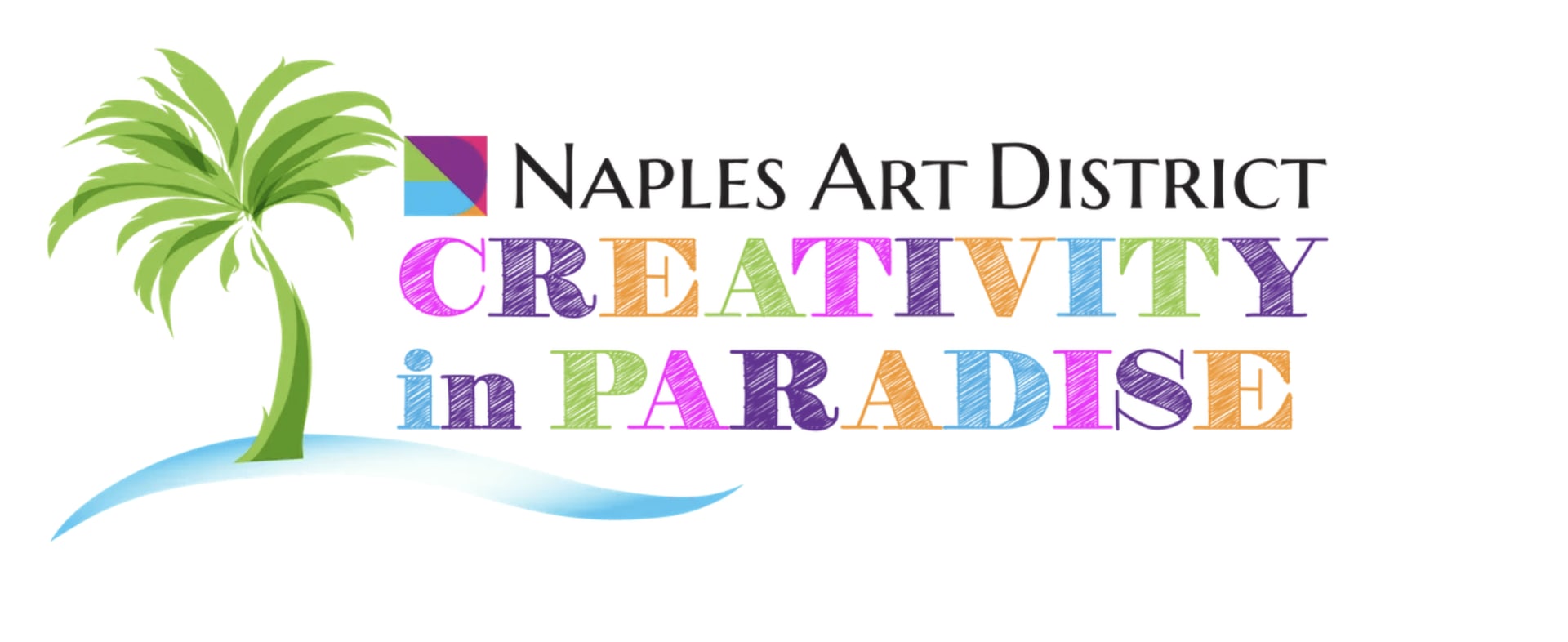 4. Guided Eco-Tour of Naples by Bike
Hoping to find an eco-friendly, fun way to tour Naples this month? Naples Bicycle Tours offers an up-close, environment-friendly way to explore the Florida Everglades. Watch for alligators, bobcats and over 400 species of birds as you tour through the swamps and marshes they call home.
This three-hour activity is led by a certified naturalist guide, your personal expert as you tour the largest subtropical wilderness in North America.
Suitable for those 12 years old and older and 58 inches or taller.
One hour + twenty minutes from Naples, Florida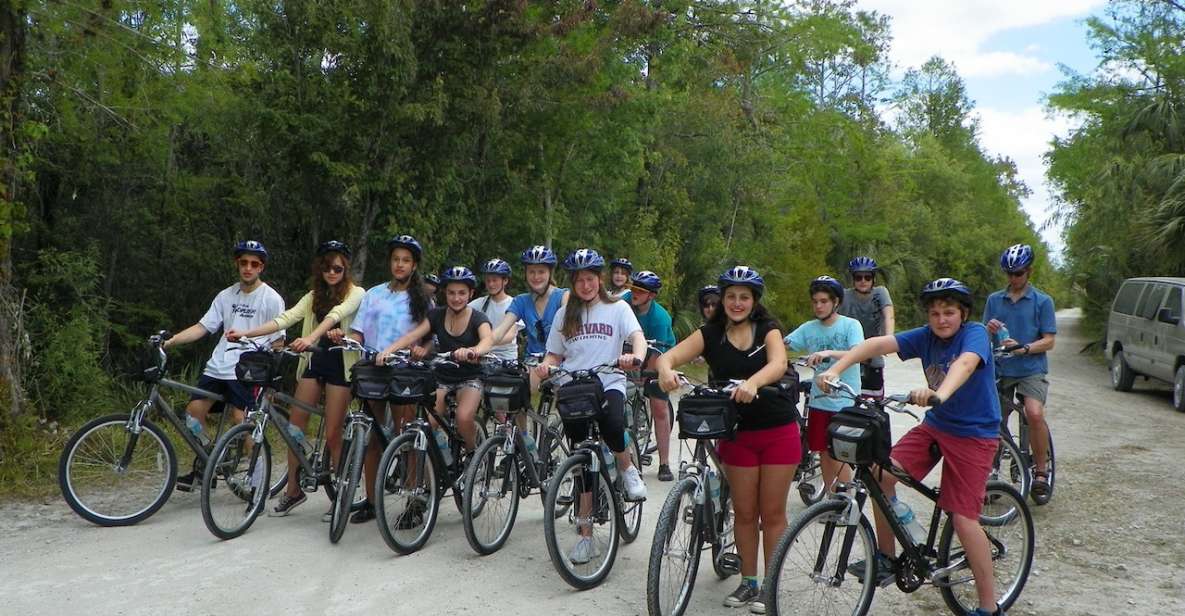 5. Live Mother's Day Concert – Andrea Del Principe
If you're looking for a special way to get out and celebrate Mom this Mother's Day, why not treat her to a live concert by platinum recording tenor, Andrea Del Principe. In this tribute to great Italian tenors, including Andrea Bocelli, Enrico Caruso and Luciano Pavarotti, Principe will sing classics such as Mamma, Lacreme Napulitane, as well as Sinatra classics and opera arias.
Having performed around the world, Principe has been dubbed 'The Voice of Passion' by the media.
Be sure to get your tickets in advance, as seating is limited. Ask about a VIP package, which includes a meet and greet, photo with the artist and more.
625 111
th
Ave North, Naples
6:30 pm – doors open at 6:00
6. Cinderella – Naples Ballet & Naples Philharmonic
If you have little ones in your life, be sure to catch this special performance by the Naples Ballet. This event is an ideal way to celebrate Mother's Day or a night out with those who love dance and music. This evening performance is set to Sergei Prokofiev's score, performed by the Naples Philharmonic. With the dazzling harmonic background, the story of Cinderella is brought to life by the classical performance of the Naples Ballet.
Make sure to get your tickets in advance to this can't-miss performance.
5833 Pelican Bay Blvd, Naples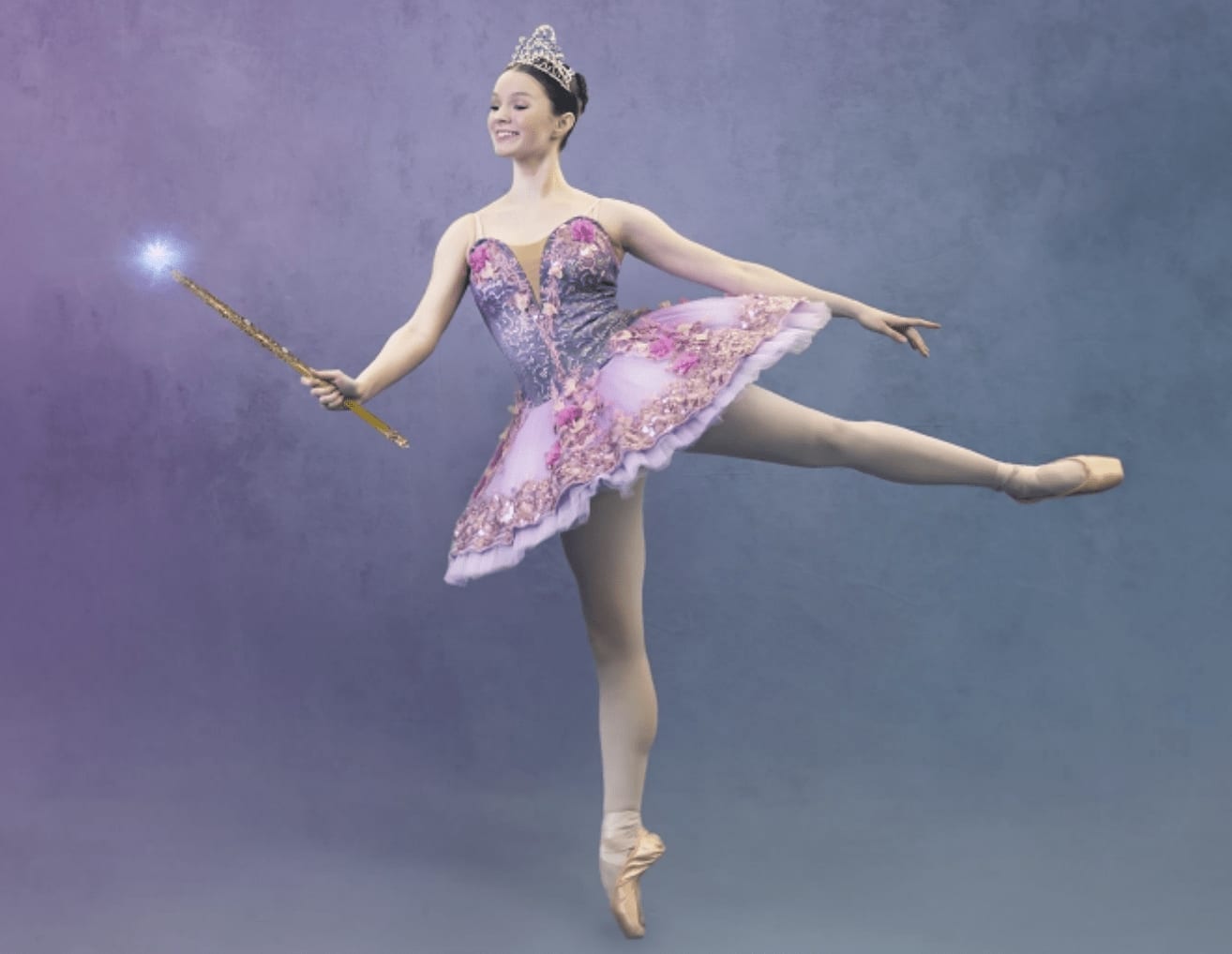 7. Afternoon Tea
Looking for a distinct way to get out with friends this May? Be sure to check out Forever Fiore Tea Lounge, the newly opened high-end tea and champagne lounge. This special, two-hour experience includes a wide selection of exceptional tea, coffee and/or champagne, as well as delicious scones, croissants, muffins and desserts.
Be sure to make your reservation for afternoon tea with your friends and loved ones.
Thursdays and Saturdays in May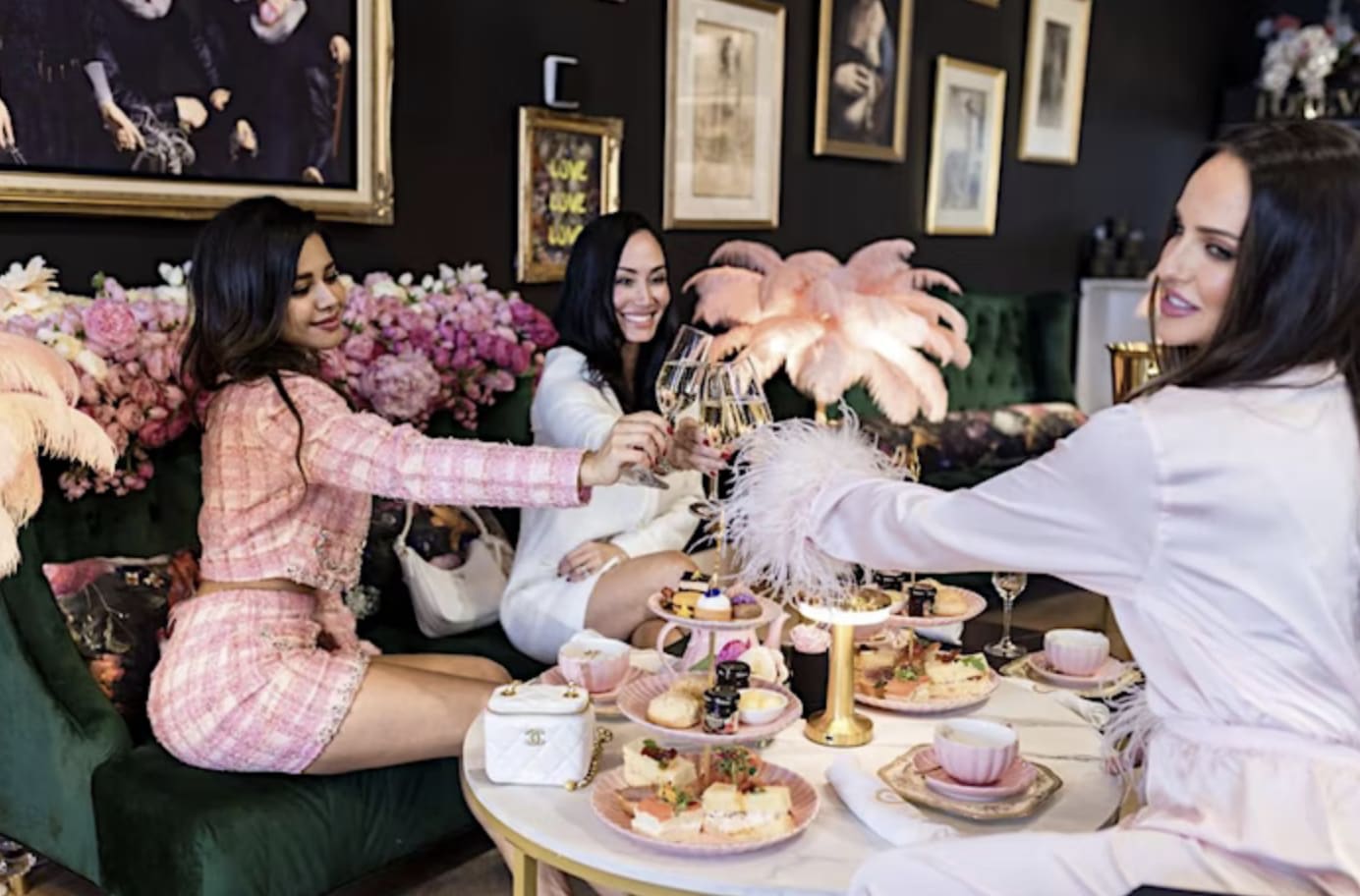 8. 1920s All That Jazz – Family Day
2023 marks the 100-year anniversary for Collier County. Come and celebrate with family and friends at Collier Museum by immersing yourself in the 1920s. Explore music, crafts, games and more, all from 100 years ago. This free event is fun for all ages. Come and join the fun—no tickets or reservations are required.
Collier Museum at Government Center
Naples, Florida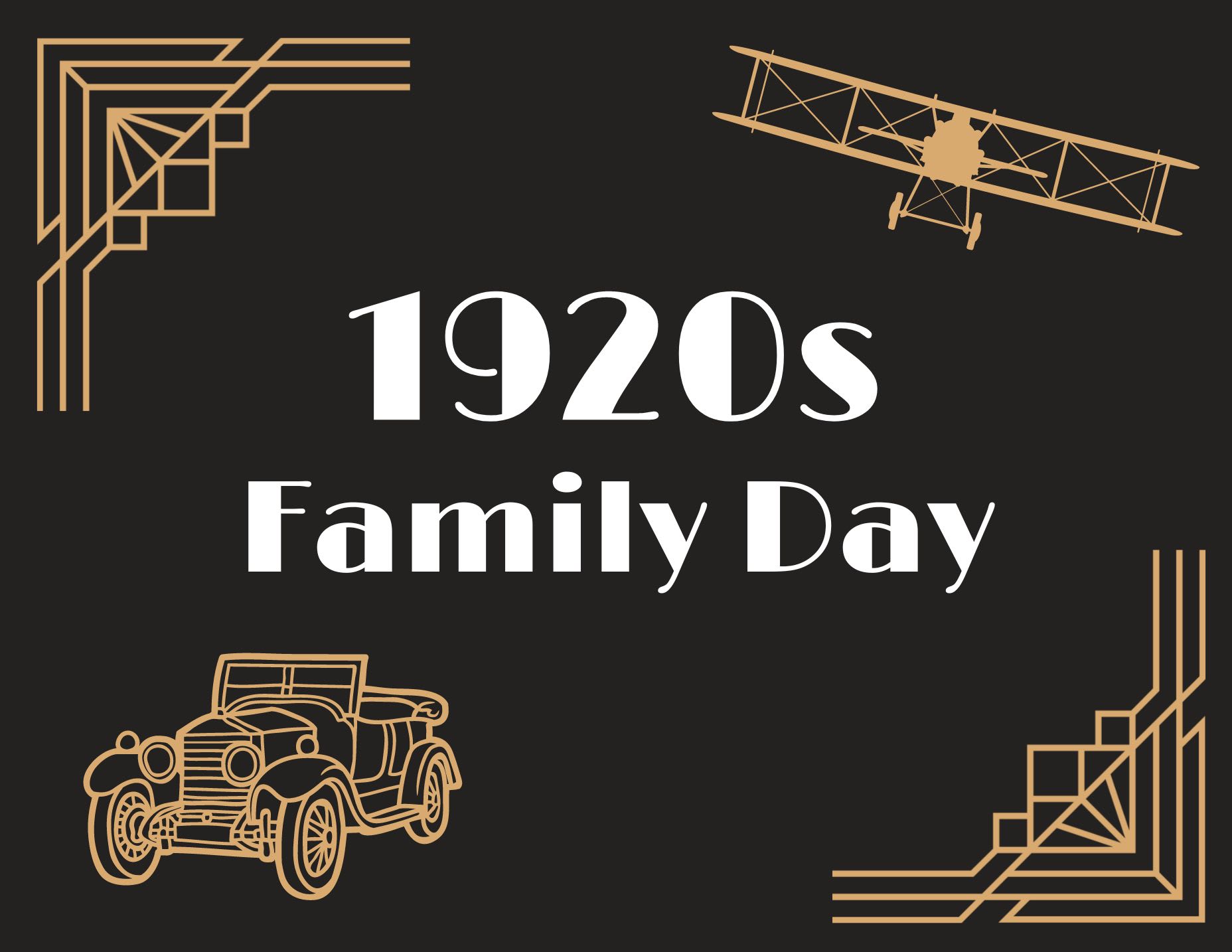 9. Yoga in the Salt Cave
Always wondered how it might feel to spend time in a salt cave? Why not combine the health benefits of a salt cave with weekly yoga? Praha Spa and Salt offers a wide selection of treatments and services, as well as a selection of yoga classes in the salt cave itself.
Salt caves create a natural microclimate, known as halotherapy, with positive effects for those who struggle with asthma, allergies, skin and respiratory disorders and other health conditions. Known for its antibacterial, anti-inflammatory and anti-viral properties, the salt cave makes a unique, but ideal destination for yoga classes.
Register for weekly classes in May at $25 per class or ask about a monthly membership.
Weeknights and weekends in May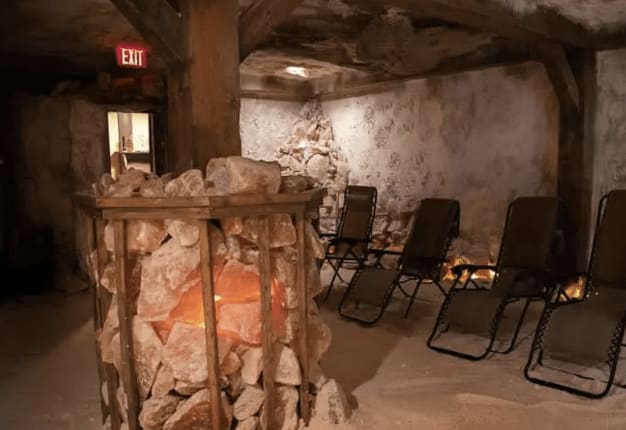 10. 3rd Street Farmers' Market
A year-round event, Naples' famous 3
rd
Street Farmers Market takes place every Saturday morning in June. Located on Third Street in Naples, the market overflows each week with fresh produce, prepared foods, roasted coffee, pastries and baked goods, dog treats and much more.
Start your weekend with fresh flowers, tasty treats and local delicacies — you won't be disappointed.
Experience the 3
rd
Street Farmers' Market for yourself:
Every Saturday in June
Third Street (between Broad Avenue South and 13th Avenue South)
7:30 – 11:30 am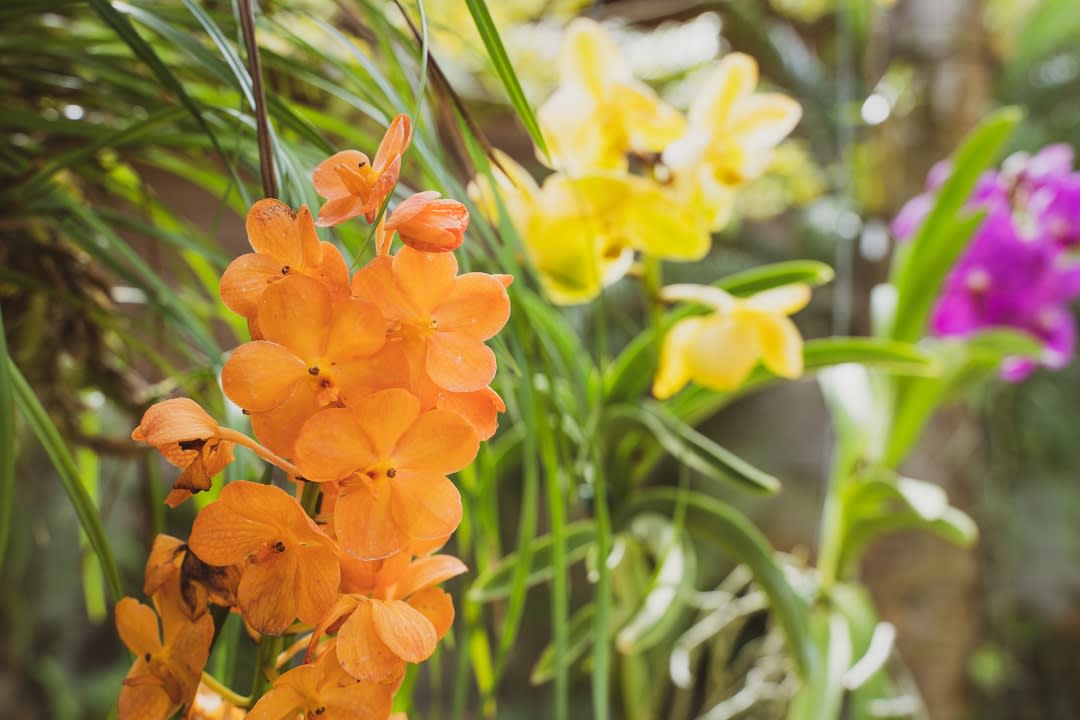 11. South Collier Farmers' Market
Looking for fresh fruits and vegetables for the weekend? Be sure to stop by the South Collier Farmers' Market, one of the biggest in the Greater Naples area. With over 80 vendors — offering everything from stained glass, handcrafted jewelry and clothing to essential oils, freshly ground coffee and handmade soaps — you'll find far more than farm produce on your Friday morning outing. Be sure to come hungry — you'll find plenty of delicious food, from authentic tacos and Asian cuisine to hot dogs, breakfast sandwiches and chicken salads.
Be sure to check out this popular Naples tradition:
Every Friday Morning in June
Naples Outlet Center, 6060 Collier Blvd, Naples
9:00 am – 2:00 pm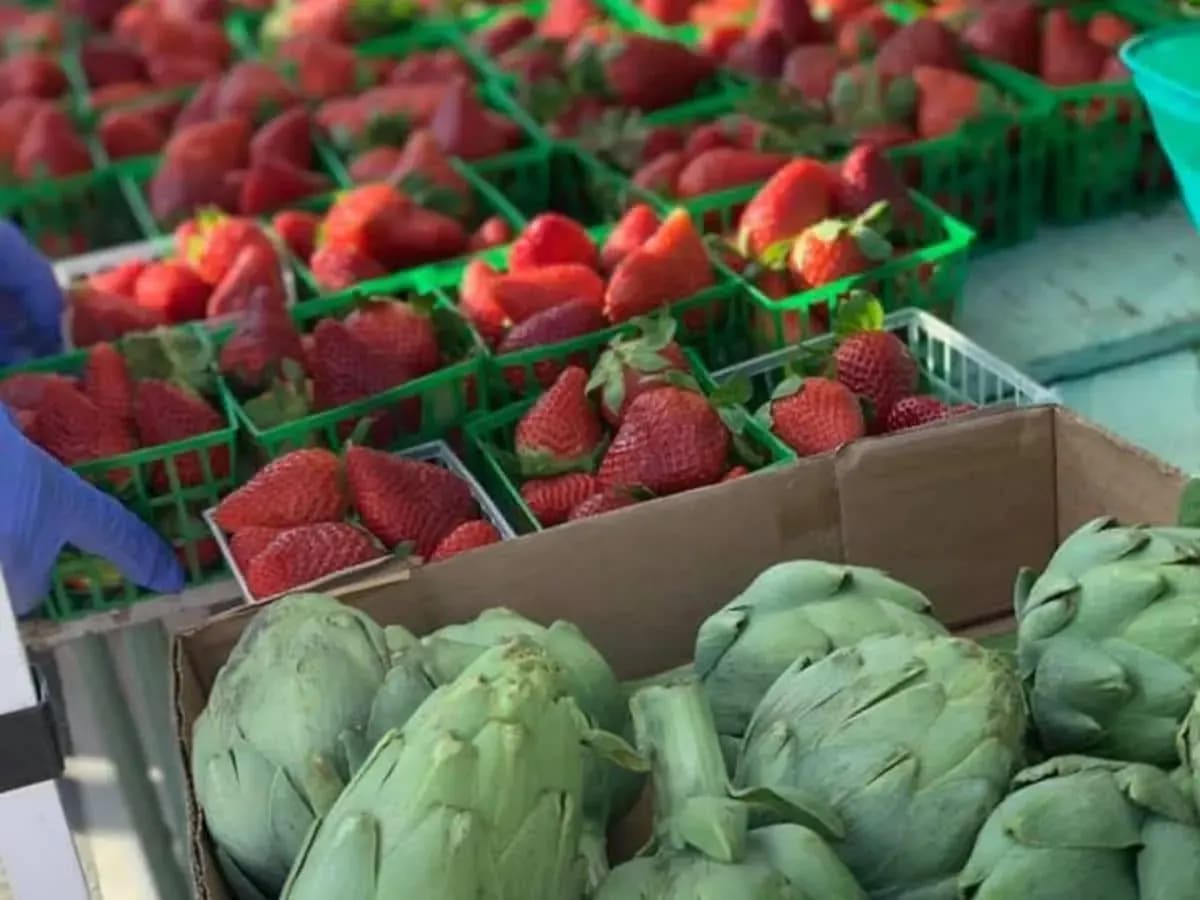 When you're looking for things to do in Naples this May, you'll likely want to take advantage of outdoor activities before it gets too hot to spend long outdoors. Naples is bustling with opportunities to enjoy the outdoors this month, including tours, festivals, events and dining. If you prefer indoor activities, the city has you covered with everything from museums and art shows to unique ways to exercise and experience fine dining. No matter what your inclination, there are plenty of things to do in Naples this May.