For many residents and visitors, April is the sweet spot for weather in Naples, Florida. With reliable warmth, without the heat of the summer sun, April is a favorite among those who spend time in Southwest Florida. If you're looking for things to do in Naples this April, be sure to cast a wide net. This beautiful, ocean-side city is full of classic adventures and delightful surprises.
Here are a few great things to do in Naples in April:
1. The Sound of Music – Naples Players
In the mood for a classic family musical? If your ideal list of things to do in Naples includes live theatre, be sure to catch this must-see musical while you can. This final collaboration between Rodgers & Hammerstein, based on the memoir of Maria Augusta Trapp, was made into the famous movie, starring Julie Andrews and Christopher Plummer.
Follow the von Trapp family as they navigate the rise of Nazi forces in Austria during World War II. The Naples Players bring this family-favorite show to life.
Tickets to this stage performance are $47 or $37 for subscribers.
300 8
th
Street South, Naples
Saturday, April 1
st
: 8:00 pm
Sunday, April 2
nd
: 2:00 pm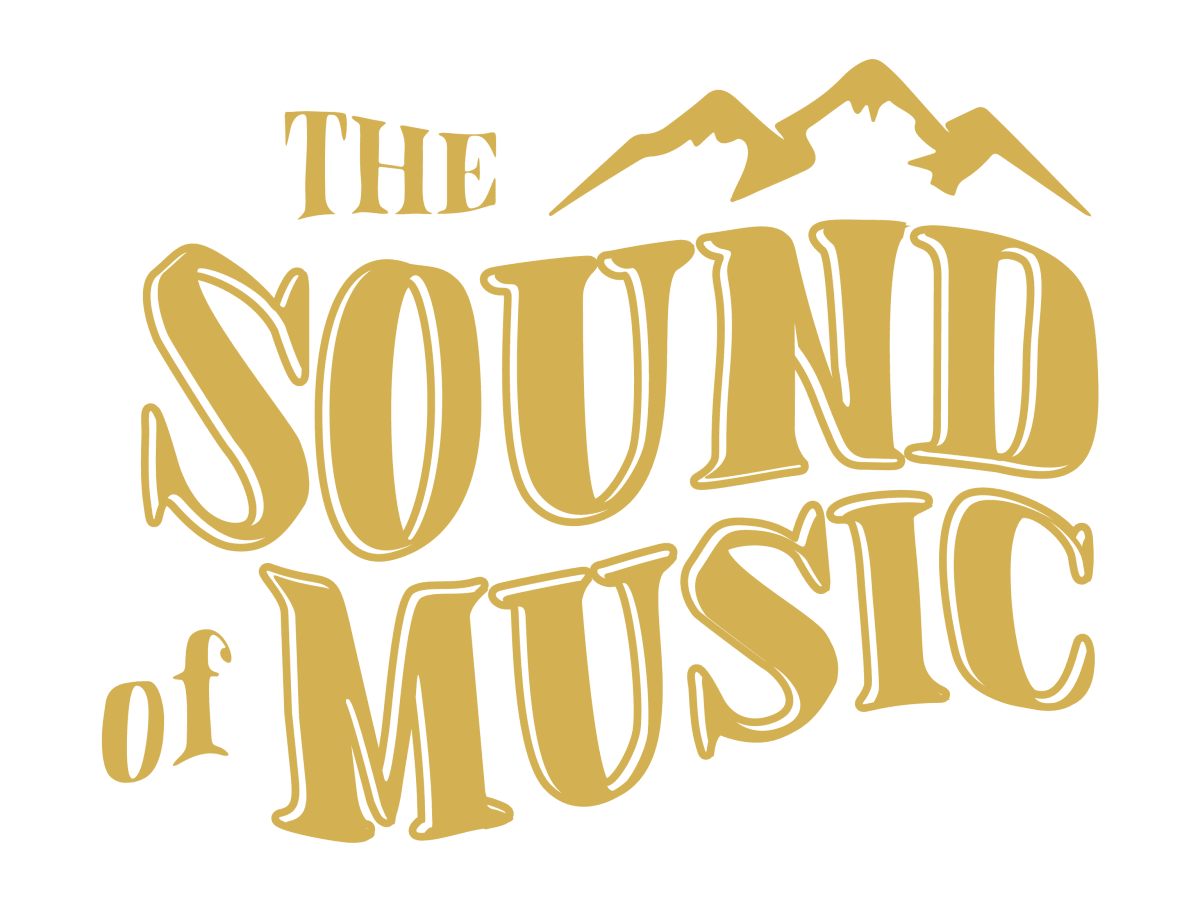 2. Art Alive! Open Art Studio Tour
Don't miss this opportunity for a peek behind the scenes at Naples Art District. Over three days in April, local artists will host open studios for Art Alive! — offering the public the chance to see working studios in action. Come and meet over 100 working artists, view live demonstrations and even gain inspiration for your next project or class.
Naples Art District is a vibrant visual arts alliance, with studio space tucked into a one-half-square-mile area. Why not grab a friend or two, and make an outing of this free event?
Wednesday, April 5
th
+ Thursday, April 6
th
+ Saturday, April 15
th
5850 Shirley St Unit 104, Naples
Wednesday - 3:00 – 7:00 pm
Thursday – 1:00 – 5:00 pm
Saturday – 1:00 – 5:00 pm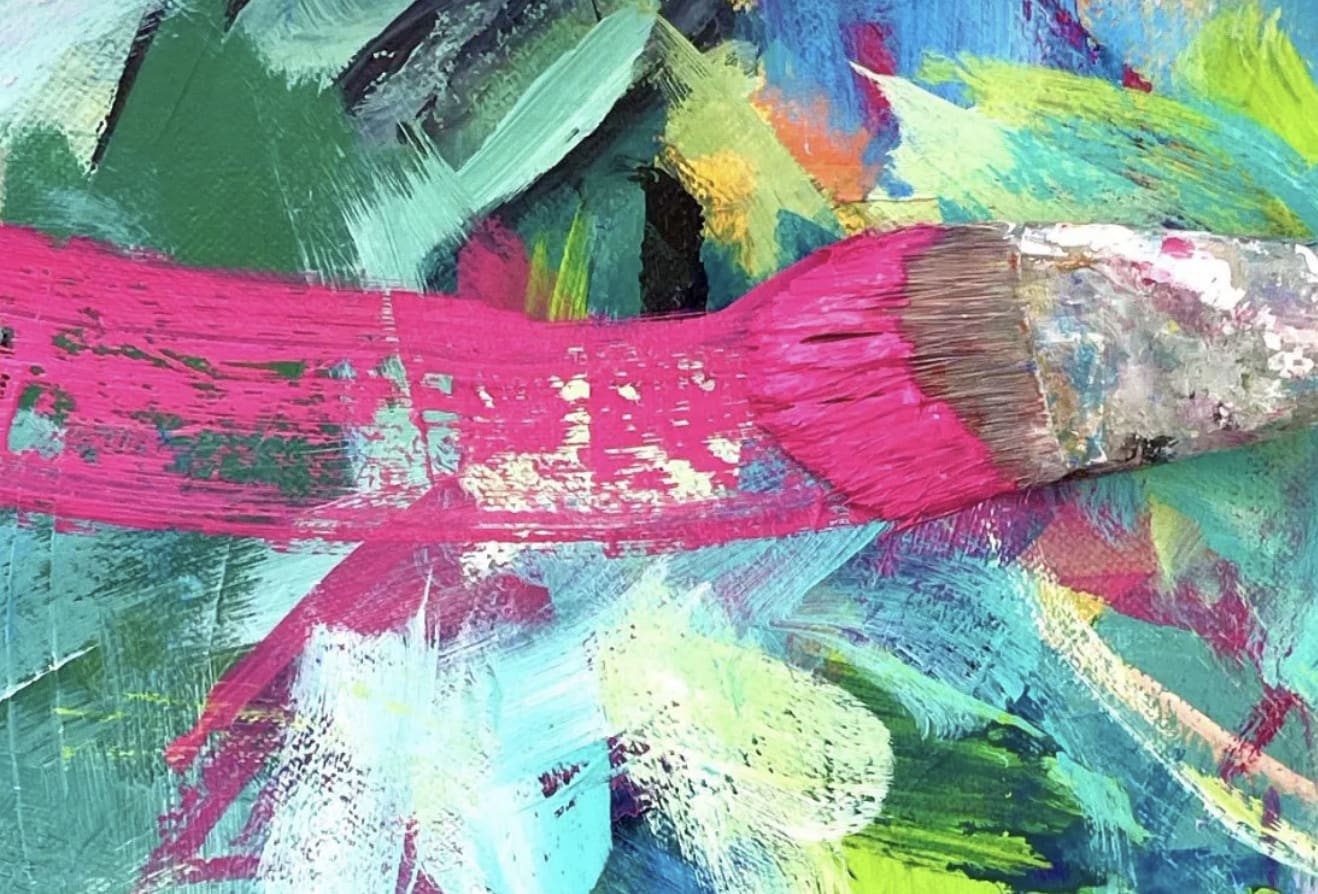 3. Music in the Garden
Bring your lawn chair or blanket to Naples Botanical Gardens for an afternoon of music in the park. This event is a must-see if you're looking for outdoor things to do in Naples this month. Music in the Garden runs from November to June each year, with unique performances in a wonderful, tropical setting.
The April performance features Kraig Kenning, who blends contemporary folk, blues, roots rock and more in a unique sound that has him touring up to 200 days per year. Kenning has opened for Sonny Landreth and Mick Taylor of the Rolling Stones.
Music is included in your Garden Admission tickets.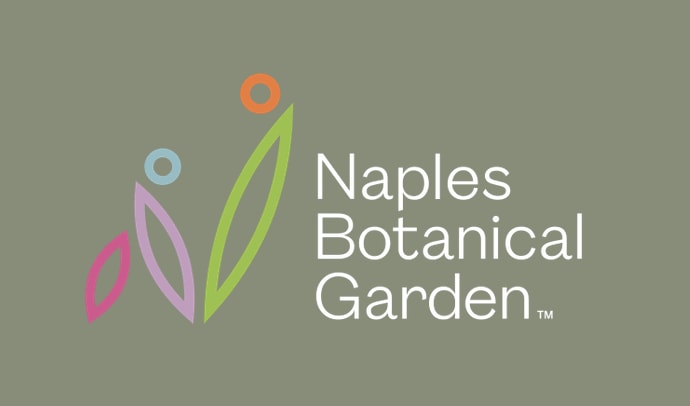 4. Underwater Easter Egg Hunt
Looking for a unique Easter egg hunt this year? Do your young egg-seekers like to get wet? Be sure to take part in the Naples Underwater Easter Egg Hunt, hosted by Collier County Parks & Recreation. For 1-3 year-olds, there is a dry egg hunt on land, while those 4-13 years can jump in the water to hunt for eggs. Remember to visit the photo booth to get a picture with the Easter Bunny!
Tickets to this Easter weekend event are $3 per person.
Eagle Lakes Community Park
11565 Tamiami Tr E, Naples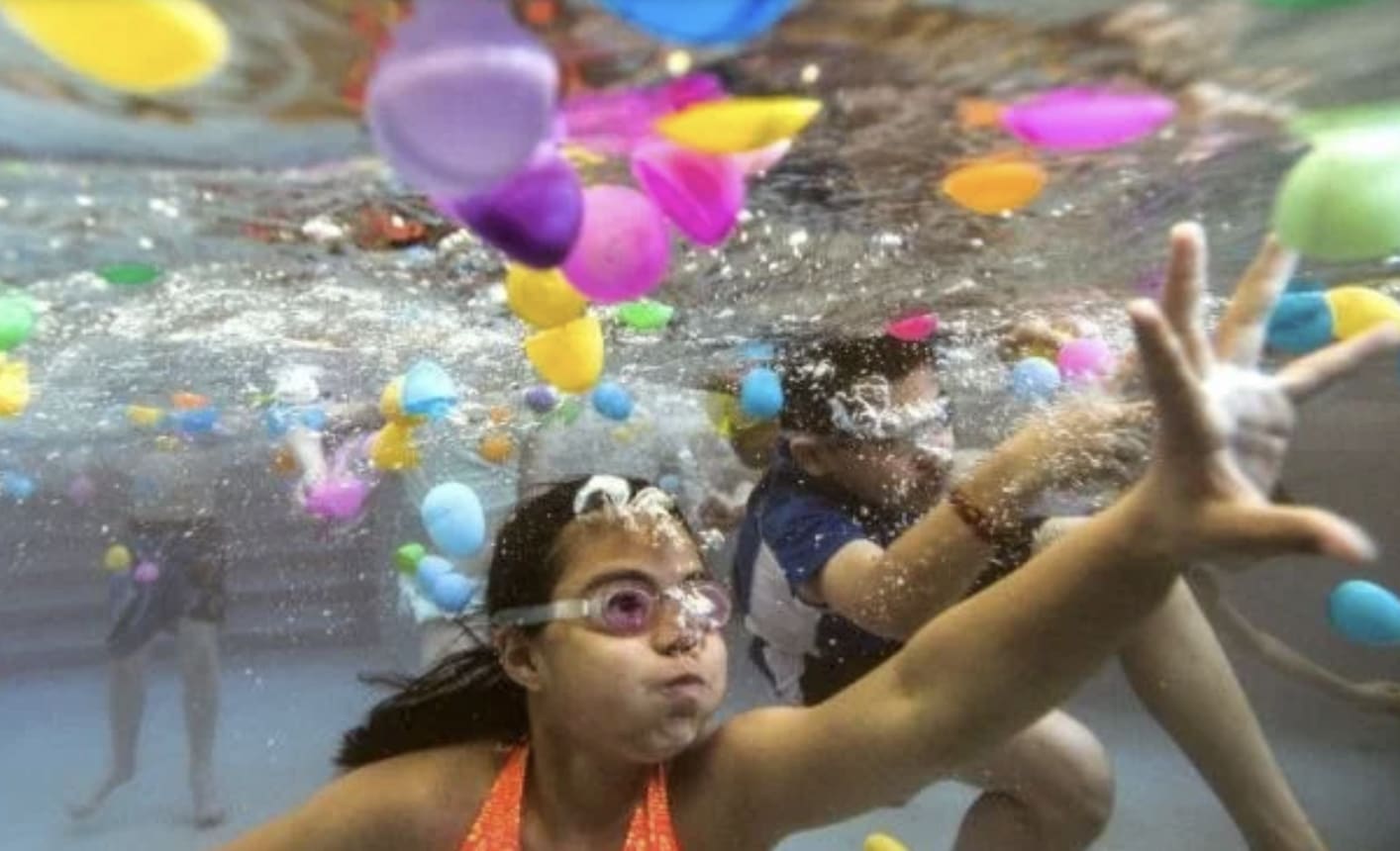 5. Minto US OPEN Pickleball Championships
If you're looking for action-packed things to do in Naples, be sure to catch the Minto US OPEN Pickleball Championships. This week-long event is the largest pickleball tournament in the world, sure to entertain and inspire audiences. Taking place over 64 courts, this event features live music, great food and lots of fun.
Parking is free and seats are $5 each. Grab your friends and come to check out this popular sport for yourself—see what all the fuss is about.
East Naples Community Park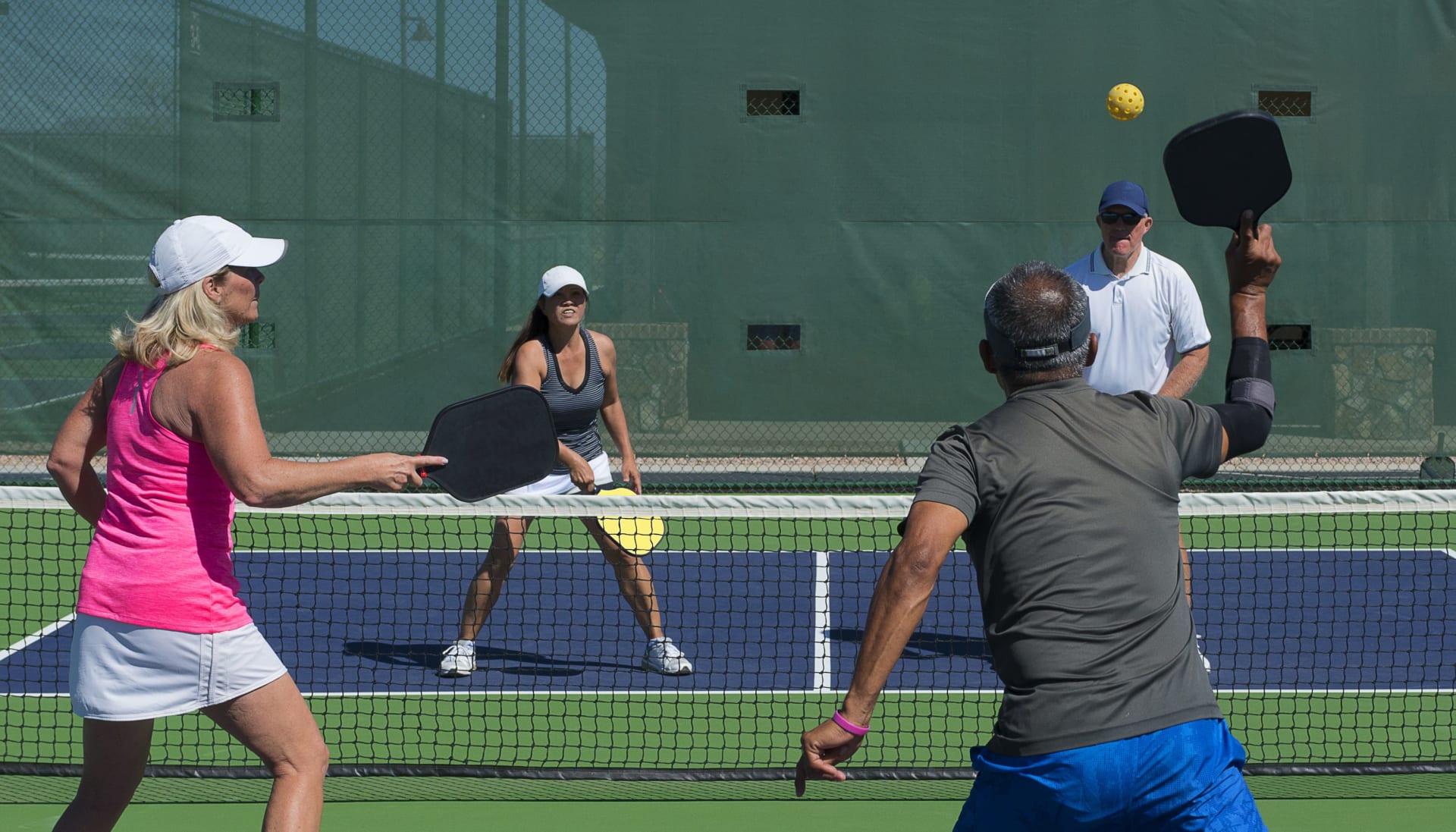 6. Live Performance – Comedian Michael Palascak
Feel like a night of laughs this month? If you're looking for things to do in Naples and love a night of comedy, be sure to check out Michael Palascak at the Off the Hook Comedy Club. Palascak, whose resume includes appearances on Conan, Craig Ferguson, The Late Show with Stephen Colbert and The Late Late Show with James Corden, has also had a half-hour special on Comedy Central.
Known for his likability and his sharp, personal material, Palascak is sure to entertain. General and VIP seating is available for this performance. Be sure to book your tickets in advance.
Tuesday, April 18
th
+ Wednesday, April 19
th
2500 Vanderbilt Beach, Naples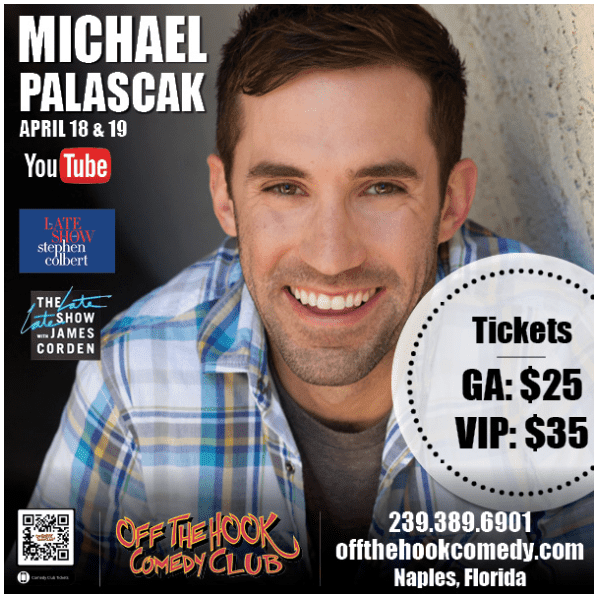 7. Groove on the Roof – featuring West Wave
Feel like celebrating the warmer weather with a night of music outside? Be sure to catch this unique event at Mercato in April. Get ready for a night of groove in this sunset celebration of Naples. Enjoy live music by West Wave, a live performance by Carolyn the aerialist and an outdoor bar provided by The Pub.
Grab your friends, head to Mercato and spend a night celebrating music and the outdoors.
4
th
Floor, Parking Garage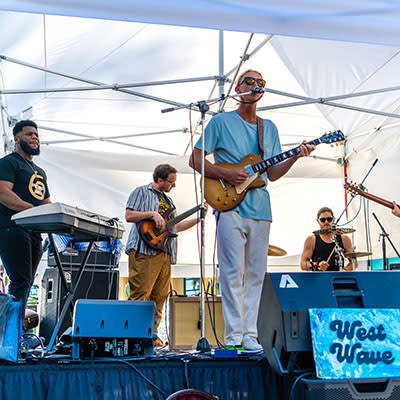 8. Electric Boat Tour – Conservancy of Southwest Florida
Looking for unique, outdoor things to do in Naples this April? Why not visit the Conservancy of Southwest Florida and take a 45-minute cruise along the Gordon River? Learn about local plants and creatures, and how we can all help to protect our water, land and wildlife.
Electric boat tours leave at the top of the hour, from the Allyn Family Dock. Boat tours are included with your admission fee to the Nature Center.
Conservancy of Southwest Florida
Boats leave at the top of the hour from 10:00 am – 3:00 pm
Find out more:
https://conservancy.org/naturecenter/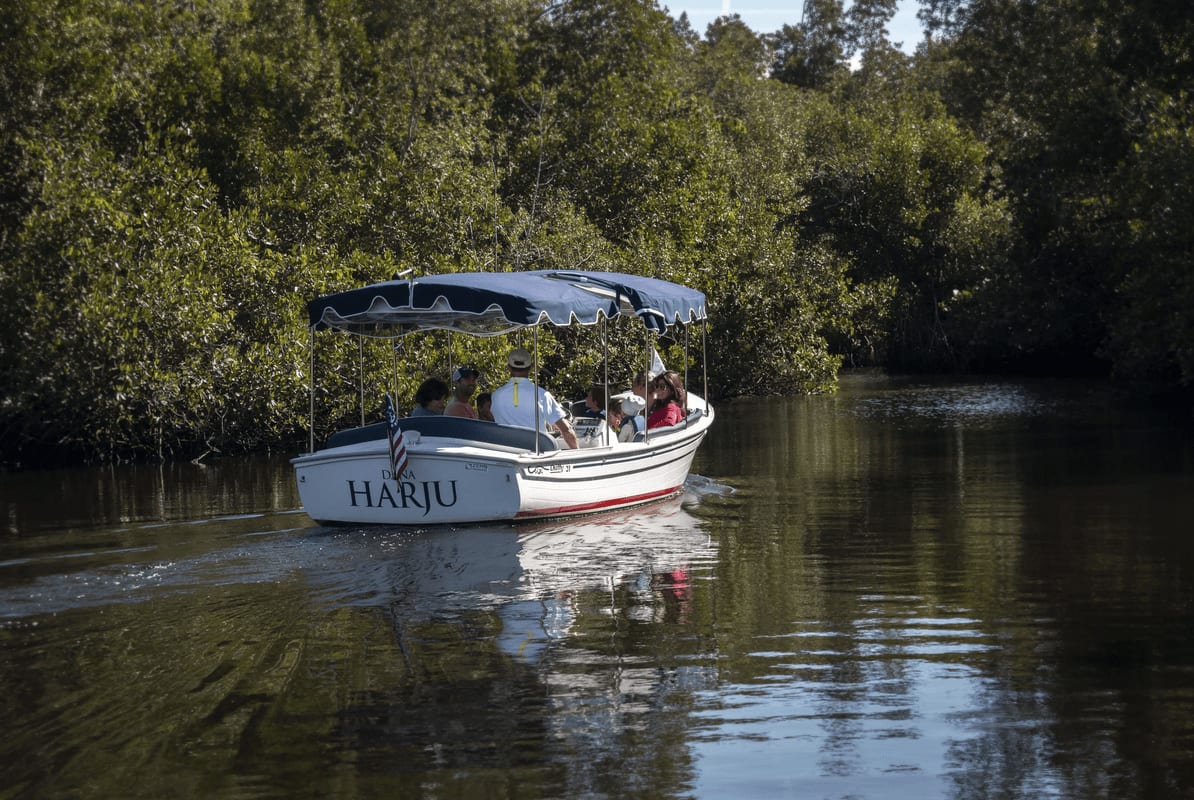 9. Earth Day Jamboree
If you're hoping to find a meaningful way to celebrate Mother Earth this year, join a family-friendly Earth Day event at Cambier Park. With a community of like-minded people and groups, you'll help celebrate our planet and understand the best ways to improve our collective future.
Hosted by Collier County Waterkeeper, Sierra Club Calusa Group and other leading non-profit organizations, community groups and others, this event will feature entertainment, speakers and videos, as well as vegan food trucks, beer sales and more.
10. 3rd Street Farmers' Market
A year-round event, Naples' famous 3
rd
Street Farmers Market takes place every Saturday morning in June. Located on Third Street in Naples, the market overflows each week with fresh produce, prepared foods, roasted coffee, pastries and baked goods, dog treats and much more.
Start your weekend with fresh flowers, tasty treats and local delicacies — you won't be disappointed.
Experience the 3
rd
Street Farmers' Market for yourself:
Third Street (between Broad Avenue South and 13
th
Avenue South)



11. South Collier Farmers' Market

Looking for fresh fruits and vegetables for the weekend? Be sure to stop by the South Collier Farmers' Market, one of the biggest in the Greater Naples area. With over 80 vendors — offering everything from stained glass, handcrafted jewelry and clothing to essential oils, freshly ground coffee and handmade soaps — you'll find far more than farm produce on your Friday morning outing. Be sure to come hungry — you'll find plenty of delicious food, from authentic tacos and Asian cuisine to hot dogs, breakfast sandwiches and chicken salads.
Be sure to check out this popular Naples tradition:
Every Friday Morning in June
Naples Outlet Center, 6060 Collier Blvd, Naples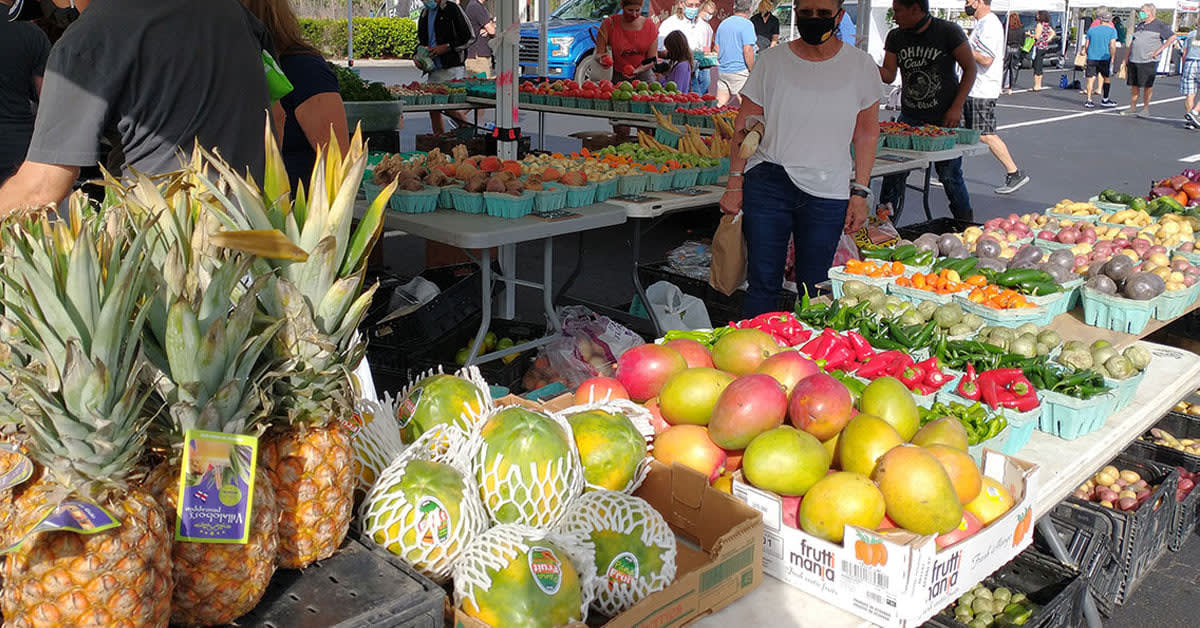 If you're looking for things to do in Naples this April, you might be hoping to get outside and take advantage of the good weather. Naples comes alive in April with annual events, festivals and unique opportunities to get out on the water. Whether you prefer a good laugh, a vibrant sporting event or a night at the theatre, April offers plenty of things to do in Naples.