Wondering if there are fun things to do in Naples this February? The city may be famous for its beaches and luxury real estate, but there is another side to this Gulf Coast community that will keep you entertained all month.


Whether you like to wander an art show by day or hit the town for some fun at night, we've got you covered. Here are a few great things to do in Naples this month.


1. Naples Seafood & Music Festival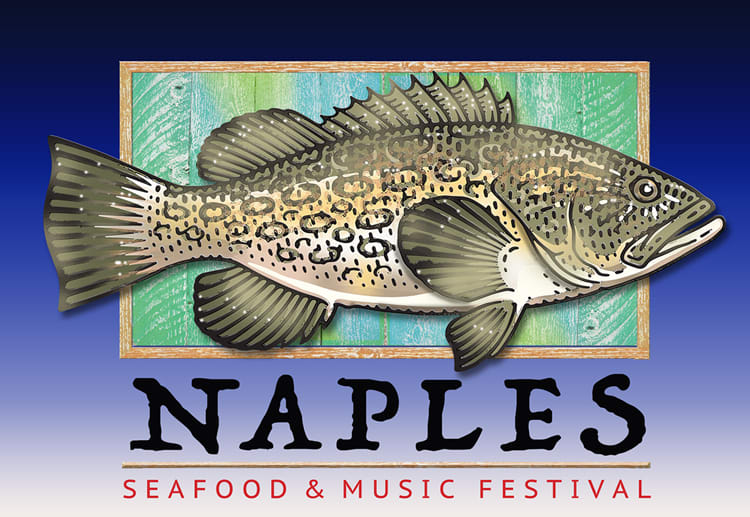 If you love seafood and enjoy music, be sure to visit the 2
nd
annual Naples Seafood & Music Festival in early February. Enjoy a wide range of fresh seafood while listening to live music—including rock, R&B, blues, jazz, funk and more. Vegetarian options are available, along with both alcohol and non-alcohol beverages.

Admission is free to this weekend event:
Friday – Sunday, February 4
th
-6
th
Italian American Club

Friday 4:00 – 10:00 pm

Saturday 11:00 am – 10:00 pm

Sunday 11:00 am – 6:00 pm


Find out more
2. 3rd Street Farmers' Market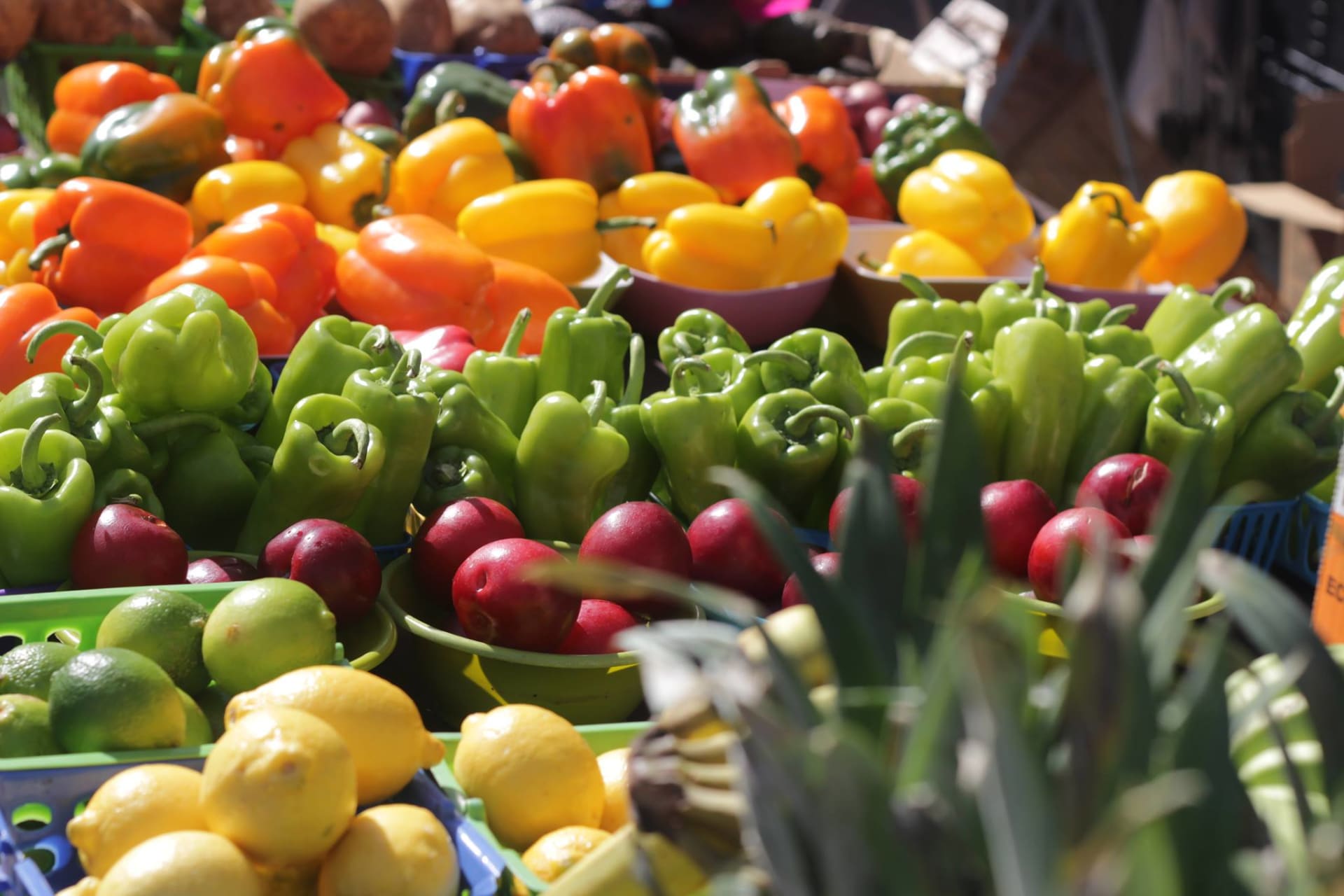 A year-round event, Naples' famous 3
rd
Street Farmer's Market takes place every Saturday morning in February. Located on Third Street in Naples, the market overflows each week with fresh produce, prepared foods, roasted coffee, pastries and baked goods, dog treats and much more.


Experience the 3rd
Street Farmers' Market for yourself:
Every Saturday in February

Third Street (between Broad Avenue South and 13
th
Avenue South)

7:30 – 11:30 am

Find out more
3. R&B Artist, Major Nine – Live Performance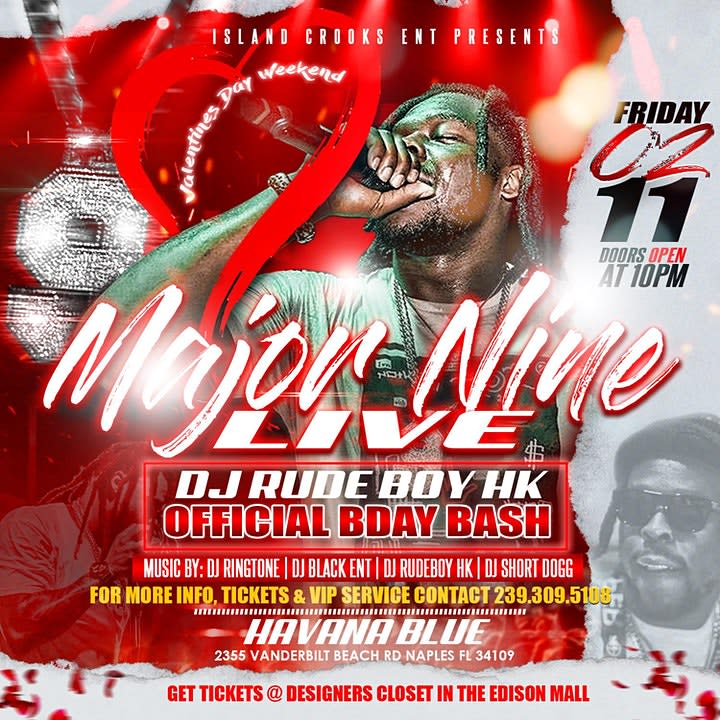 Performing live in Southwest Florida for the first time, recording R&B artist Major Nine will help celebrate Valentine's Day weekend in Naples. Known as a football player, a rap star and a music producer, Major Nine is ready to get the crowd jumping at the Havana Blue. The night will feature music by DJ RINGTONE, DJ BLACK ENT, DJ RUDEBOY HK, DJ SHORT DOGG.


Be sure to get your tickets early to this first-time event:
Friday, February 11
th
Havana Blue Cuban Cuisine & Lounge
Doors open at 10:00 pm


Find out more
4. Manhattan Lyric Opera – Pop Show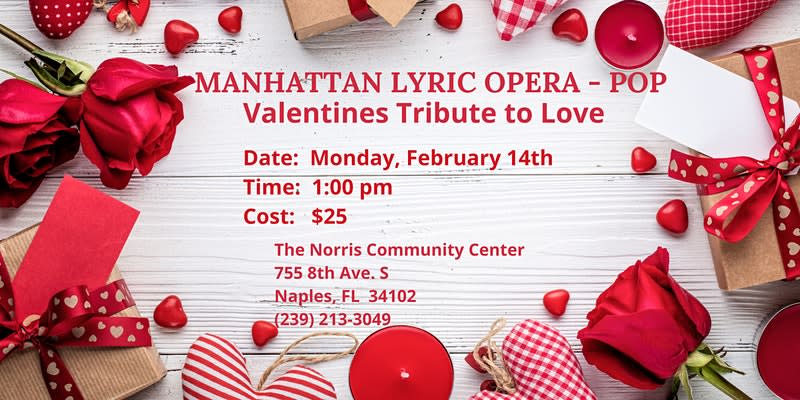 Italian / Argentinian tenor and actor, Atilio Marinelli—known as MR. ROMANTICO—pairs up with internationally-renowned opera singer, Anna Tormela—THE DIVA— to perform beloved romantic duets from Broadway and beyond. With a twist of comedy and plenty of flair, the two perform tributes such as Celine Dion, Tom Jones, Pavarotti, Bocelli, Barbara Streisand and many more. The performances by this dynamic pair are one of the most unique things to do in Naples.


Be sure to catch one of two performances of the Valentines Tribute to Love:
Monday, February 14
th
The Norris Community Center
1:00 pm or 7:00 pm


Find out more
5. Galentine's Gathering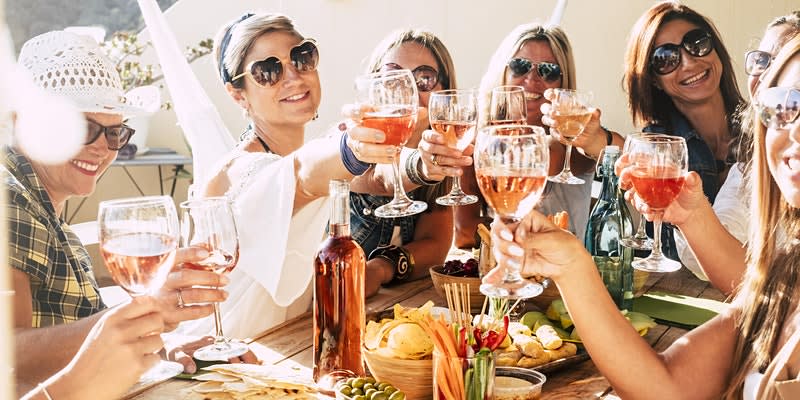 If you're looking to celebrate your Galentines this February, why not make an event of it?

Everyone is welcome (gals and guys alike) to a wine club event hosted by Cooper's Hawk Winery and Restaurant. Featuring a three-course, wine-paired dinner and interactive experiences, this event is designed for fun and will help you celebrate the people you love (or even just like).


Be sure to book your tickets ahead for this Galentine's Gathering event:
Tuesday, February 15
th

Cooper's Hawk Winery & Restaurant

7:00-10:00 PM

Guests must be 21 years old.

Note: tickets close 48 hours prior to event.


Find out more
6. Naples National Art Show
Hosted by Naples Art, the Naples National Art Show is a fine art and craft show, offering works by artists in 17 categories. Recognized as one of the top art shows in the country, the Naples National Art Show is a juried event, offering a $5,000 top prize for Best of Show, along with awards for 2D and 3D works. For those who love art, this show is one of the most rewarding things to do in Naples.


If you're in town, don't miss this must-see event:
Saturday-Sunday, February 19
th
– 20
th

Cambier Park, Naples
10:00 am – 5:00 pm


Find out more
7. Comedian Jeff Allen – Live Performance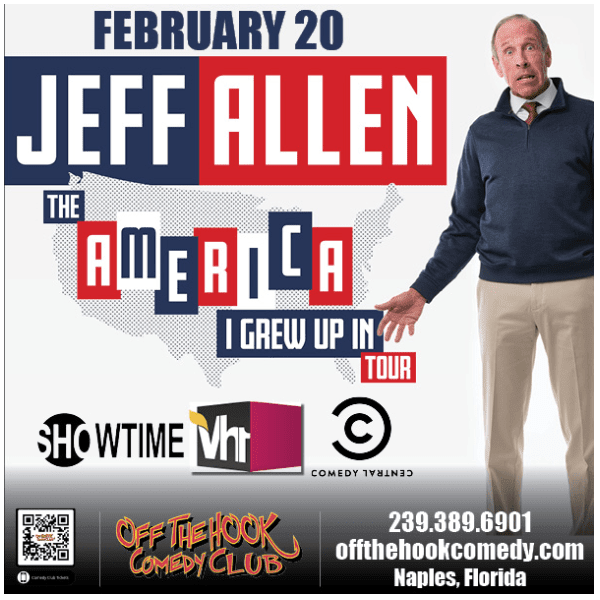 In this special event at Off The Hook Comedy Club, comedian Jeff Allen will perform live. Known for his performances on television, radio and at casinos across the country, Allen has been featured on Netflix, America's Got Talent, Huckabee, Apostles of Comedy and much more.


With clean, hilarious work, Jeff Allen has made a career of making people laugh by seeing the humor in everyday family life.


Secure your General Admission or VIP tickets to this event:
Sunday, February 20
th

Off The Hook Comedy Club
5:00 pm


Find out more
8. Stardust Memories Big Band Concert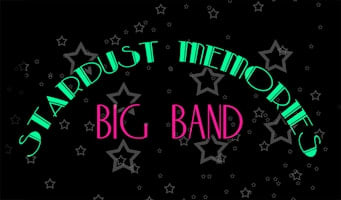 Featuring some of Southwest Florida's finest musicians, the Stardust Memories Big Band (SMBB) performs classics of the big band era, including Glenn Miller, Benny Goodman, Count Basie, Duke Ellington and many more.


See the SMBB perform live, outdoors, in the heart of downtown Naples.
Monday, February 21
st

Cambier Park, Naples

7:00-9:00 PM


For this performance, the group will feature their show titled "The Dorsey Brothers".


Find out more
If you're looking for things to do in Naples this month, you're in luck. The city offers plenty of entertainment and culture, both for those who prefer a daytime outing and those who like to get out at night. Whether you're in the mood for music, comedy, art or a Valentine's Day event, you're sure to find something to fit your interests. Some events require tickets to be purchased in advance—be sure to check the events you have in mind.


At Hoffman Korff Group, we are residents of Naples and enjoy its local culture. We are also experts in premiere residential properties. If you are in the market for luxury real estate in Naples, allow us to help you find your dream property. We bring decades of experience to the job and we're passionate about helping our clients find a premiere property to match their goals, vision and lifestyle.