As summer heats up, there are plenty of fun and interesting ways to keep cool in Naples, Florida. This July, make a point of exploring some of the hidden finds in this beautiful Southwest Florida city. Perhaps your favorite things to do in Naples include boutique shopping, fine dining, or getting out on the town.
Here are a few more ideas — a list of things to do in Naples that will help you stay cool this month:
1. Beach Island Shelling Cruise
Looking for a unique way to explore local islands and marine life? Why not hop on a 53' sailing catamaran to get out on the water this month? You'll enjoy breathtaking views and a taste of paradise as you sail to remote Keewaydin Island on this 3-hour cruise.
Enjoy an hour on the island, exploring beaches and collecting shells. The perfect day trip for all ages, be sure to book your tickets in advance. Ages 13 and up are $48.60, ages 3-12 are $25.00 and children 2 & under are free.
Every day in July
Sweet Liberty
Located in Crayton Cove at the Naples City Dock
880 12
th
Ave S, Naples
Leaves at 9:30 am most days in July; some Saturdays boat leaves at 1:30 pm.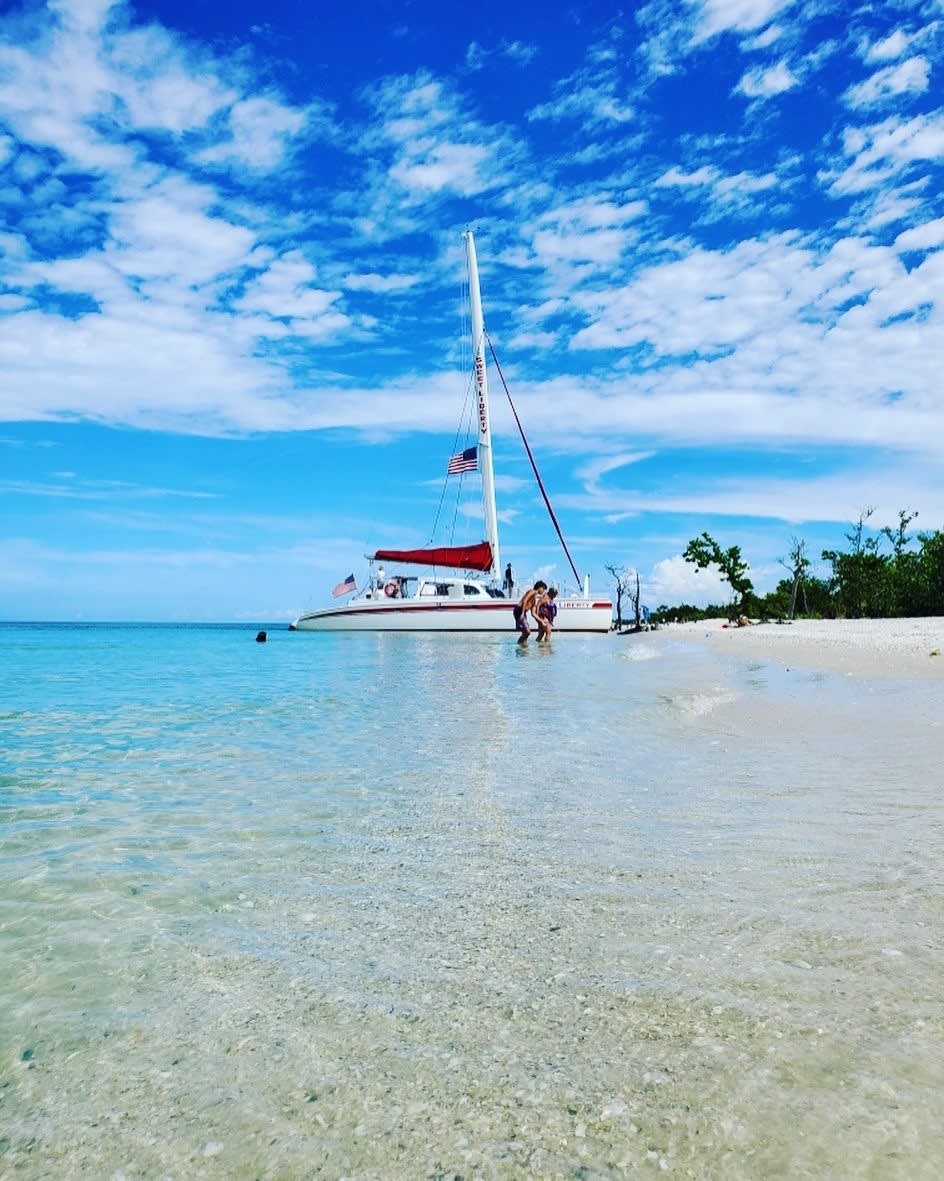 2. Firecracker 5K – Road Race
Ready to beat the heat with a morning run this July 4th? Even if you're simply looking for things to do in Naples that celebrate your community, this local event is an excellent way to get outside, get moving and start your July 4th off with a bang. Whether you run, walk or do a bit of both, you're sure to enjoy this double loop course through Lake Park.
Entry fees through July 3rd include: $30 for general public and $15 for students 21 and under. A kids' ½ mile race will take place at 6:45 am. Proceeds from this event will go to the Gulf Coast Runners' Youth Development Fund.
Tuesday, July 4th
Fleischmann Park
1600 Fleischmann Blvd
Naples, Florida
7:00 am start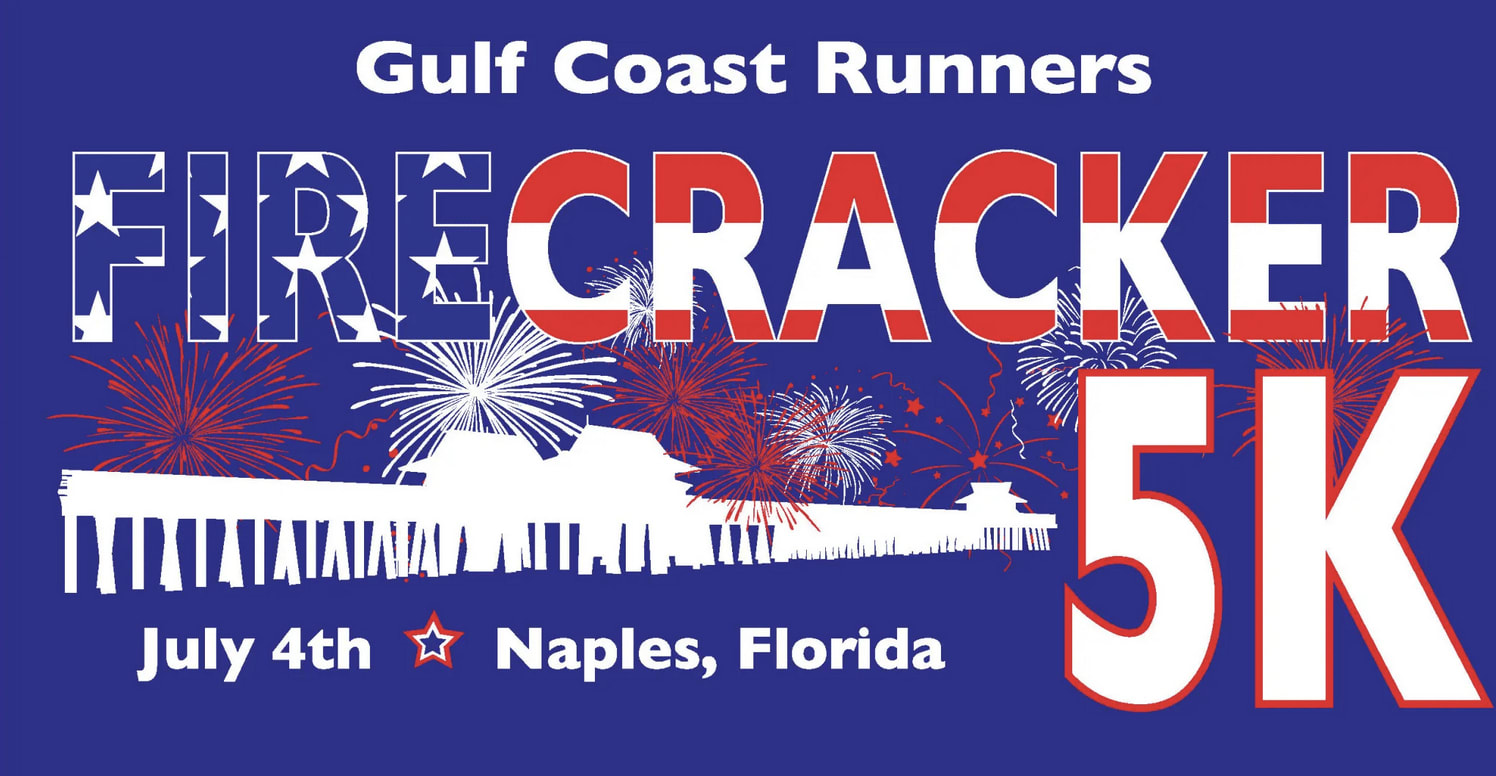 3. NAPLES 4TH OF JULY FIREWORKS SHOW – New Location for 2023!!
Collier County will be hosting the 2023 Fourth of July fireworks show at the Paradise Sports Complex in Naples.

Fun activities for the family will begin at 3 pm. There will be a bounce house, fun and games, a movie, and live music entertainment.

There will be food trucks throughout the complex, serving a variety of food and beverages (Outside food and beverages are not permitted.)

Where:
Paradise Coast Sports Complex – 3940 City Gate Blvd. N., Naples, FL

When: July 4, 2023

• Family Fun Festivities start at 3:00 pm
• Stadium Gates open at 6:00 pm
• Fireworks start at 9:00 pm

This event is FREE of charge! Seating will be at the complex stadium (3,500 seats plus grass areas and bleacher seating). Additional seating on The Great Lawn & at The Cove.

• Bring your own chairs or blankets.
• No pets.
• No personal fireworks are allowed.
• This celebration will go rain or shine.
• Authorities strongly encourage carpooling to ensure smooth traffic flow and to maximize parking availability.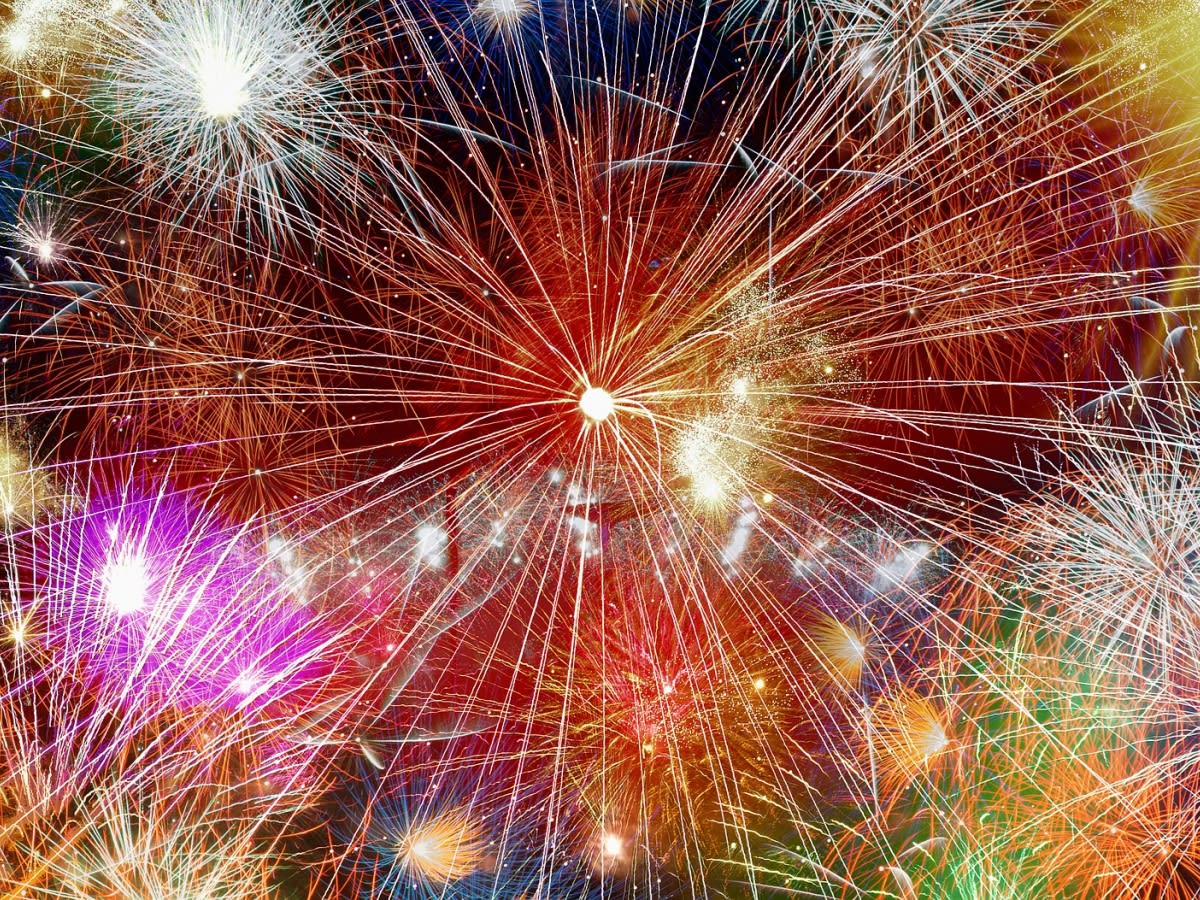 4. Live Music on the Lawn
If you're looking for an evening outdoors, after the peak heat of the day, be sure to check out the Mercato Nights Music Series. On July 6th, the Moonstone Riders will perform on the concert stage at Mercato Lawn. Tuck a lawn chair into your car—after your day of shopping and fine dining, you can sit back and enjoy music from Country and Funk to Pink Floyd and Johnny Cash.
An outdoor bar will be provided by The Pub. While this event is free, keep in mind it may be postponed or cancelled due to weather.
Thursday, July 6th
Mercato Lawn
Naples, Florida
6:30 – 8:30 pm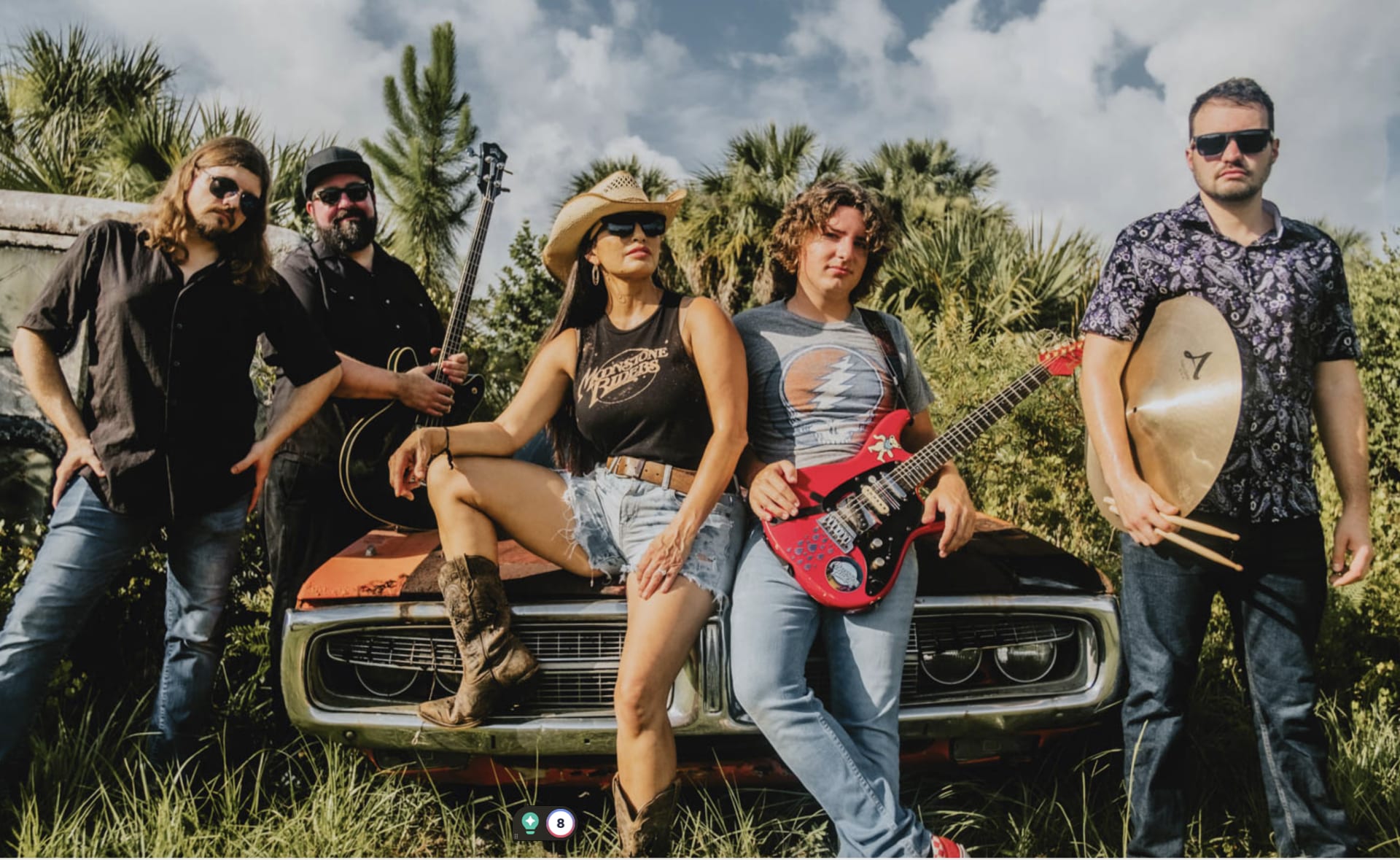 5. Mean Girls – The High School Version
Mean Girls has had wide-reaching success. The 2004 movie, starring Lindsay Lohan, Rachel McAdams and Tina Fey was a long-running hit. In turn, the story began its run as a Broadway musical in 2018. Now, the story has made its way to the Naples Performing Arts Center. Whether you're looking for things to do in Naples with children, tweens or teens, families of all ages will enjoy this must-see performance. Directed by Amy McCleary, this high school-aged performance of Mean Girls is sure to entertain.
July 7th – 9th
Naples Performing Arts Center
5450 YMCA Road
Naples, Florida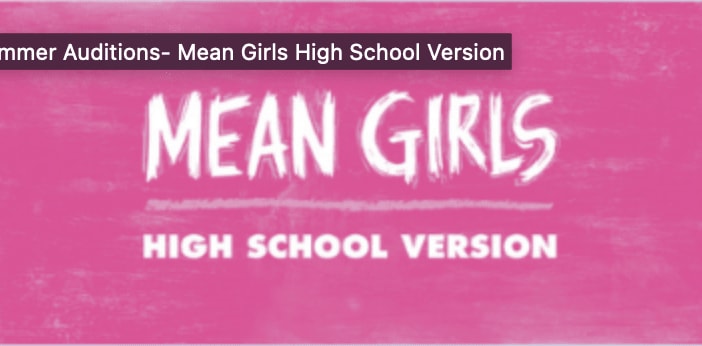 6. The Office Trivia Night, featuring 'Todd Packer'
Are you and your friends fans of The Office? The hit TV show ran on NBC for nine seasons and while the show wrapped in 2013, love for The Office goes on. If you consider yourselves experts on the show, come and test your knowledge with David Koechner—the Pack-Man himself—as he hosts a night of trivia. The show will feature multiple trivia rounds, followed by a chance for leading teams to test their acting chops. Over 90 minutes, you'll also have the chance for Q&A, as well as a meet and greet with the Pack-Man.
Be sure to book your tickets in advance. General and VIP seating is available. While David Koechner will perform stand up shows, July 14-16, July 13th is the only night he will perform the trivia show.
Thursday, July 13th
2500 Vanderbilt Beach
Naples, Florida
7:00 pm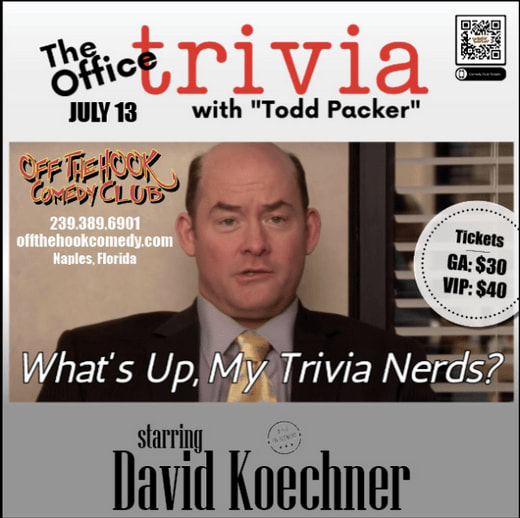 7. Fashion Night at the Museum
If you're looking for things to do in Naples with young fashionistas, don't miss this fun night at the Golisano Children's Museum of Naples. This creative workshop is designed for children ages 5 – 10 and their parents or grandparents. With a Tropical Chic theme, this night of fashion will encourage the creation of unique accessories with high-quality materials.
Featuring light refreshments and a chance for children to walk the runway with their designs, this night out is sure to be fun for all ages. Registration is required. Be sure to book your tickets in advance.
Wednesday, July 19th
Golisano Children's Museum of Naples (CMON)
15080 Livingston Road
Naples, Florida
5:30-7:00 pm
8. Art After Hours
Whether you're planning a date night or looking for a fun way to spend time with family, be sure to catch Art After Hours this July at Artis Naples. This evening event features stunning art, live music and free access to all museum exhibitions. Part of the Art After Hours series at The Baker Museum, the July 26th event is sure to entertain all ages.

No advanced registration is required and admission is free.
Wednesday, July 26th
The Baker Museum and Hayes Hall Galleries
Artis Naples
5833 Pelican Bay Blvd
Naples, Florida
6:00 pm – 9:00 pm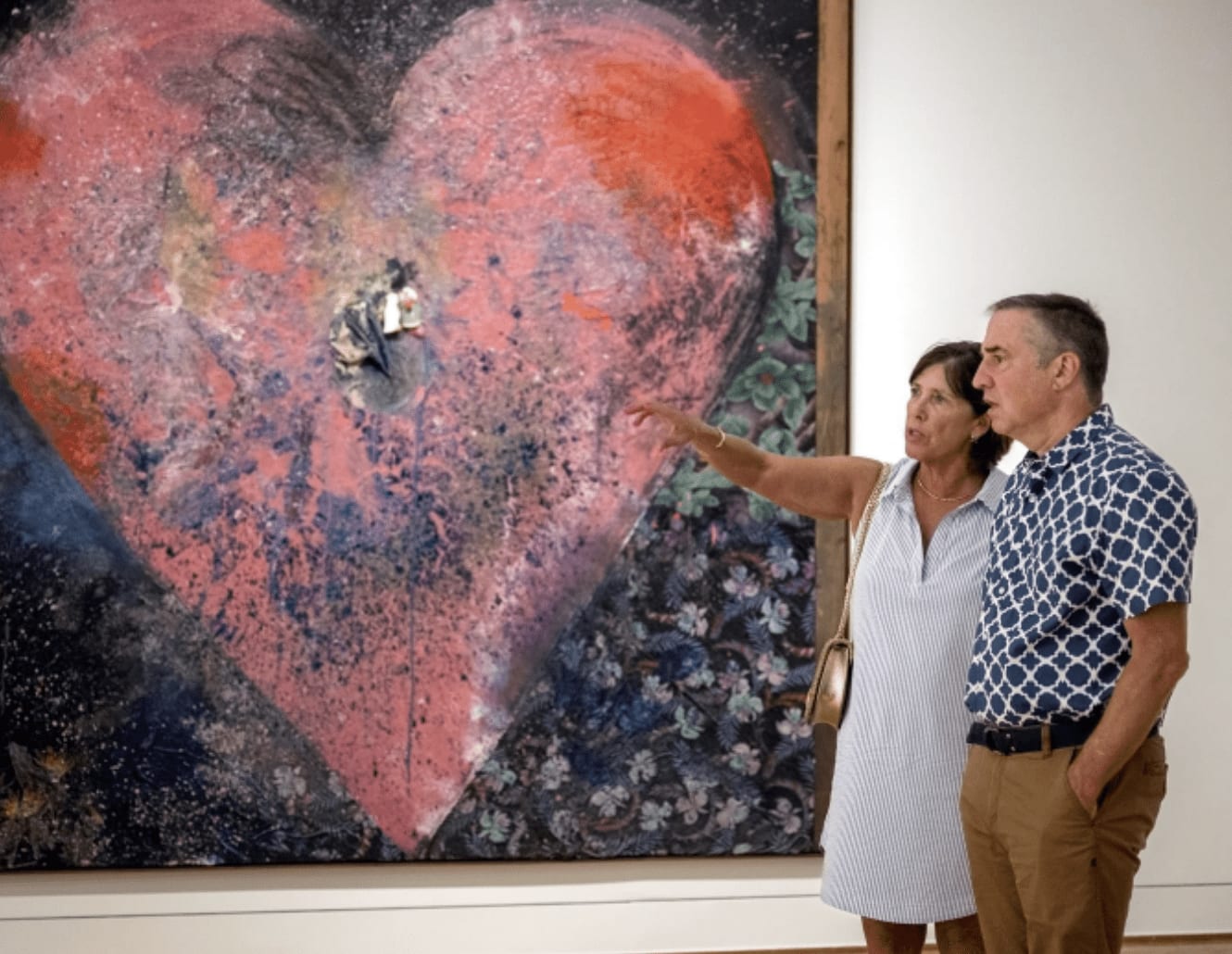 9. Naples Jazzmasters
If one of your favorite things to do in Naples includes watching fabulous live music, be sure and catch this popular local group. The Naples Jazzmasters have been entertaining audiences of all ages for many years. From toe-tapping Dixieland tunes to classic blues, you're sure to enjoy this afternoon of inspired music.
This concert is free to the public, but donations are welcome.
Saturday, July 29th
Norris Center
755 8th Avenue South
Naples, Florida
1:00-3:00 pm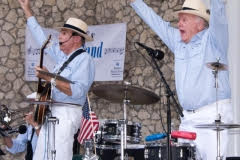 10. 3rd Street Farmers' Market
A year-round event, Naples' famous 3rd Street Farmers Market takes place every Saturday morning in June. Located on Third Street in Naples, the market overflows each week with fresh produce, prepared foods, roasted coffee, pastries and baked goods, dog treats and much more.
Start your weekend with fresh flowers, tasty treats and local delicacies — you won't be disappointed. Experience the 3rd Street Farmers' Market for yourself:
Every Saturday in June
Third Street (between Broad Avenue South and 13th Avenue South)
7:30 – 11:30 am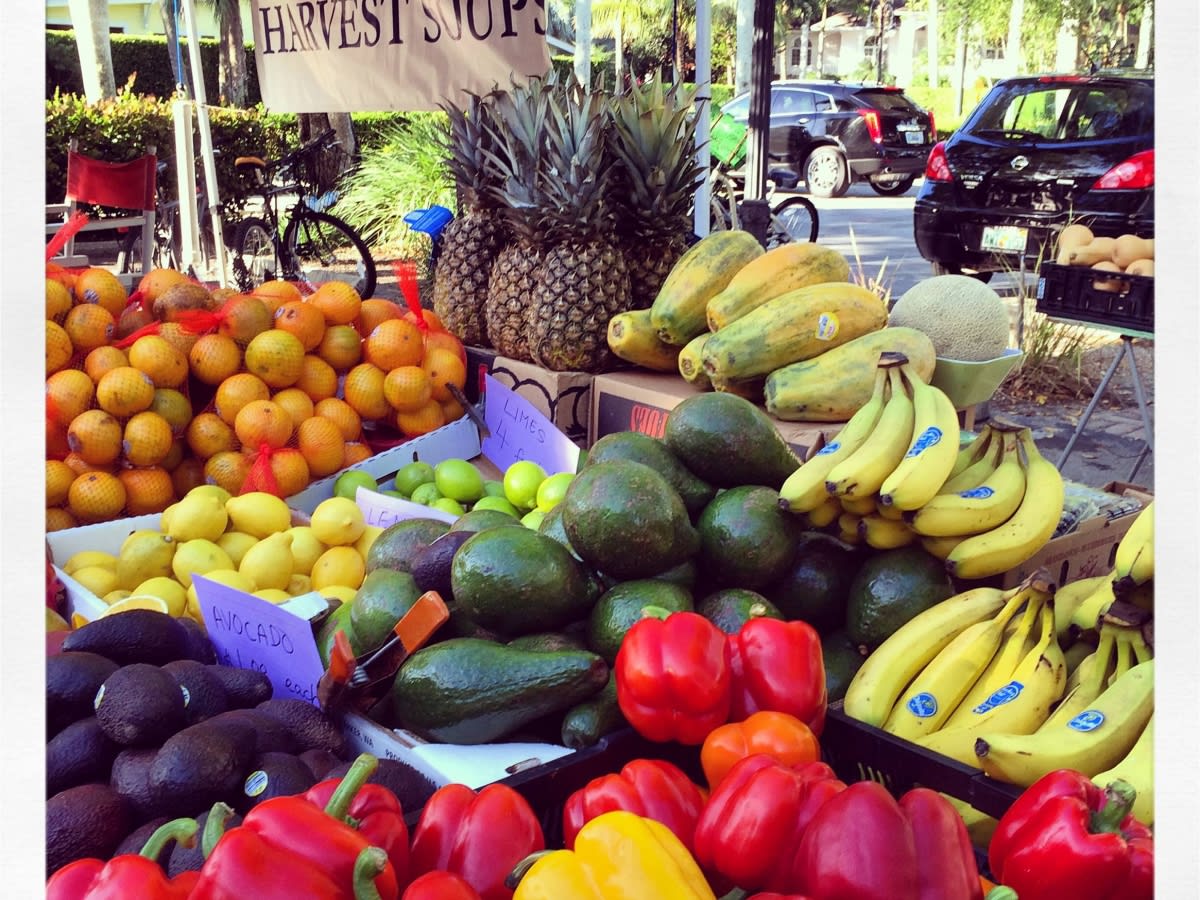 11. South Collier Farmers' Market
Looking for fresh fruits and vegetables for the weekend? Be sure to stop by the South Collier Farmers' Market, one of the biggest in the Greater Naples area. With over 80 vendors — offering everything from stained glass, handcrafted jewelry and clothing to essential oils, freshly ground coffee and handmade soaps — you'll find far more than farm produce on your Friday morning outing. Be sure to come hungry — you'll find plenty of delicious food, from authentic tacos and Asian cuisine to hot dogs, breakfast sandwiches and chicken salads.
Be sure to check out this popular Naples tradition:
Every Friday Morning in June
Naples Outlet Center, 6060 Collier Blvd, Naples
9:00 am – 2:00 pm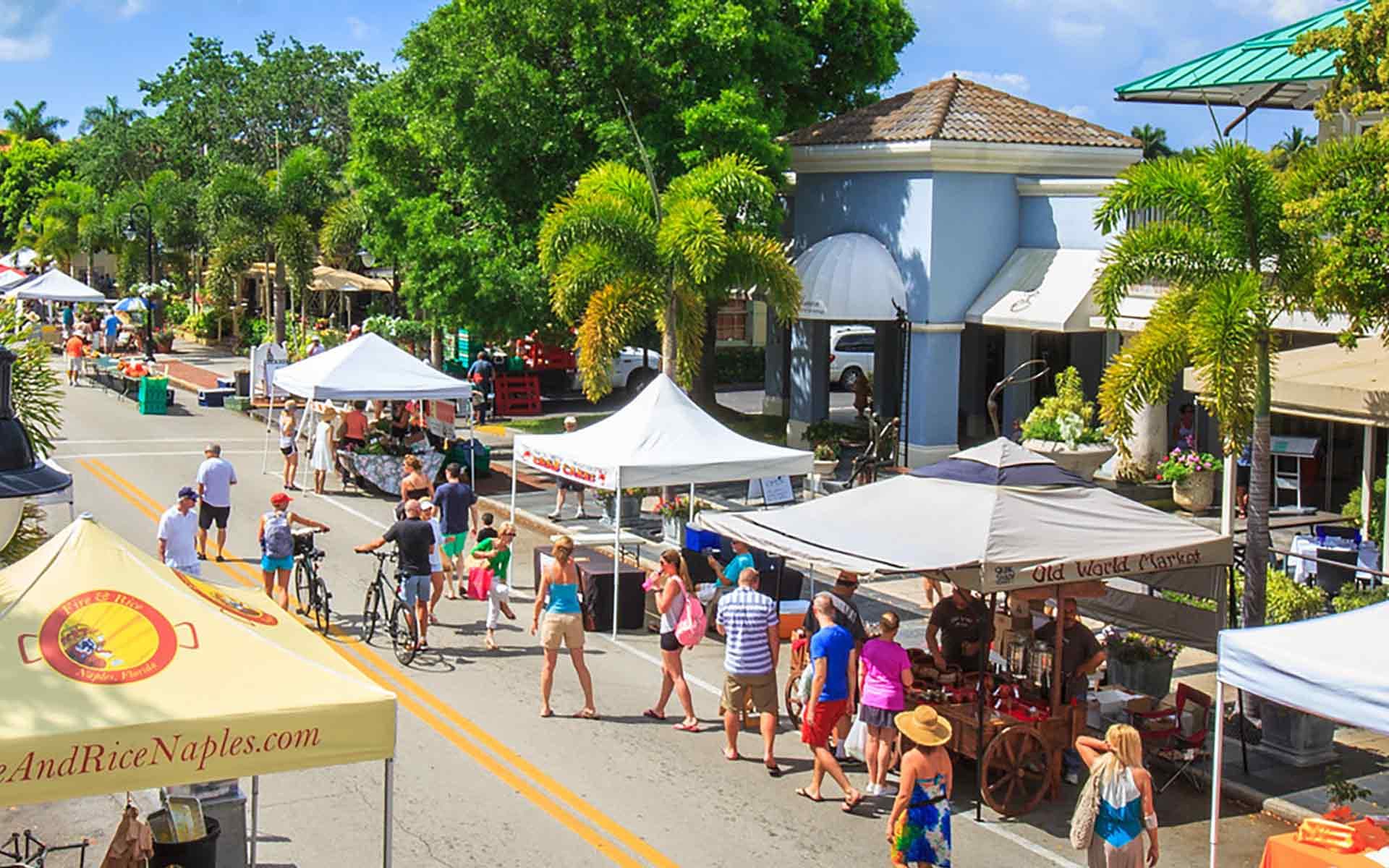 If you're looking for things to do in Naples this July, you will appreciate the chance to step out of the heat. This beautiful oceanside community offers something for everyone, from early morning runs to indoor afternoon performances and evening events. July is the perfect time to explore some of the less-known activities in this stunning city by the sea.