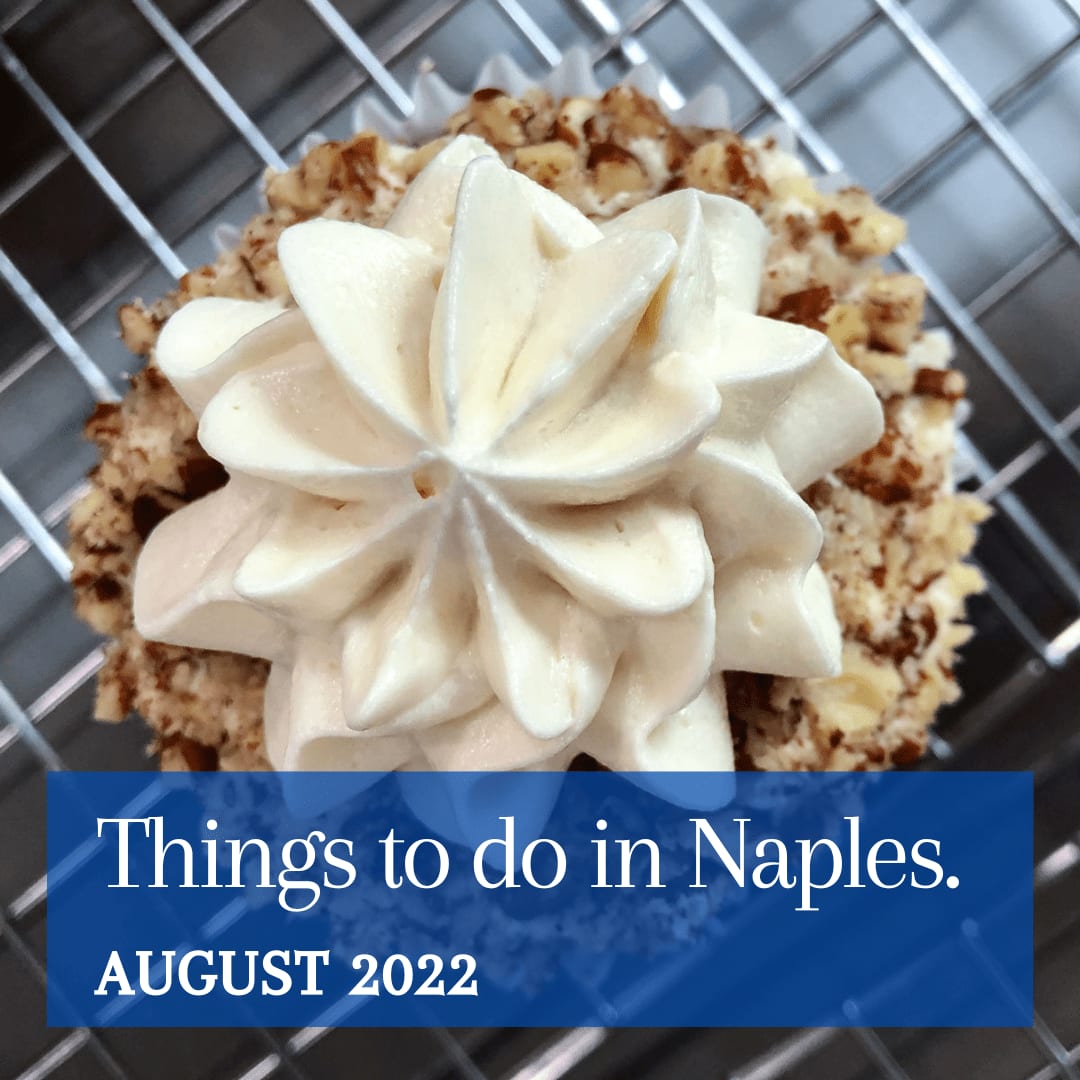 If you're looking for things to do in Naples, Florida this August, you're in luck. This beautiful, Southwest Florida city has plenty going on. Throughout the month of August, you'll find live performances, events for artists, fashionistas and more. Whether you are looking to support a local business, get out for an evening of laughter or head to the docks for a sunset cruise, Naples has you covered.
If you are looking for things to do in Naples in August, here are a few great things to check out:


1. Grand Opening – CĀK'D
Looking for a delicious way to kick off the month? Be sure to check out CĀK'D, a brand-new place to find sweet treats in Naples. While Naples is home to plenty of bakeries and cake suppliers, CĀK'D promises something different.
CĀK'D invites you to indulge without the guilt, harm and junk of alternative options. Here, the ingredients are vegan, gluten-free and non-GMO. Come to find sweet comfort food from cupcakes, brownies and cookies to banana pudding and edible dough.
While the owners are working hard to open the storefront in July, the Grand Opening will be held on Monday, August 1st. Be sure to come hungry!
Monday, August 1st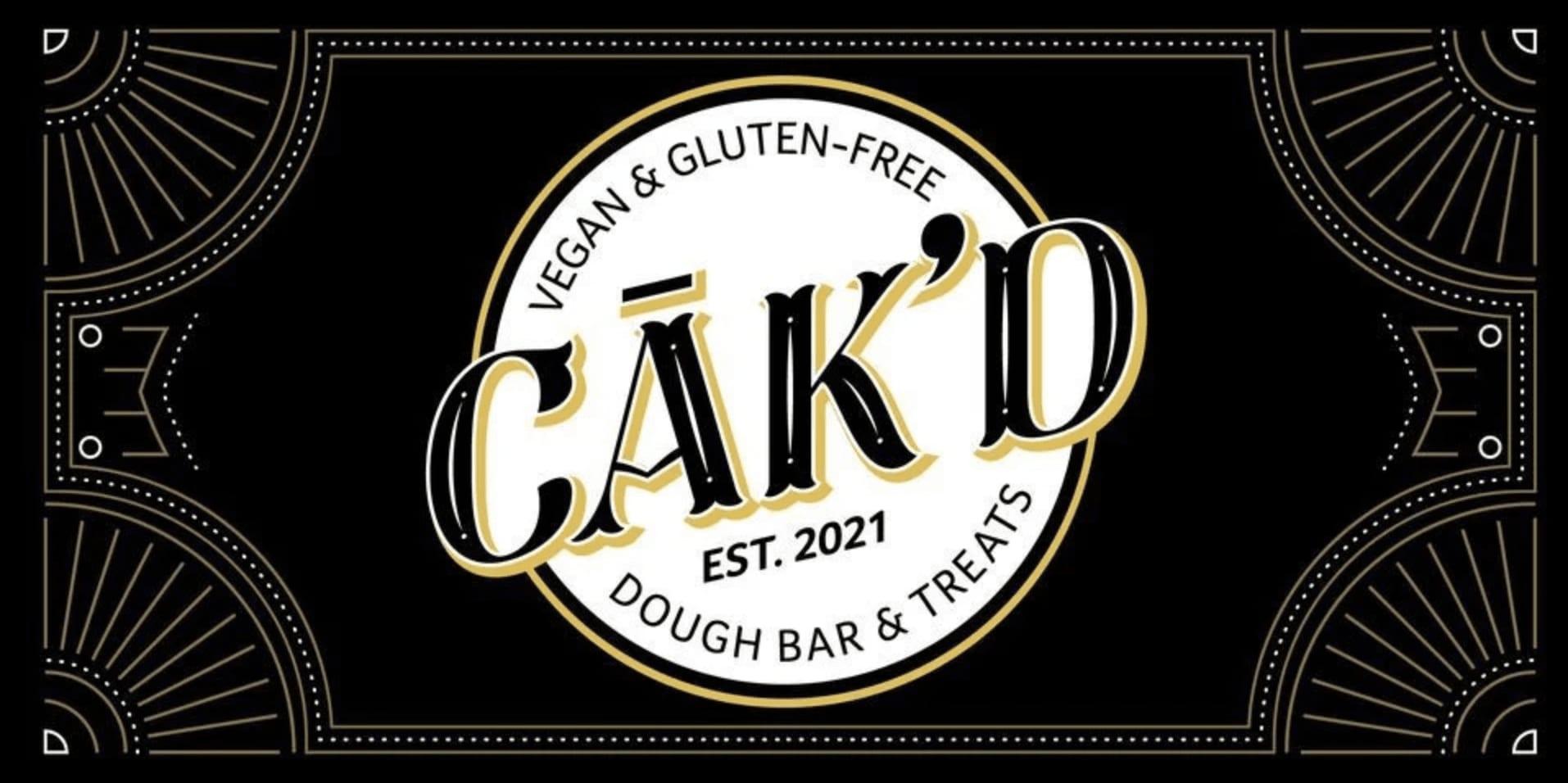 2. Super Science – The Engineers' Challenge
Hoping to find something fun (and challenging) for the kids in Naples this August? Be sure to check out this five-day camp, all about making things and having fun. Break out the cardboard, the duct tape and the tools—your kids will spend the week building catapults, planes and boats, figuring out how to make them go higher, farther and faster.
Each day, your kids will focus on a different type of Engineering: chemical, electrical, mechanical, aerospace and civil.
Be sure to register in advance for this exciting camp, designed for kids ages 6 -13.
August 1st – August 5th
Super Science & Amazing Art
Norris Center
755 8th Ave South, Naples
9:00 am – 4:00 pm

3. Twisted Bingo Night
Looking for something different to do in Naples this month? Why not give Twisted Bingo a try? Presented by Spotlight Entertainment of SWFL, Twisted Bingo is held every Tuesday night at the Nawty Hogg BBQ Restaurant.
Twisted Bingo is free to play and a fun night out with friends and family. It combines classic bingo and music bingo with a twist of challenges.
While tickets are free to this weekly event, be sure to register in advance:

Tuesday, August 2nd (as well as August 9th, 16th and 23rd)
Nawty Hogg BBQ Restaurant
2355 Vanderbilt Beach Road, Naples
7:00 pm-9:00 pm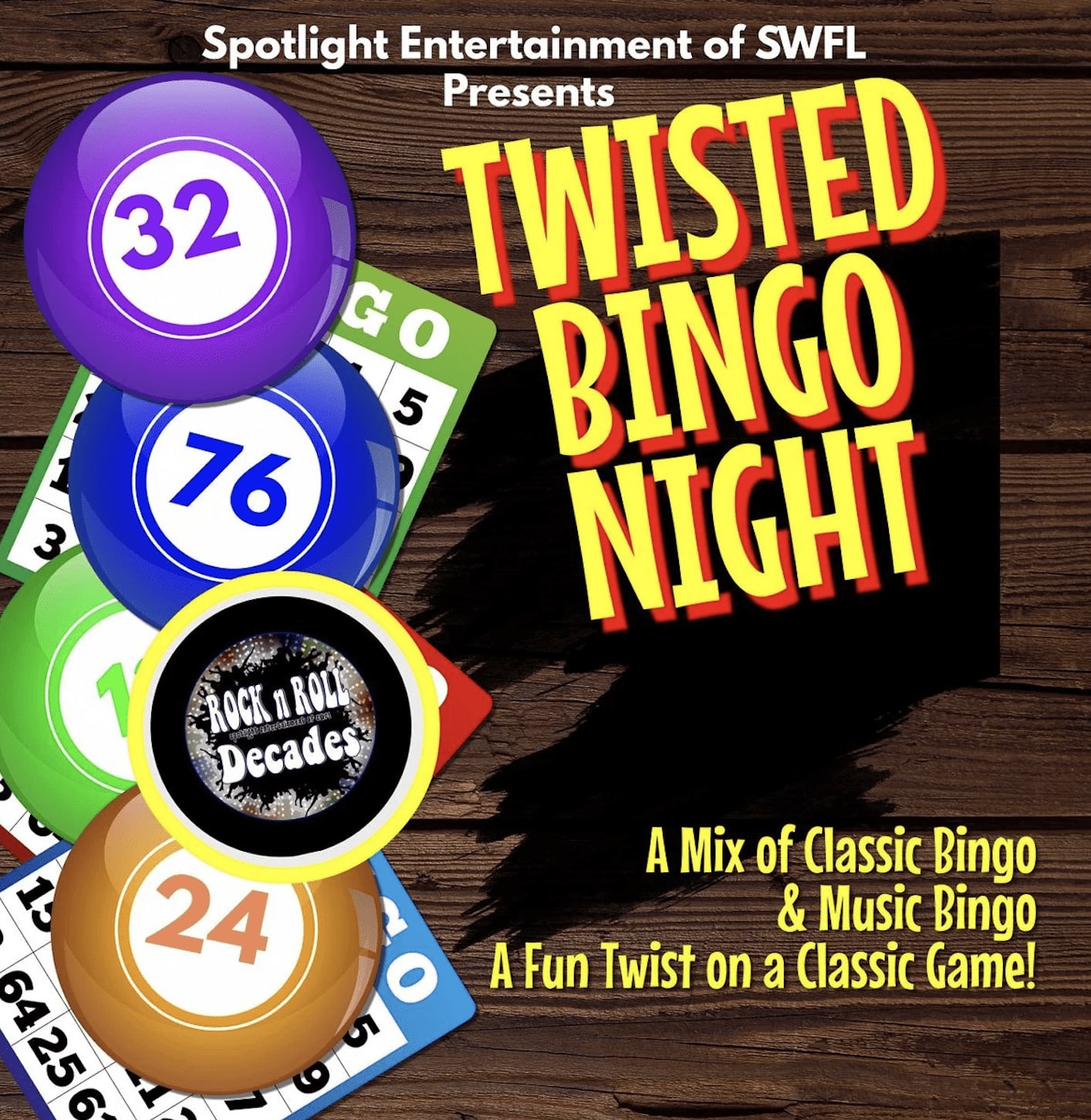 4. Comedian Tom Cotter – Live Performance
Comedian Tom Cotter will have Naples laughing for four nights this August. You may recognize Cotter from his many television appearances. With his high energy and rapid-fire comic style, Cotter has been a fan favorite across the country. The first comedian to reach the finals of America's Got Talent, Cotter was voted 'Best Stand-Up' at The Las Vegas Comedy Festival and has appeared on shows such as The Tonight Show with Jay Leno, The Today Show and Comedy Central's Comics Unleashed.
Grab your friends and book your tickets in advance for one of these must-see nights of comedy.

General and VIP seating available:


August 4th - 7th
Off The Hook Comedy Club, Naples
Thursday, August 4th: 7:00 pm
Friday, August 5th: 6:30 pm; 8:30 pm
Saturday, August 6th: 6:30 pm; 8:30 pm
Sunday, August 7th: 6:30 pm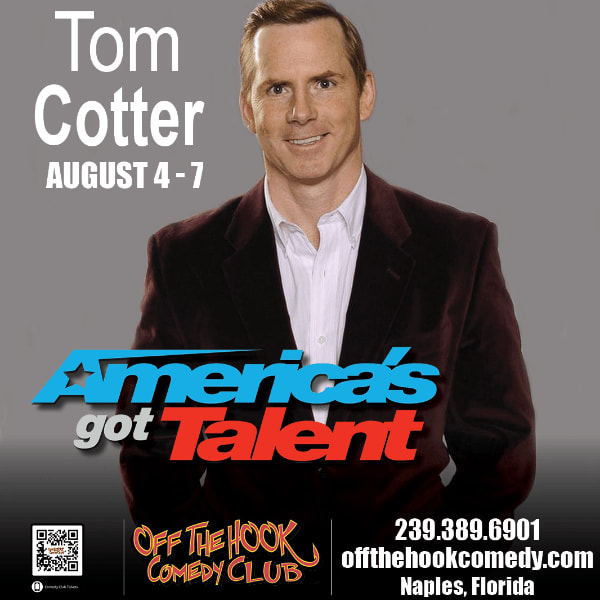 5. DIY Date Night at AR Workshop
If you and your special someone are looking to do something a little different for date night in Naples, why not try a DIY wood project? AR Workshop is home to a wide range of DIY seminars and events.
On August 5th, bring your creative skills to work on an oversized wood project as a couple. Choose from: a growth chart, blanket ladder, 24" Lazy Susan, oversized frame design, pet beds and more.
Be sure to register in advance for this unique date night event.
Friday, August 5th
2355 Vanderbilt Beach Road, Naples
6:00 pm – 9:00 pm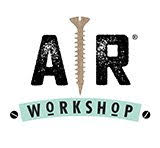 6. Kayak Snorkel Shell Adventure Tour
Offered by Naples Kayak Adventures, this full-day excursion is a refreshing way to beat the August heat. Family-friendly and built for fun, this tour is offered weekly when the tide is best for snorkelling and seashell hunting. You and your kids will have the chance to see plenty of sea life up close, including conch, starfish, dolphins, sea turtles and much more. Collect beautiful seashells to remember your day on the water.
As these tours fill early, be sure to make your reservation ahead of time.
Tuesday, August 16th
Departs from Marco Island at 8:10 am

Find out more: https://www.napleskayakadventures.com/
7. Cut the Chord — an Event for SWFL Businesses
Come and meet with like-minded business entrepreneurs at The Axe Lodge on Monday, August 22nd. This one-day event promises to be a 'high vibe' opportunity for business owners to connect, build their network and learn new perspectives through interactive learning.

Hosted by Renee Manzolillo, the Cut the Chord event is sure to help you take a more holistic approach to running your business. Light bites and drinks will be served. Local vendors and services will be onsite, as well.
Tickets are $44 — be sure to purchase in advance to save your spot.
Monday, August 22nd
The Axe Lodge
2371 Vanderbilt Beach Road – Unit 704, Naples
11:00 am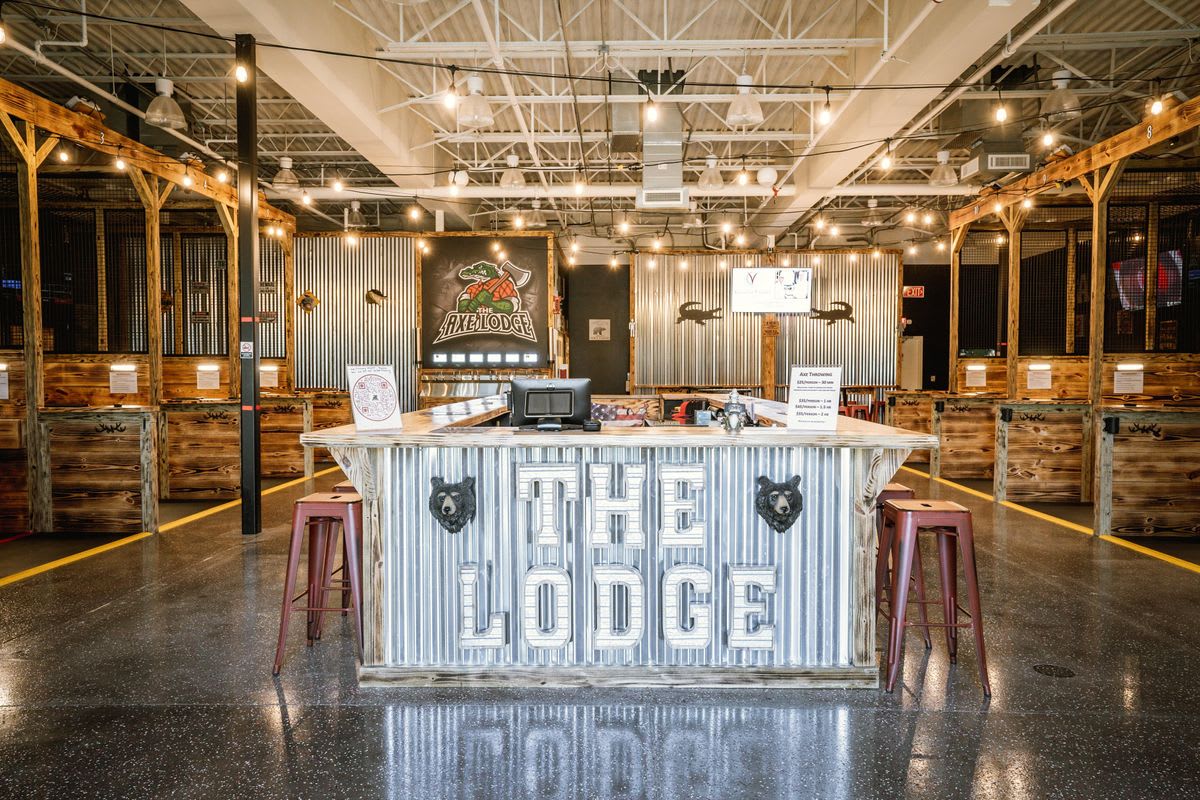 8. Fashion Night at the Museum
Hosted by The Designer's Accomplice, held at The Children's Museum of Naples, this family-friendly event is sure to entertain fashionistas of all ages, although it is designed for children ages 5 – 8 and their parents.
This fashion-play workshop encourages parents and children to dress up, create handbags with high-quality materials and walk the runway. Wear your most fashionable outfit and come for an evening of play and fun.
Light refreshments will be provided. Tickets are $45 for CMON Member child and adult duo or $60 for non-member child and adult duo.
Wednesday, August 24th
Golisano Children's Museum of Naples
15080 Livingston Road, Naples
5:30 pm – 7:30 pm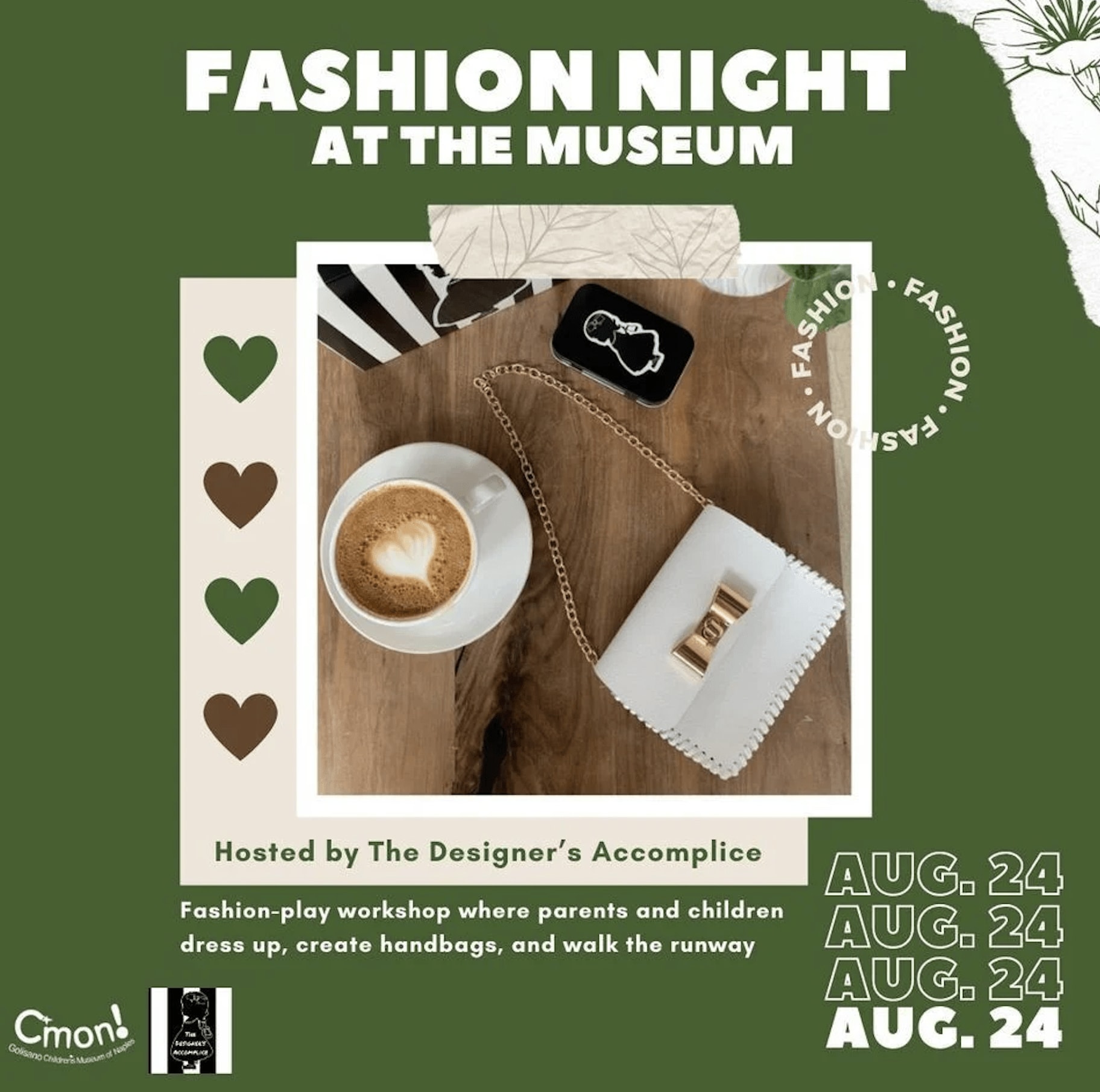 9. Born in the U.S.A. Sunset Cruise
Bring your family and friends for this scenic, patriotic night aboard the Naples Princess. This two-hour sunset cruise features food, drinks and live music by Naples singer-songwriter, Ralph Curtis.

Designed for adults only, this evening cruise will leave port at 6:30 pm, but boarding starts at 5:30 pm. Don't miss your chance to witness a famous Naples sunset from the ocean.

To reserve your spot on the Born in the U.S.A. Sunset Cruise, be sure to buy your tickets ahead of time.

August 26th
Naples Princess Cruises
550 Port O Call Way, Naples
6:30 – 8:30 pm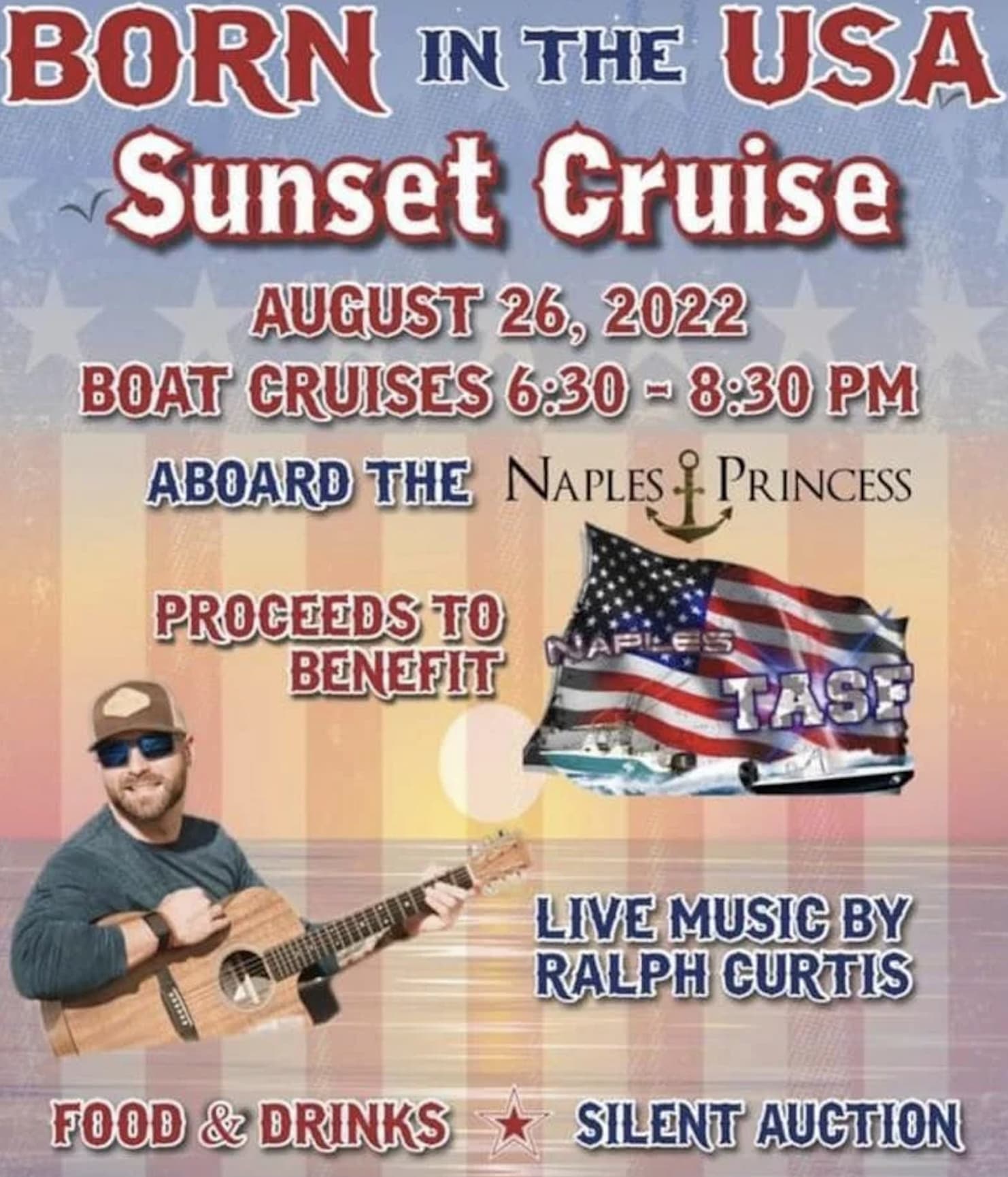 Naples, Florida offers plenty to do, year-round. While the city is famous for its white, sandy beaches and luxury real estate, it also offers a wide range of events and activities. Whether you're in the mood for a sunset cruise, a unique date night workshop or an evening of comedy with friends, you'll find something for everyone in Naples.
Read other great information about Naples: