Each year in June, there is plenty to do in Naples, Florida. With the warmer weather, this beautiful Gulf Coast community is brimming with activity and a long list of options for outdoor fun. Whether you are hoping to catch some live music or find the perfect event for Father's Day, we've gathered a few great ways to get out and enjoy Naples, Florida this month.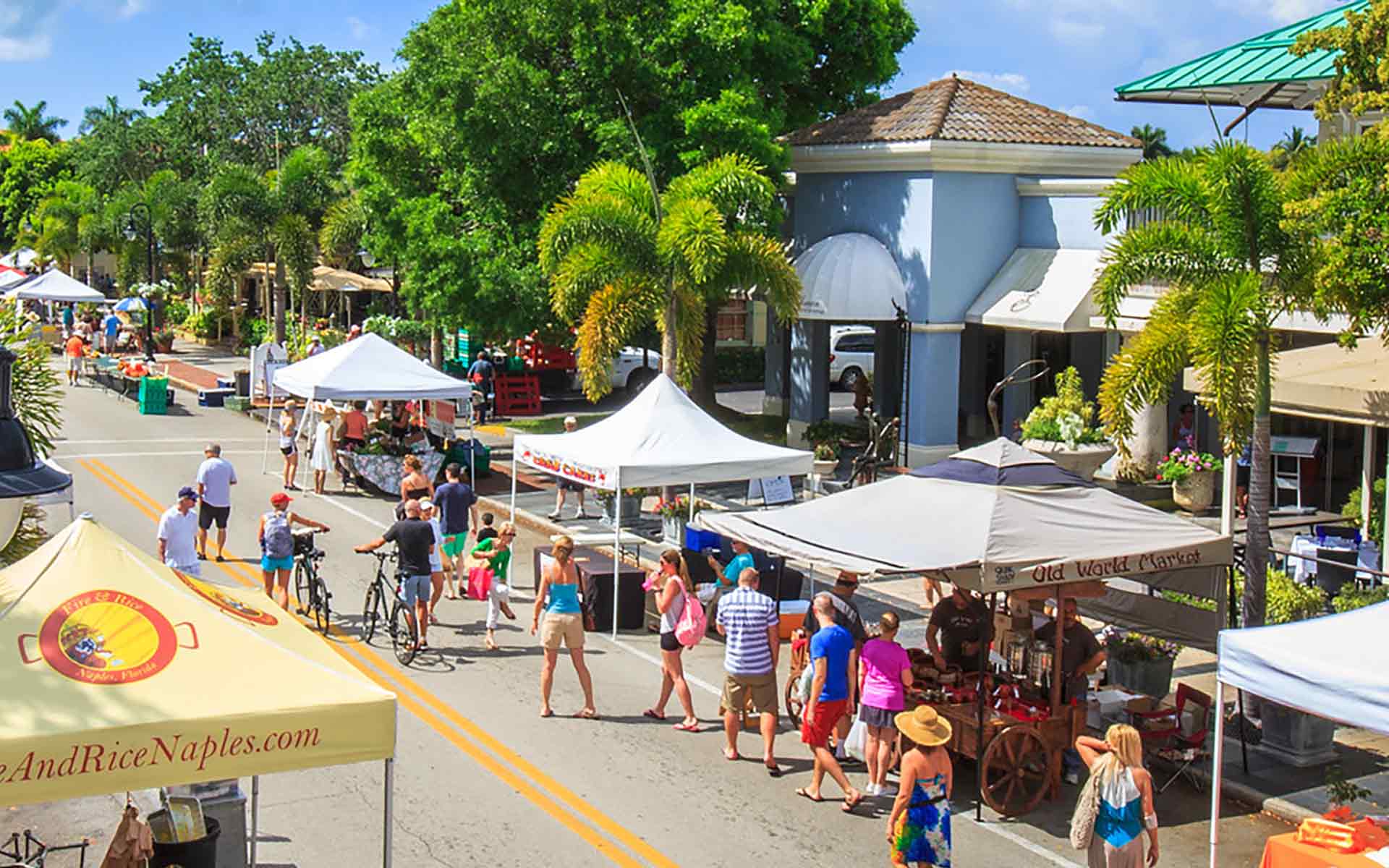 1. Nostaljah – Live Performance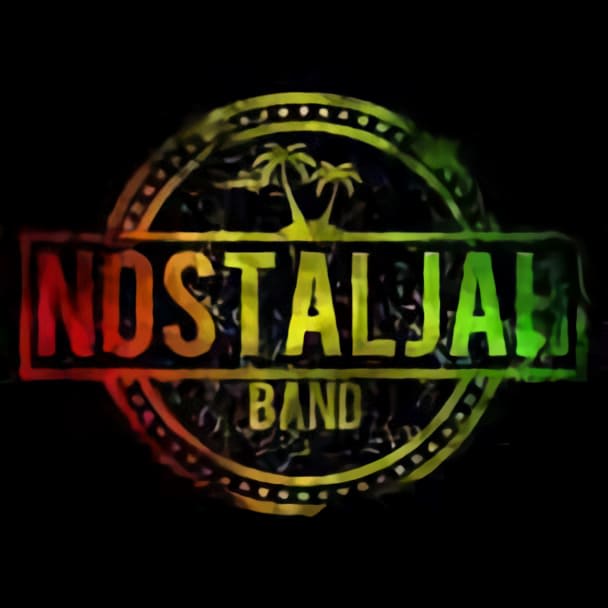 If you're ready to soak up the fun of a warm summer evening in Naples, mark your calendar for the evening of June 2nd. NostalJah is back for a return performance, bringing hours of reggae hits to the Mercato Event Lawn. Enjoy first-class shopping and a night out with friends, surrounded by irresistible music.


Tickets are free to this outdoor event:


Thursday, June 2nd
Mercato Event Lawn, Naples
6:30 – 8:30 pm


2. Naples Pride Fest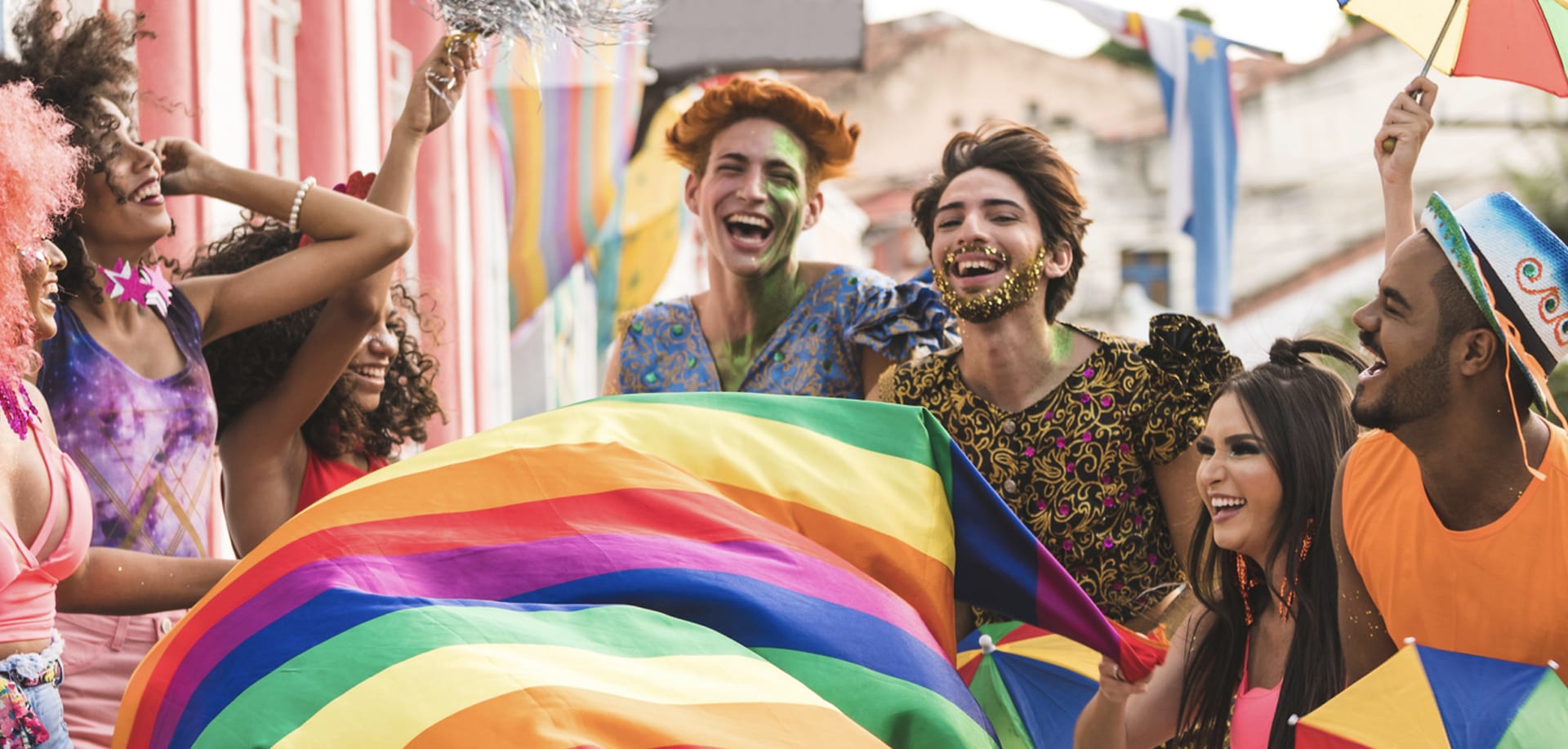 Join Naples Pride in a celebration of the LGBTQ+ community, honoring diversity, equity, and inclusion. Naples Pride helps to inform, educate, and promote equal rights for all, both within the Naples community and throughout Southwest Florida. On June 4th, the public is invited to an inclusive, family-friendly event, featuring speakers, entertainers, musicians, vendors, and performers.
With plenty of food and drinks available and activities for the kids, the day is sure to be one of celebration.
Admission is $5; kids 12 and under are free. Be sure to register in advance.
Saturday, June 4th
Cambier Park, Naples
11:00 am – 5:00 pm
3. Delnor-Wiggins Pass State Park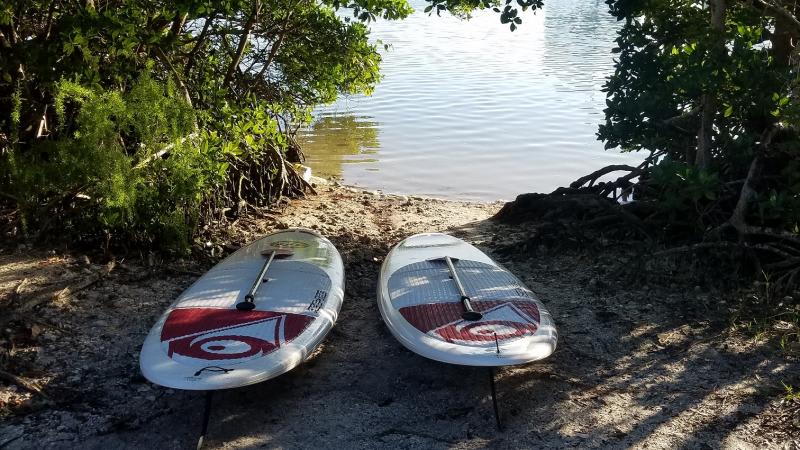 If you're hoping to get out and enjoy nature this month, make sure Delnor-Wiggins Pass State Park is on your list of areas to explore. With 166 acres of land, only 12 miles north of Old Naples, this state park offers beautiful beaches, clear water, and excellent shell-hunting.
Whether you want to spend your day hiking, paddle boarding, snorkeling, or relaxing on the beach, listening to the sound of the ocean waves, Delnor-Wiggins Pass State Park offers something for everyone.

Be sure to plan your trip in advance:
$6 per vehicle
365 days / year
Artis-Naples, Pelican Bay Blvd, Naples
8:00 am to sundown
4. Evening on Fifth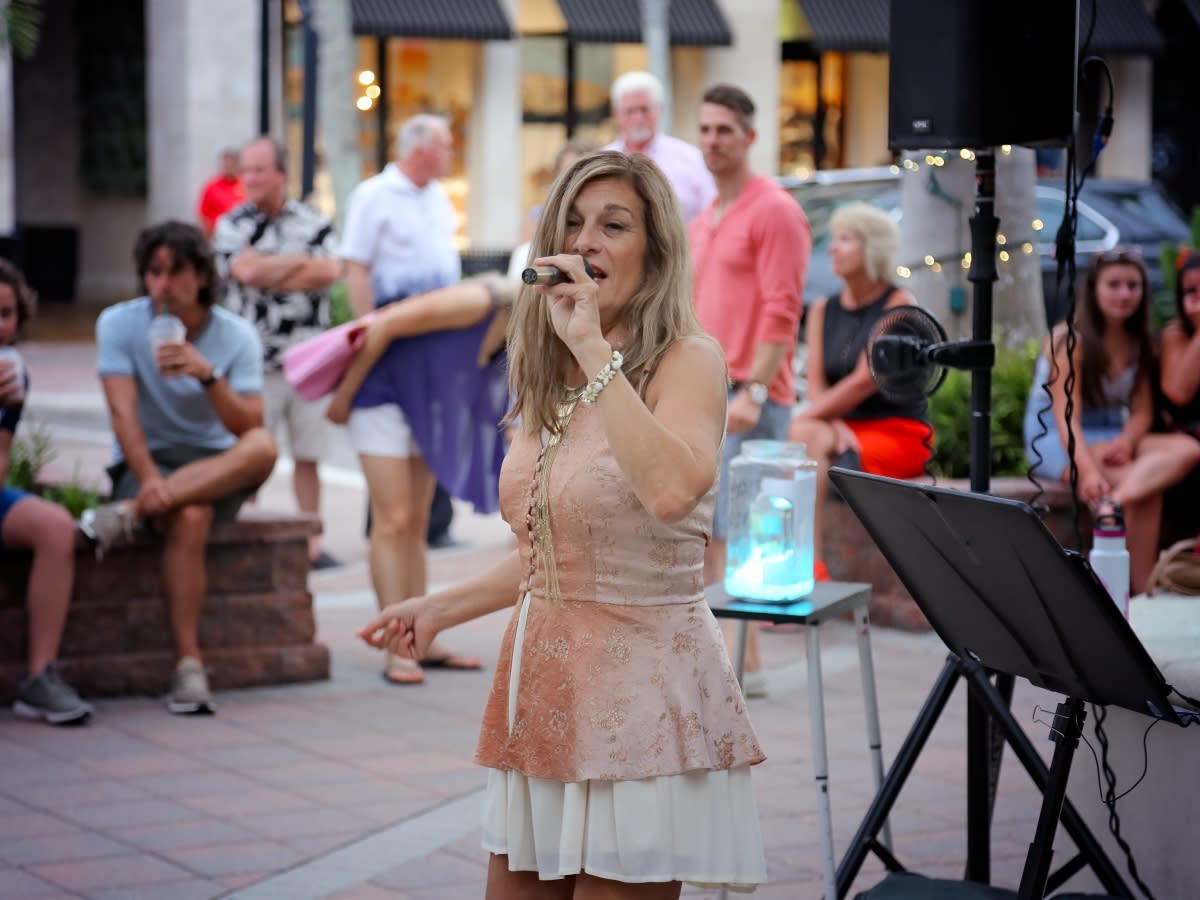 If you're thinking of exploring the famous shopping and dining of Naples' Fifth Avenue South, make a point of going on the evening of June 9th, for an entire night of outdoor entertainment.
Evening on Fifth is a celebration of summer, an invitation to shop and stroll along Fifth Avenue South, enjoying the warm evening air while you take in live music and other performances.
Enjoy a night of entertainment on Fifth Avenue:
Thursday, June 9th
Fifth Avenue South, Naples
6:30 – 9:30 pm
5. Naples Zoo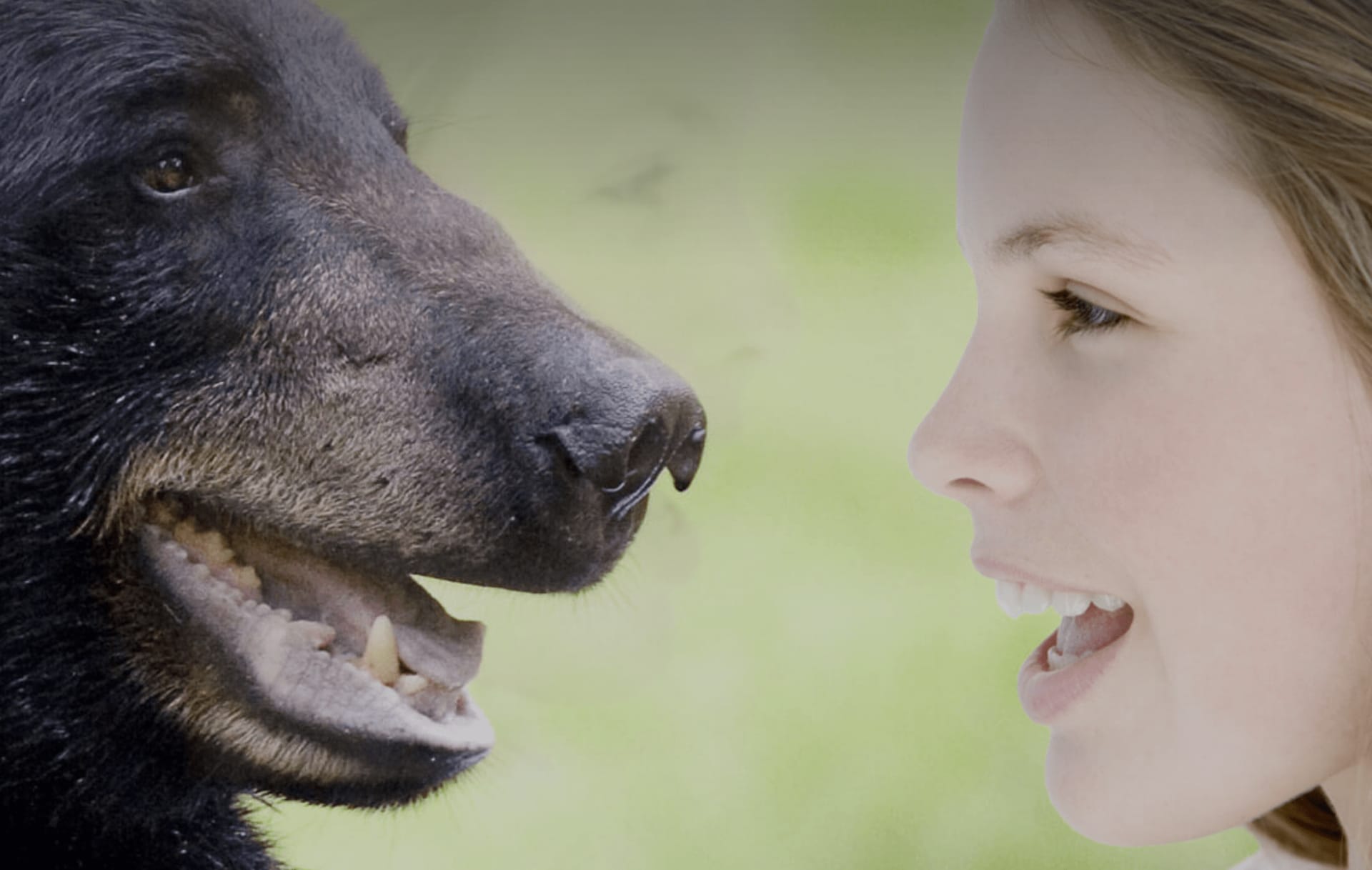 Naples Zoo is a world-class non-profit, dedicated to the wellbeing of animals and the quality of your experience. Whether you want to get up close with bears, cheetahs, leopards or spider monkeys, the Naples Zoo has something for everyone.
If your kids are keen on getting even closer, be sure to catch an opportunity to witness feedings or meet the animal keepers. Think: giraffes, reptiles, alligator, lemurs, anteaters and more.
Be sure to buy your tickets and plan your trip in advance:
Open daily, 9:00 am – 4:30 pm
Closed on Thanksgiving Day and Christmas Day
Early closings on Christmas Eve and New Year's Eve
6. Comedian Jay Mohr – Live Performance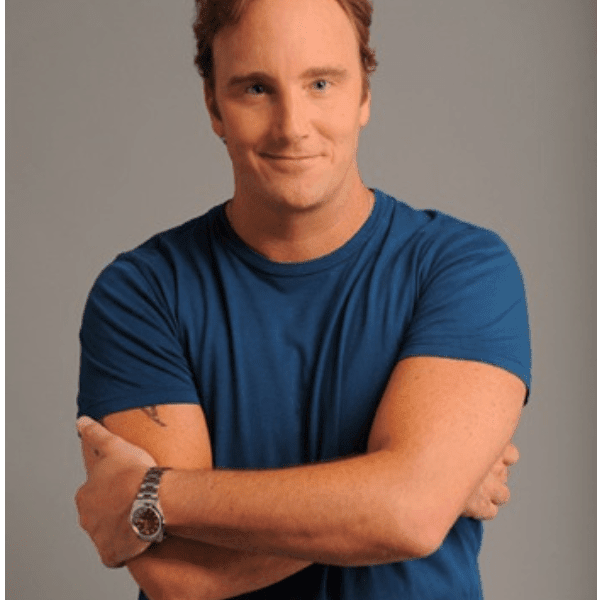 Ready to get out and laugh in Naples this month? Be sure to catch Jay Mohr live at the Off The Hook Comedy Club mid-month. Jay Mohr, famous for both radio and television comedy, is perhaps best known for his appearances on Saturday Night Live and on the drive-time radio show "Opie & Andie". Don't miss this opportunity to see Jay Mohr in Naples.
General and VIP seating are available:
June 16th , June 17th, June 18th + June 19th
Off The Hook Comedy Club, Naples
Thursday: 7:00 pm
Friday: 7:00 pm + 9:00 pm
Saturday: 6:30 pm + 8:30 pm
Sunday: 6:30 pm
7. Gulf of Mexico Sunset Cruise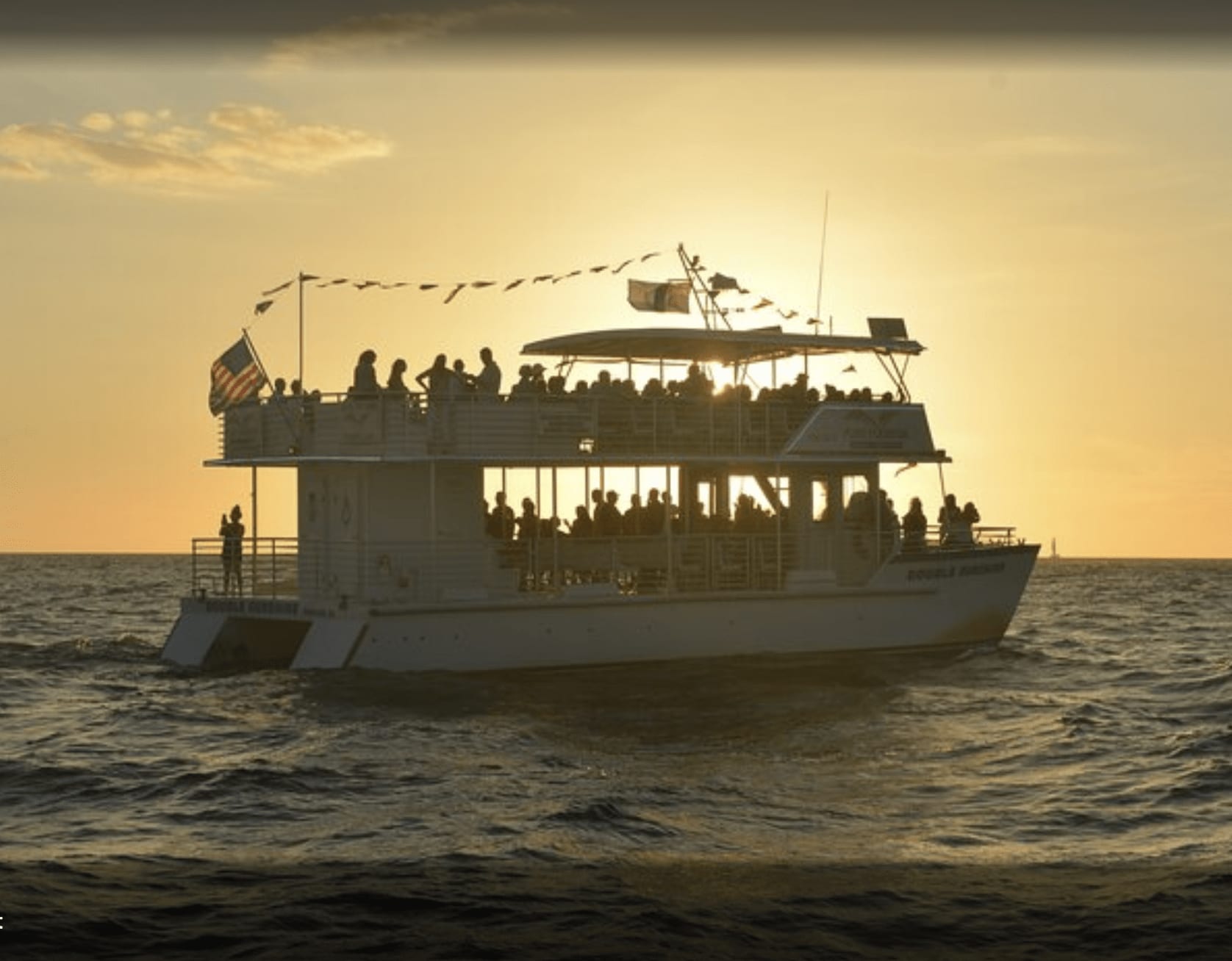 Escape the heat of the day by making evening plans abord a Gulf of Mexico sunset cruise. Run by Pure Florida, this 90-minute cruise on the iconic Double Sunshine boards at Tin City Shops in Naples.
As you cruise along the Gordon River and out into the Gulf of Mexico, your captain will share details about the history of Naples. You'll have a unique view of historic buildings and the stunning Port Royal neighborhood. You'll tour past Keewaydin Island and have the chance for up-close viewings of dolphins, manatees and a wide range of birds. Move freely on deck to witness the breathtaking views and capture beautiful photos.
Boarding begins 30 minutes prior to departure. Maximum group size is 125. Be sure to book your tickets in advance.
Runs nightly in June
Tin City Shops , Naples
7:15 pm
8. Cars and Coffee – Father's Day Event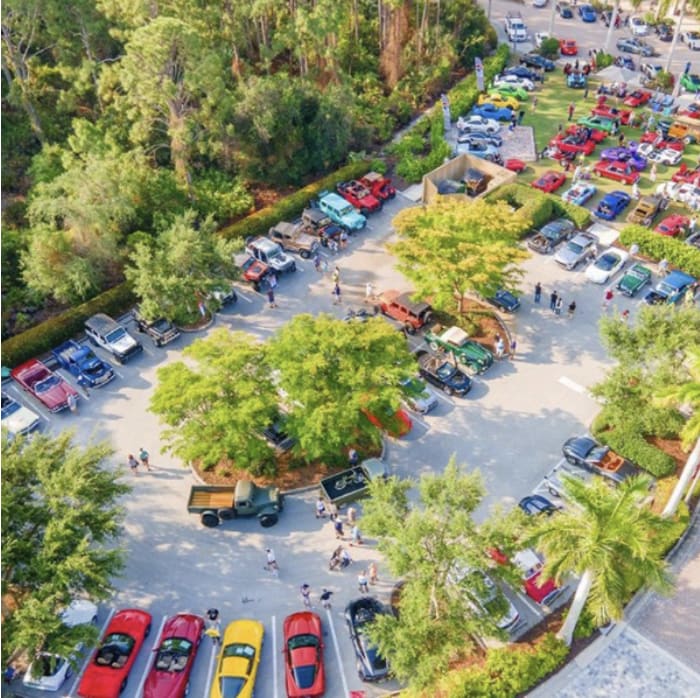 Looking for something different to do for Father's Day in Naples, Florida? This year, treat Dad to a morning of cars at the Mercato Shops. If you have your own car to showcase, all makes are welcome. Parking is first come, first served. Enjoy live music by Chris Bepko and amazing coffee from Narrative Coffee Roasters.
While no reservation is required, a minimum $20 charity donation is required for curated lawn parking. If you're not bringing your own car for viewing, please park in the parking garages.
Feel free to join in for an early brunch at The Pub — starting at 9:00 am.
Sunday, June 19th
Mercato Event Lawn, Naples
9:00 – 11:00 am
9. Woven: Fiber Arts Now at the Naples Botanical Garden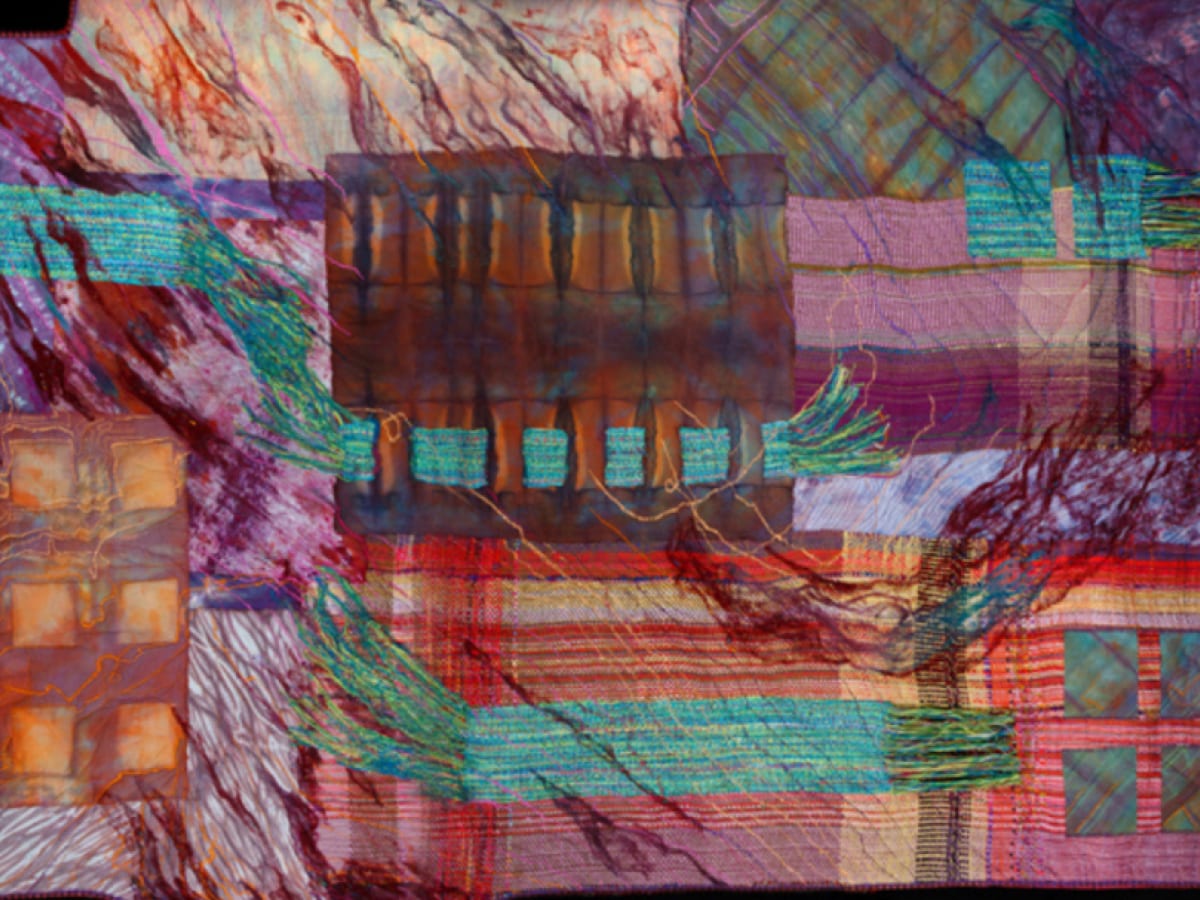 Running until June 26, the Woven: Fiber Arts exhibition at Naples Botanical Garden celebrates fiber art in an original exhibition. Showcasing the work of five local fiber artists, the exhibit uses nature and the Garden as a source of inspiration.
The Woven: Fiber Arts Now exhibit is included in the price of admission to the Naples Botanical Garden. Come and see how these local artists have honored nature, featuring materials such as pine needles, silk, reed and cotton.
Daily, until June 26th
Kapnick Hall
Naples Botanical Garden
9:00 am – 5:00 pm daily
10. Something Rotten! – Live on Stage


Opening June 22nd, the Naples Players present Something Rotten! at Blackburn Hall. In a true celebration of theatre, Something Rotten! is a crowd-pleasing musical farce set in the 1590's. Two brothers, desperate to write a hit play but stuck in Shakespeare's shadow, set out to write the world's first musical.
Be sure to book your tickets in advance to this fun summer musical:
June 22rd-July 24th
Blackburn Hall
Running 5 days a week, most weeks
7:30 or 8:00 pm – check your tickets in advance
11. 3rd Street Farmers' Market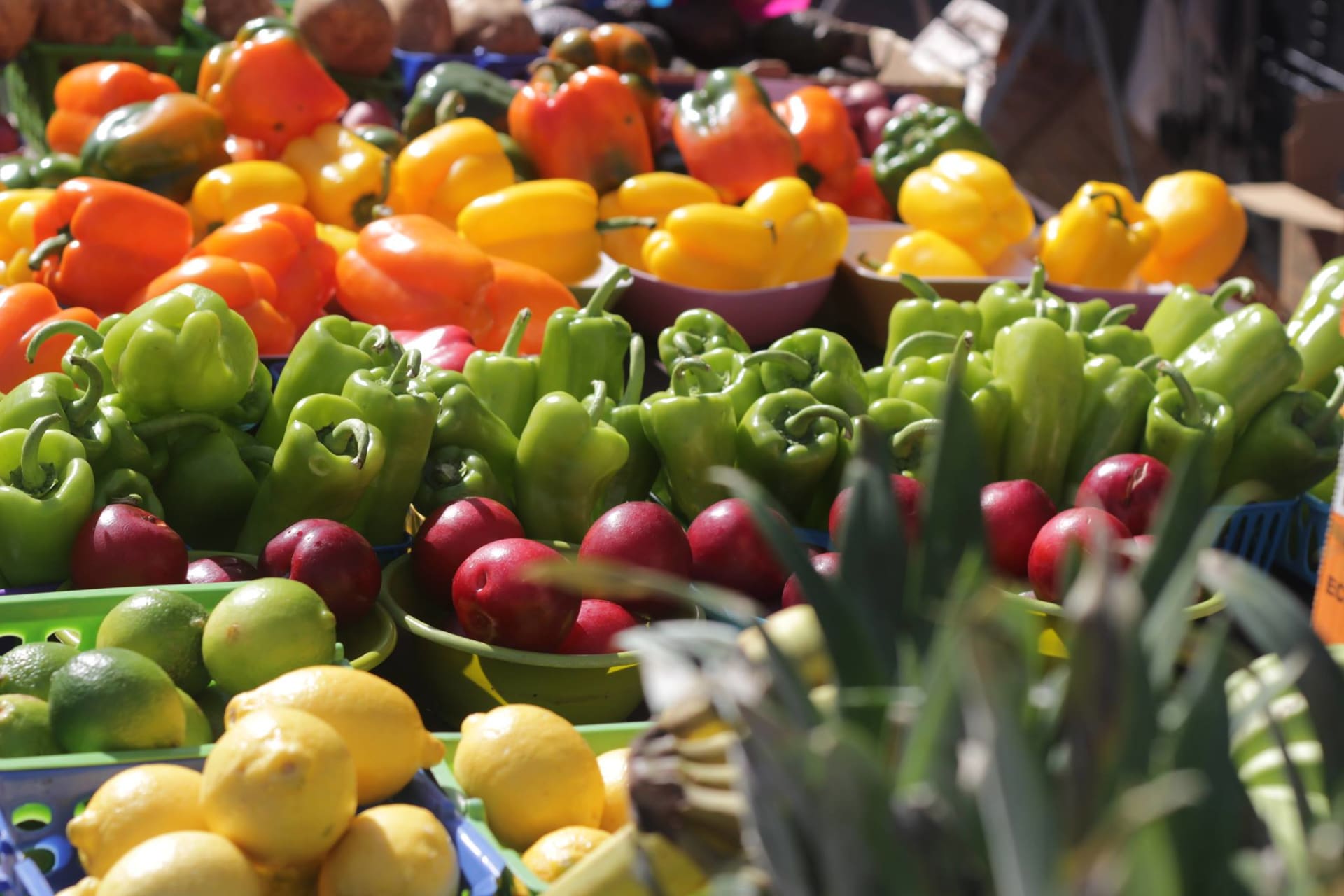 A year-round event, Naples' famous 3rd Street Farmer's Market takes place every Saturday morning in June. Located on Third Street in Naples, the market overflows each week with fresh produce, prepared foods, roasted coffee, pastries and baked goods, dog treats and much more.
Start your weekend with fresh flowers, tasty treats and local delicacies — you won't be disappointed.
Experience the 3rd Street Farmers' Market for yourself:
Every Saturday in June
Third Street (between Broad Avenue South and 13th Avenue South)
7:30 – 11:30 am
12. South Collier Farmers' Market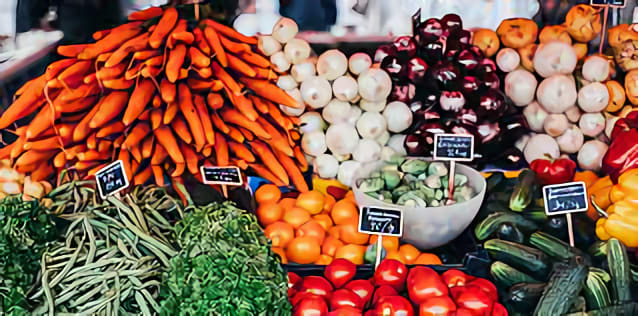 Looking for fresh fruits and vegetables for the weekend? Be sure to stop by the South Collier Farmers' Market, one of the biggest in the Greater Naples area. With over 80 vendors — offering everything from stained glass, handcrafted jewelry and clothing to essential oils, freshly ground coffee and handmade soaps — you'll find far more than farm produce on your Friday morning outing. Be sure to come hungry — you'll find plenty of delicious food, from authentic tacos and Asian cuisine to hot dogs, breakfast sandwiches and chicken salads.
Be sure to check out this popular Naples tradition:
Every Friday Morning in June
Naples Outlet Center, 6060 Collier Blvd, Naples
9:00 am – 2:00 pm
Naples, famous for its beautiful beaches and luxury real estate, offers an extensive range of entertainment and culture. Whether you're in the mood for music, comedy or a sightseeing tour on the Gulf of Mexico, you'll find a wide range of options and activities for the day or night. Note that some events require tickets to be purchased or reserved — be sure to check the events you have in mind.
At Hoffman Korff Group, we are residents of Naples and enjoy its local culture. We are also experts in premiere residential properties. If you are in the market for luxury real estate in Naples, allow us to help you find your dream property. We bring decades of experience to our work and we're passionate about helping our clients find a premiere property to match their goals, vision and lifestyle.



Read other great information about Naples: